Tag:
Gospel Music Heritage Month Foundation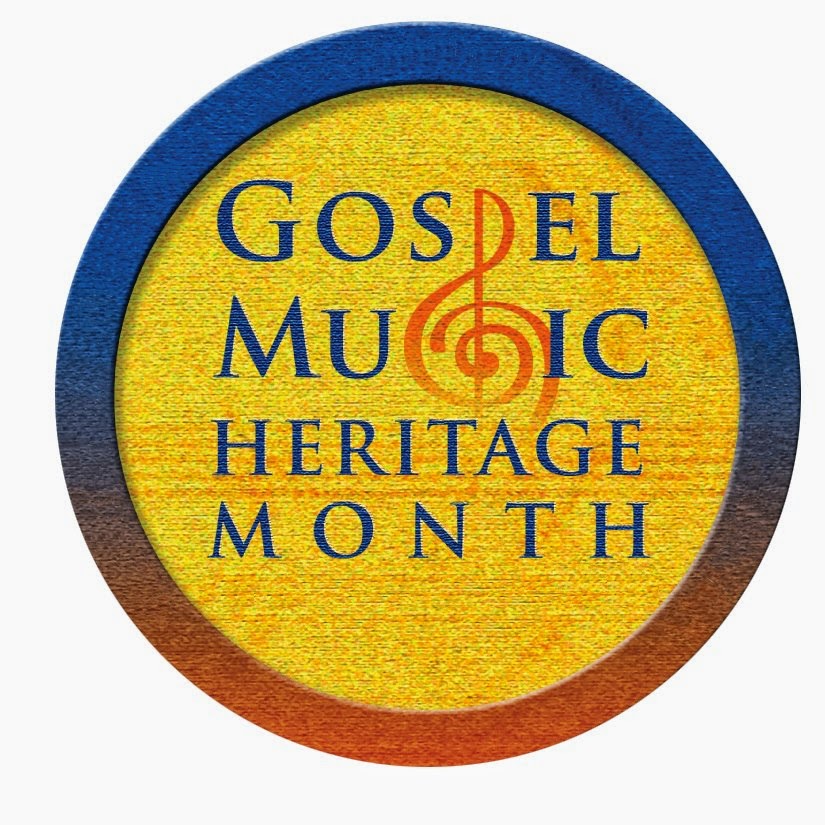 September is Gospel Music Heritage Month. Celebrations are planned by the Gospel Music Heritage Month Foundation in Washington, DC and Houston, TX. Visit gospelmusicheritage.org for more information about the celebrations as well as the foundation.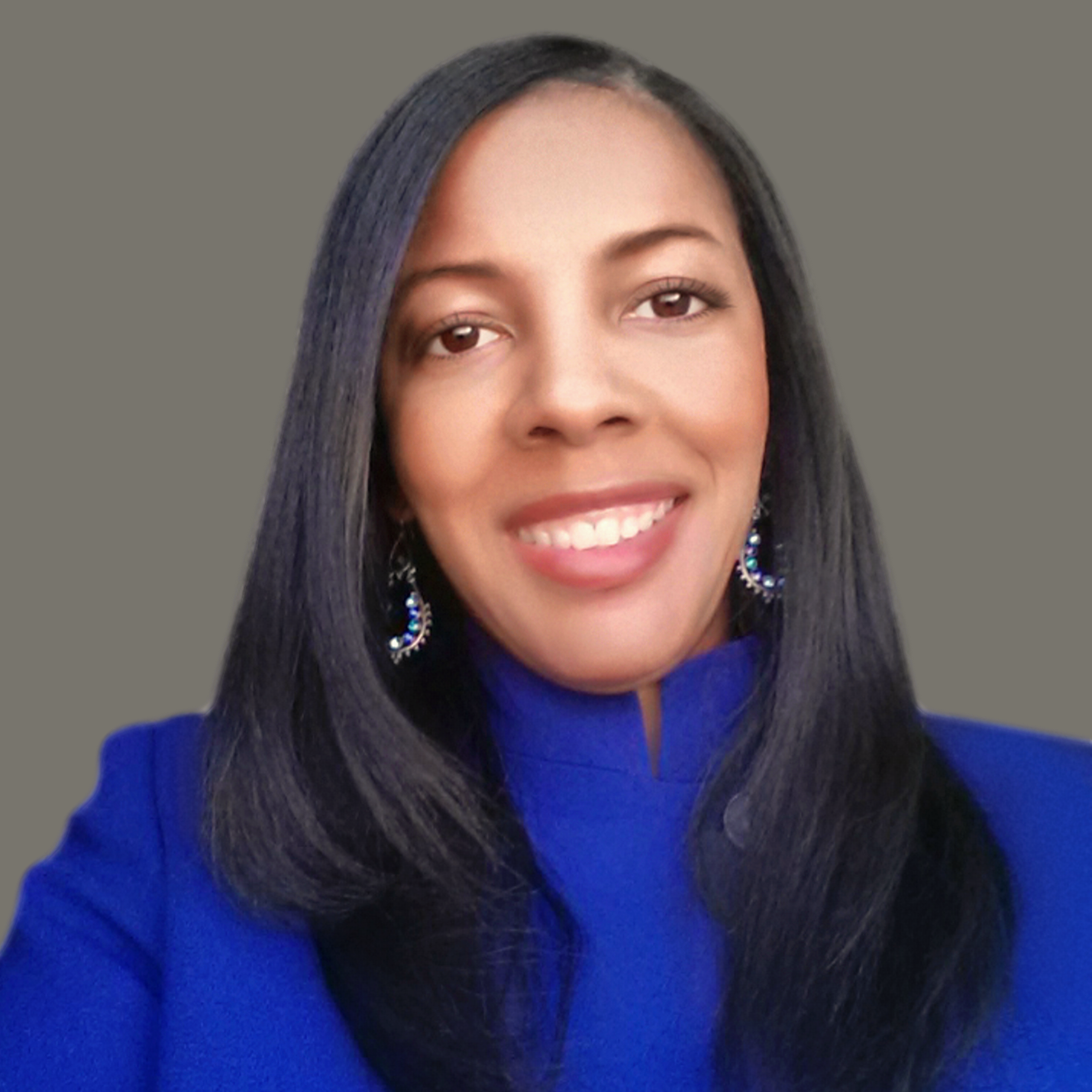 Libra Nicole Boyd, PhD is a musician, award-winning author, gospel music aficionado, and the founder and editor of Gospel Music Fever™. Her commitment to journalistic integrity includes bringing you reliable gospel music content that uplifts and advances the art form. Libra is presently working on several scholarly projects about gospel music in the media as well as gospel music in social movements.