By Libra Boyd
Gospel Music Fever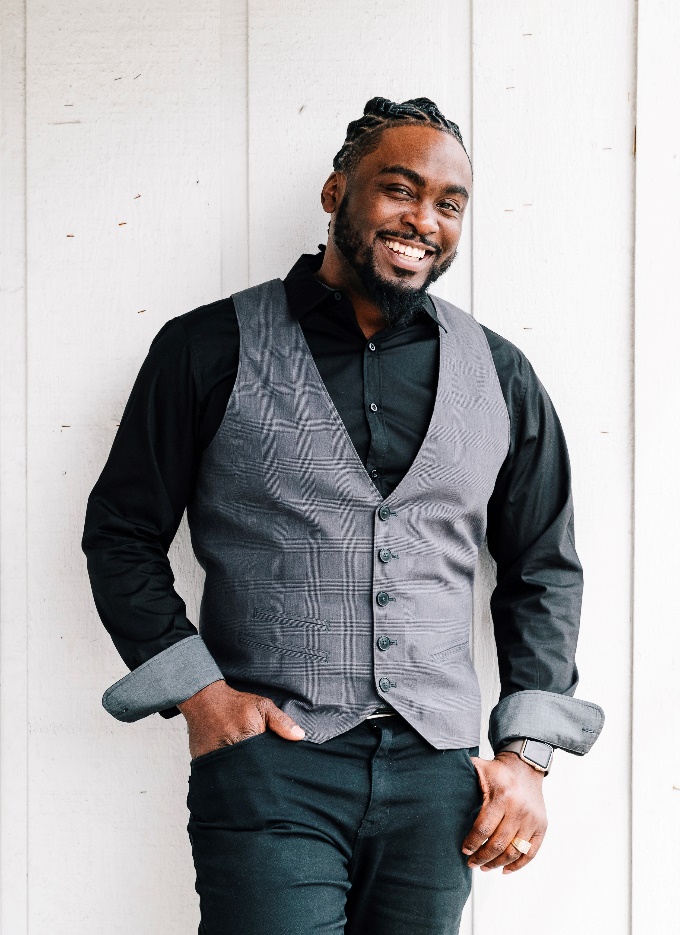 Just before Gregory DeMyers penned his single "My Time," he had a question. You see, DeMyers, known as Gregory D, is a self-described family man who loves the Lord. He writes music and sings whenever given the opportunity. He oversees the streaming of weekly services at his local church, Tabernacle of David Church in Lansing, MI. He even owns a production company and recording studio. Essentially, Gregory is a good steward of his time, talents, and resources, and he is faithful over the work of his ministry. Still, at one point the multi-talented singer-songwriter, who is also a multi-instrumentalist (keyboard, organ, drums, and bass), wondered when his time would actually come to reach the masses.
Then Gregory heard from God.
"God spoke to me and said, 'I am making room for you.'" Gregory, an ordained elder whose ministry started in gospel rap before evolving into praise and worship, subsequently wrote the praise and worship tune "My Time." He sang the uptempo declaration prophetically over his life and ministry, encouraging himself to trust God's schedule. Since then, he and his aggregation known as Gregory D and Company have debuted on multiple TV shows and landed on several Billboard charts. "When Marvin Sapp, an icon, was #31 on the charts, we were holding the #36 spot. That was a true wow for my career, especially as an independent artist."
"As an artist, you want every project you release to do good," Gregory reflects. "After years of putting out music, it came to a point in my life where I questioned if I was good enough to do this. That's when God assured me that my time is now. That's the encouragement I want to give to others: You are good enough! Don't let failures stop you from pushing through."
"My Time" was released as a collaborative effort between Gregory D Productions, LLC and Indie Blu Music. He plans to keep the music coming with the release of another single this year titled, "Created." You can follow him on GregoryDmusic.com and all social media platforms such as Facebook, Twitter, Instagram, Snapchat, Tiktok, and Clubhouse @GregoryDmusic.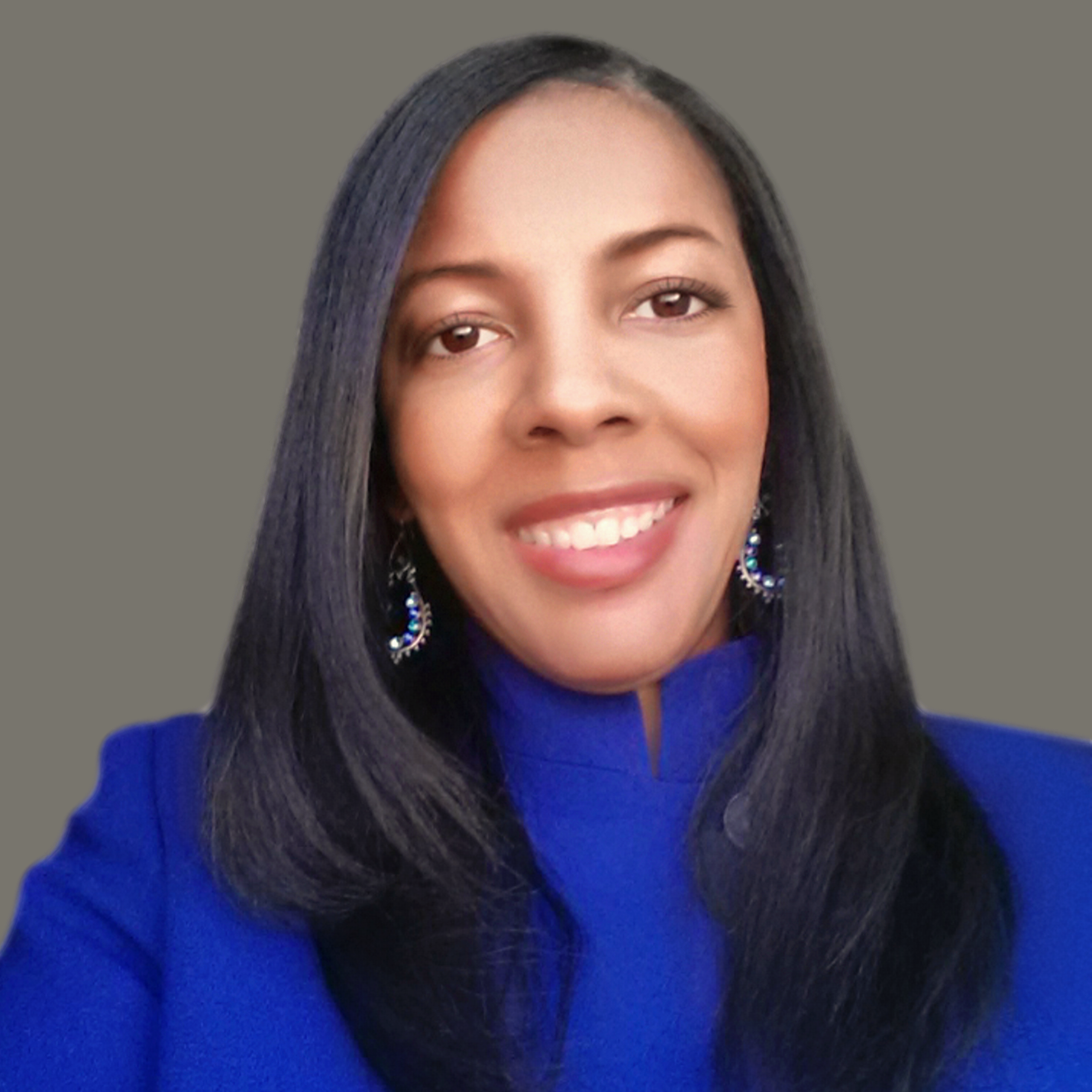 Libra Nicole Boyd, PhD is a musician, award-winning author, gospel music aficionado, and the founder and editor of Gospel Music Fever™. Her commitment to journalistic integrity includes bringing you reliable gospel music content that uplifts and advances the art form. Libra is presently working on several scholarly projects about gospel music in the media as well as gospel music in social movements.