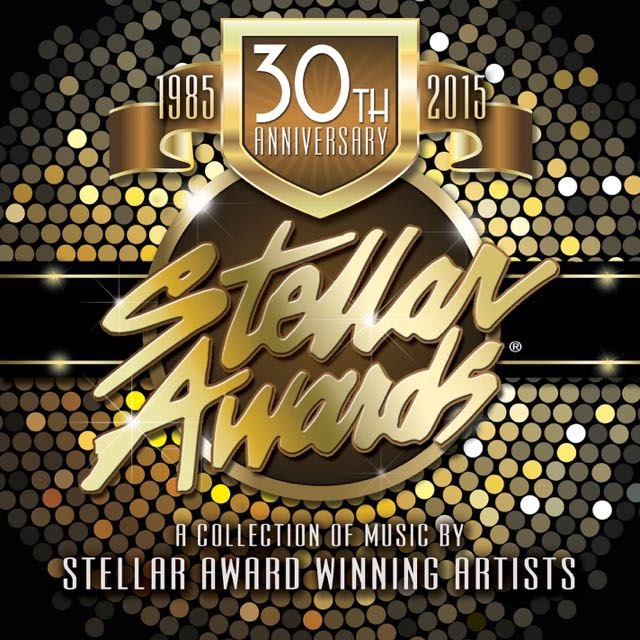 From Bill Carpenter


Habakkuk Music has announced a historic partnership with Central City Productions to release a special compilation album celebrating the 30th anniversary of The Stellar Gospel Music Awards. The highly anticipated album, Stellar Awards 30th Anniversary 1985-2015, (Habakkuk Music) releases March 31, 2015.

The first Stellar Gospel Music Awards television broadcast took place at the Arie Crown Theater in Chicago in 1985, and this year's landmark program takes place at The Orleans Arena in Las Vegas. The collector's edition album will feature an array of chart-topping tracks by fifteen of the most legendary names to ever stand on a Stellar Awards stage and sing the praises of God. The final track will be announced in the coming weeks.

The Stellar Gospel Music Awards show is executive produced by Don Jackson and produced by Barbara Wilson for Central City Productions (CCP). Founded in 1970 by Don Jackson, the Chicago-based Central City Productions is a distributor of original targeted programming to television and cable networks. CCP's award-winning television programs include The Stellar Gospel Music Awards, The Trumpet Awards, The Black College Quiz Show Series, Hispanic College Quiz, Our World with Black Enterprise and Women of Power, among others.


Founded in 2007, Habakkuk Music is distributed by UMG and IN grooves (a division of Isolation Network, Inc.) and has released gospel music by brilliant artists such as Lisa Page Brooks, Earl Bynum & The Mount Unity Choir, Kevin Levar, Cheneta Jones, Papa San, The Temple of Deliverance Women's Choir and others. Habakkuk Music, Inc. (d/b/a HBK Media) has successfully formed marketing relationships with organizations such as the American Heart Association | American Stroke Association, Cracker Barrel Old Country Stores and Rejoice Radio Network, among others.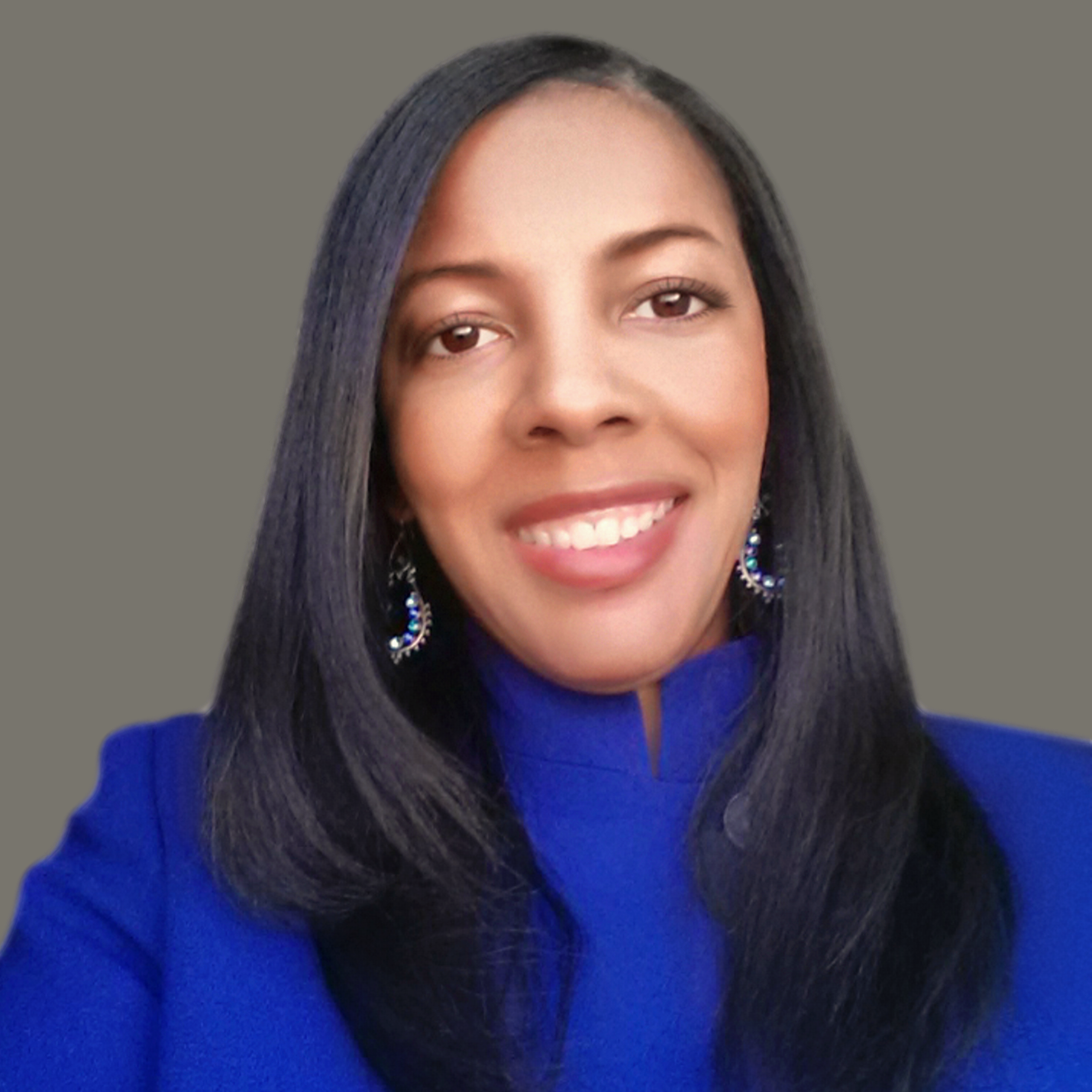 Libra Nicole Boyd, PhD is a musician, award-winning author, gospel music aficionado, and the founder and editor of Gospel Music Fever™. Her commitment to journalistic integrity includes bringing you reliable gospel music content that uplifts and advances the art form. Libra is presently working on several scholarly projects about gospel music in the media as well as gospel music in social movements.