Beverly Crawford
Live from Los Angeles – Vol. 2
JDI Records (2010)
By Libra Boyd
Gospel Music Fever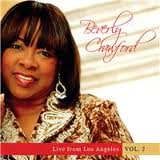 Recall Bobby Jones and New Life's glory days and you will readily recall the voice that made the group a favorite throughout the early 90's.  Several solo projects, a Grammy nomination, and a Stellar award win later, Beverly Crawford returned again in September with Live from Los Angeles – Vol. 2, and we can see she is still giving God the glory, ministering to His people, and singing us into frenzies.
The project's opening number "It's About Time for a Miracle," set to what may as well be called "shouting music," ignites the fire that burns throughout the album.  By the time "Miracle" graduates to its vamp, I can most certainly envision that Crawford and her audience are singing, praising, and pickin' 'em up and puttin' 'em down all at the same time.
Next up is "It's So," a tempo contrast to the preceding track.  Crawford, who serves as co-pastor at Gainesville Family Worship Center with her husband Todd, delivers the verses just like the singing preacher that she is.  By the song's end, the preacher is in high gear, exhorting us in sermonette fashion to "name it, claim it, believe it, accept it–it is so!"
From there, she sprinkles a fair amount of quartet-flavored seasoning on the Doug Williams-penned "Born Again," making the choir tune just right for down-home Sunday morning church.  She then reminds us that she not only can take us to church, but can also lead us into worship with the self-penned "For Who You Are"–easily the centerpiece of this project.
Another standout is "Everything Will Be Alright" (written by Shawn McLemore), the James Brown-esque groove with sassy, brassy horns for which Crawford and her friend and industry contemporary Shirley Murdock team up. As expected, the two make a great tag team, taking turns with the soaring lead vocals.  (You'll likely be hearing them again on Murdock's upcoming live CD/DVD.  See GMF's related post here.)  "Serve You Well" is the beautiful ballad that follows.  Then Crawford is joined by her youngest daughter, Latrina Crawford, on "Radical Praise."  It's "I Need A Word" however, where Latrina's vocality as a soloist shines.
Rounding out the project is "Marvelous," written by Myron Butler and Ted Winn.  Crawford brings Murdock back in the reprise to riff over the climactic vamp, and the two have us headed straight into another frenzy.
With Michael Bereal and Professor James Roberson handling the production of this project, Live in Los Angeles – Vol. 2 encompasses all that we've come to enjoy about Beverly Crawford's ministry through the years and affirms why she remains a force to be reckoned with among today's female traditional gospel artists.

Favorites
"Born Again" – "For Who You Are" – "Everything Will Be Alright" – "Marvelous"
Fever Meter
SMOKIN' (4 of 5 Stars)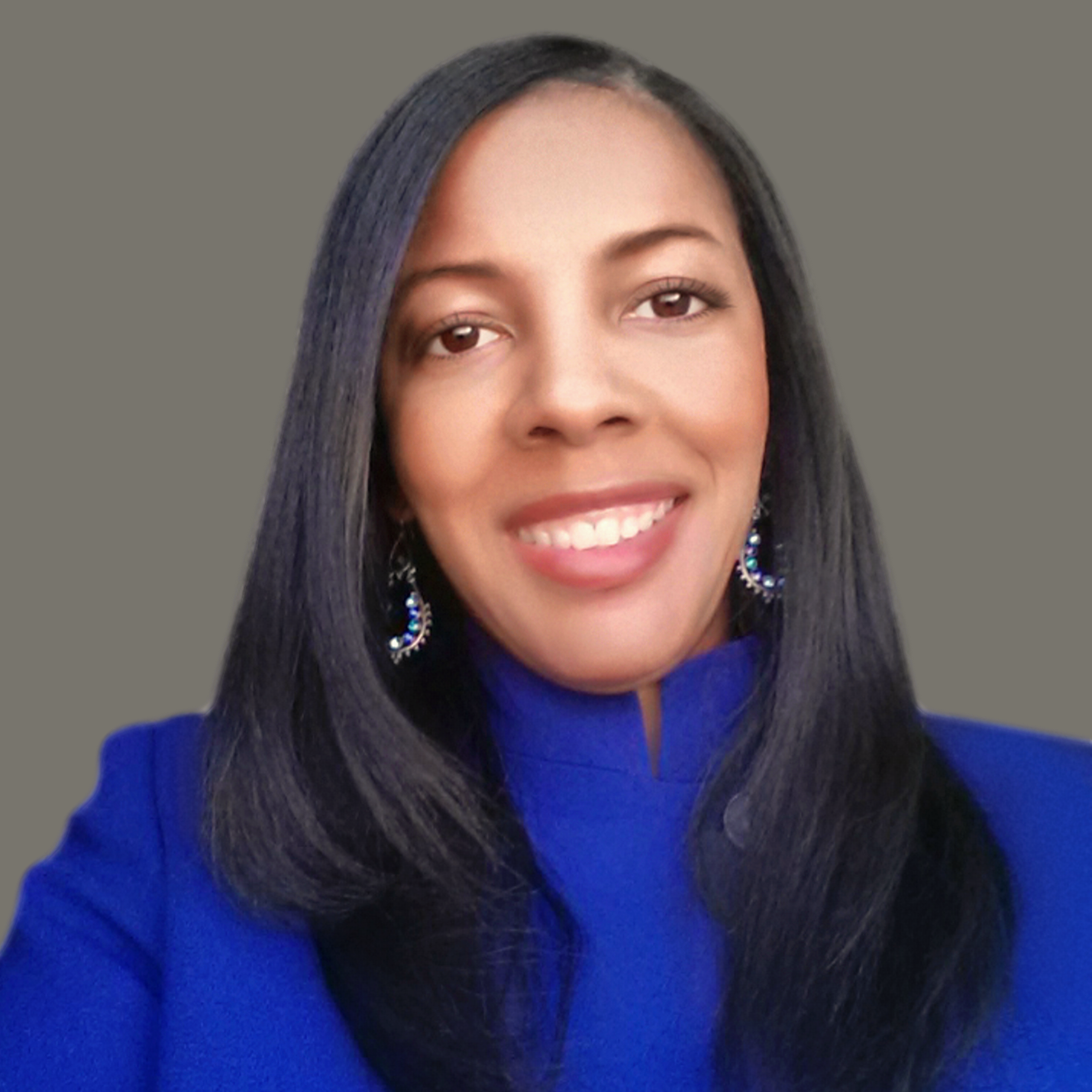 Libra Nicole Boyd, PhD is a musician, award-winning author, gospel music aficionado, and the founder and editor of Gospel Music Fever™. Her commitment to journalistic integrity includes bringing you reliable gospel music content that uplifts and advances the art form. Libra is presently working on several scholarly projects about gospel music in the media as well as gospel music in social movements.