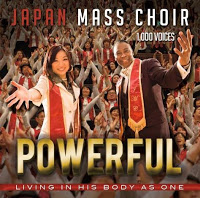 Enjoy the Japan Mass Choir's debut music video, "Powerful–Living In His Body As One" (Lifeline Records/SRT Entertainment).
The choir has toured in the US, kicking off their series of performances in Kings Mountain, NC, the hometown of the choir's producer, Jett Edwards. With 1,000 voices, the aggregation is said to be the world's largest community choir.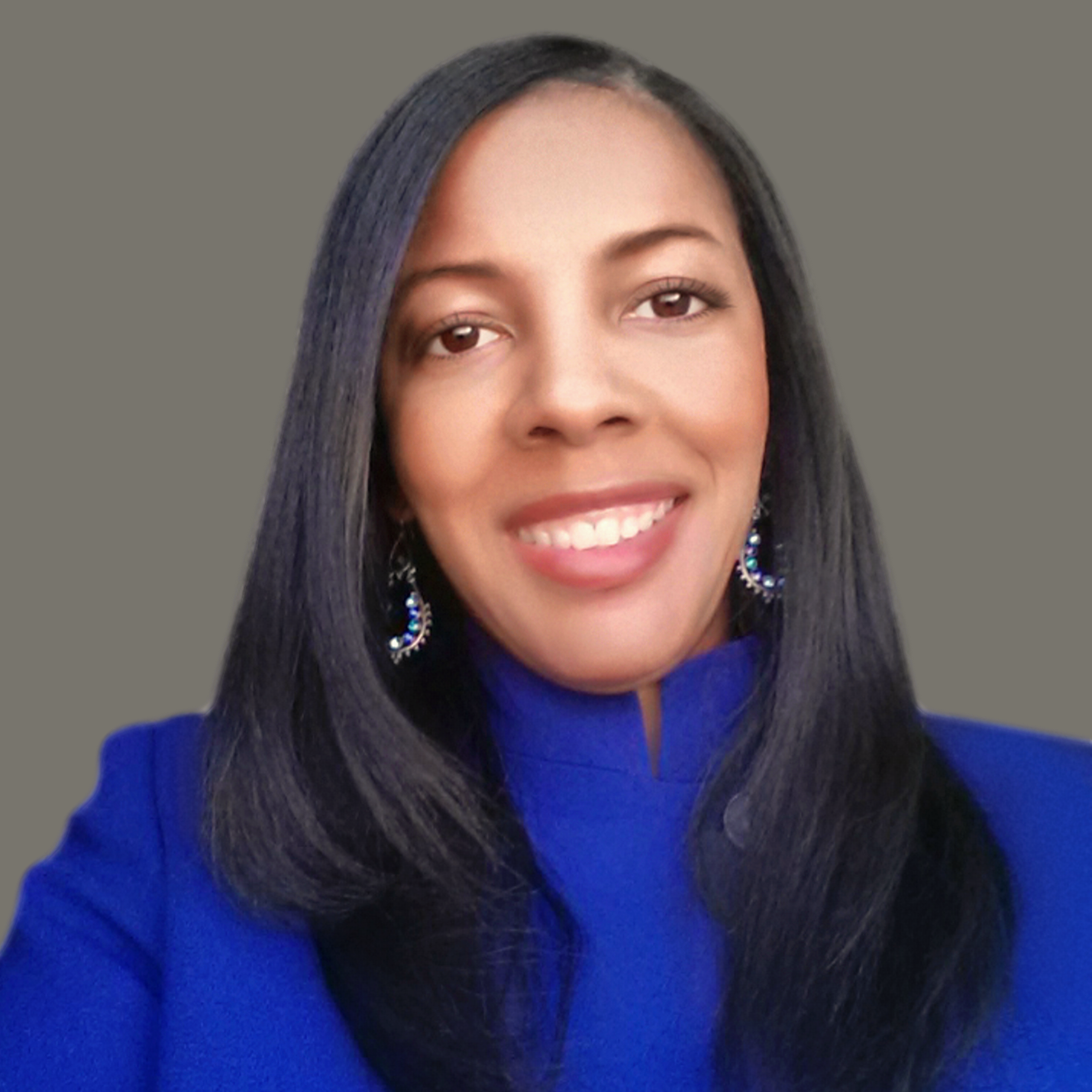 Libra Nicole Boyd, PhD is a musician, award-winning author, gospel music aficionado, and the founder and editor of Gospel Music Fever™. Her commitment to journalistic integrity includes bringing you reliable gospel music content that uplifts and advances the art form. Libra is presently working on several scholarly projects about gospel music in the media as well as gospel music in social movements.