Tag:
Jeff Carnie and Spectrum
"Our Father"
Jeff Carnie and Spectrum (2013)
www.jeffcarnieandspectrum.com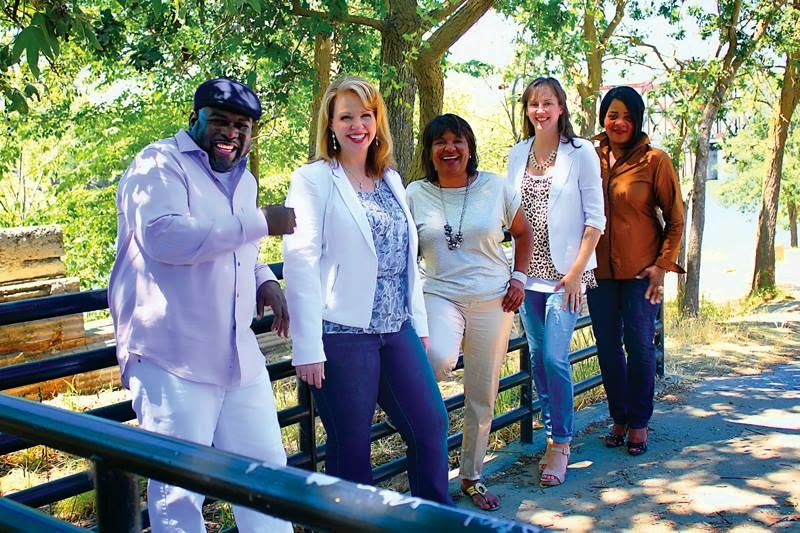 By Libra Boyd
Gospel Music Fever Editor
Uptempo contemporary worship best describes the light and invocative "Our Father," from Jeff Carnie and Spectrum. First released three years ago on the group's full-length project, Complete, the single has now been re-released nationally.


The B.J. Putnum-penned number opens with an immediately recognizable biblical passage ("Our Father who is in Heaven…") set to a singable melody before Jeff and the group escort us to the chorus, taken from another familiar biblical passage: "Let everything that has breath…praise the Lord!" There's plenty of fusion, from the spirited horn section and Cuban-flavored percussion in the interlude to the union of the well-known texts from Matthew 6:9-13 and Psalm 150.
Ever since he wrote his first song at age twelve, Jeff demonstrated talent and gifting for music ministry, though
it wasn't immediately evident to Jeff himself. Currently, he serves as worship pastor for the 8am and 9:30am
services at First Baptist Church of Elk Grove (FBCEG), in California.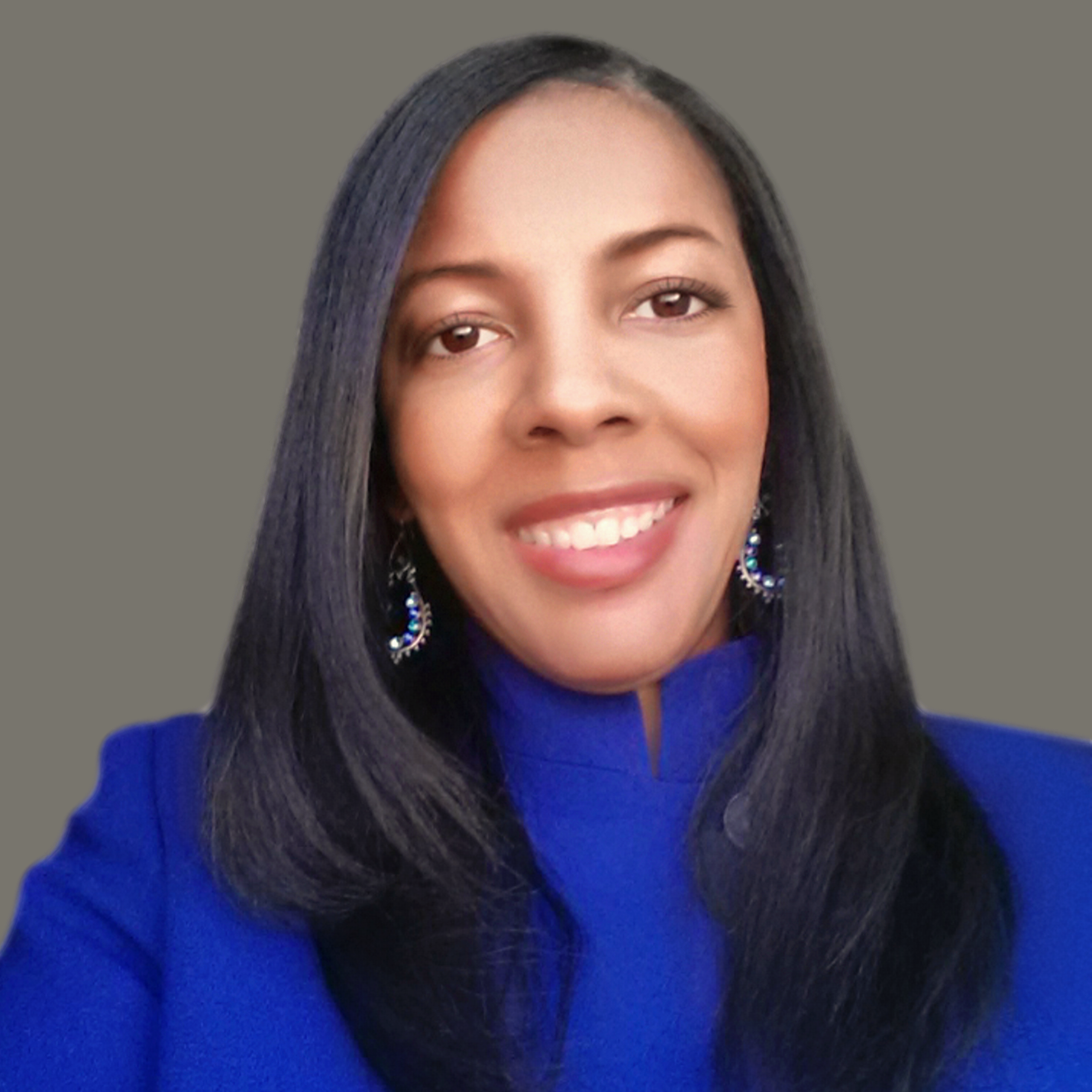 Libra Nicole Boyd, PhD is a musician, award-winning author, gospel music aficionado, and the founder and editor of Gospel Music Fever™. Her commitment to journalistic integrity includes bringing you reliable gospel music content that uplifts and advances the art form. Libra is presently working on several scholarly projects about gospel music in the media as well as gospel music in social movements.