"Do What Jesus Says"
Jenise La Vonne (2013)
Available at iTunes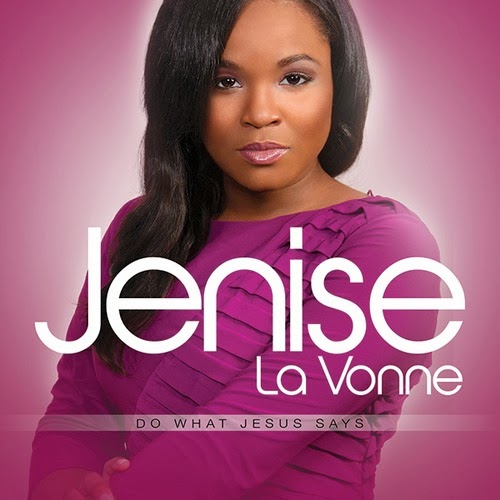 By Libra Boyd
Gospel Music Fever
There's something about Jenise La Vonne that makes her message instantly believable.  Maybe it's that she conveys the lyrics of her single "Do What Jesus Says" with a not-often-used combination of gentle earnest.  Perhaps it's because she sings as if the lyrics are a part of her lived experience.  Whatever the likely reason, when Jenise ascends to the uppers of her alto register to reiterate, "I'll only do what, I'll only do what, I'll only do what Jesus says," you get that she means it.
It's just that simple.
And nearly as simple is the accompaniment, notably the barely audible strings underneath the more prominent acoustic guitar (and its periodic fret noise). Occasionally, Jenise backs herself like a reassuring voice of wisdom in the unhurried, introspective ballad.
Jenise is originally from Norcross, GA.  The singer/songwriter, aspiring author, and thespian describes her sound as a blend of contemporary gospel and contemporary christian.  This particular track leans strongly and beautifully toward the latter.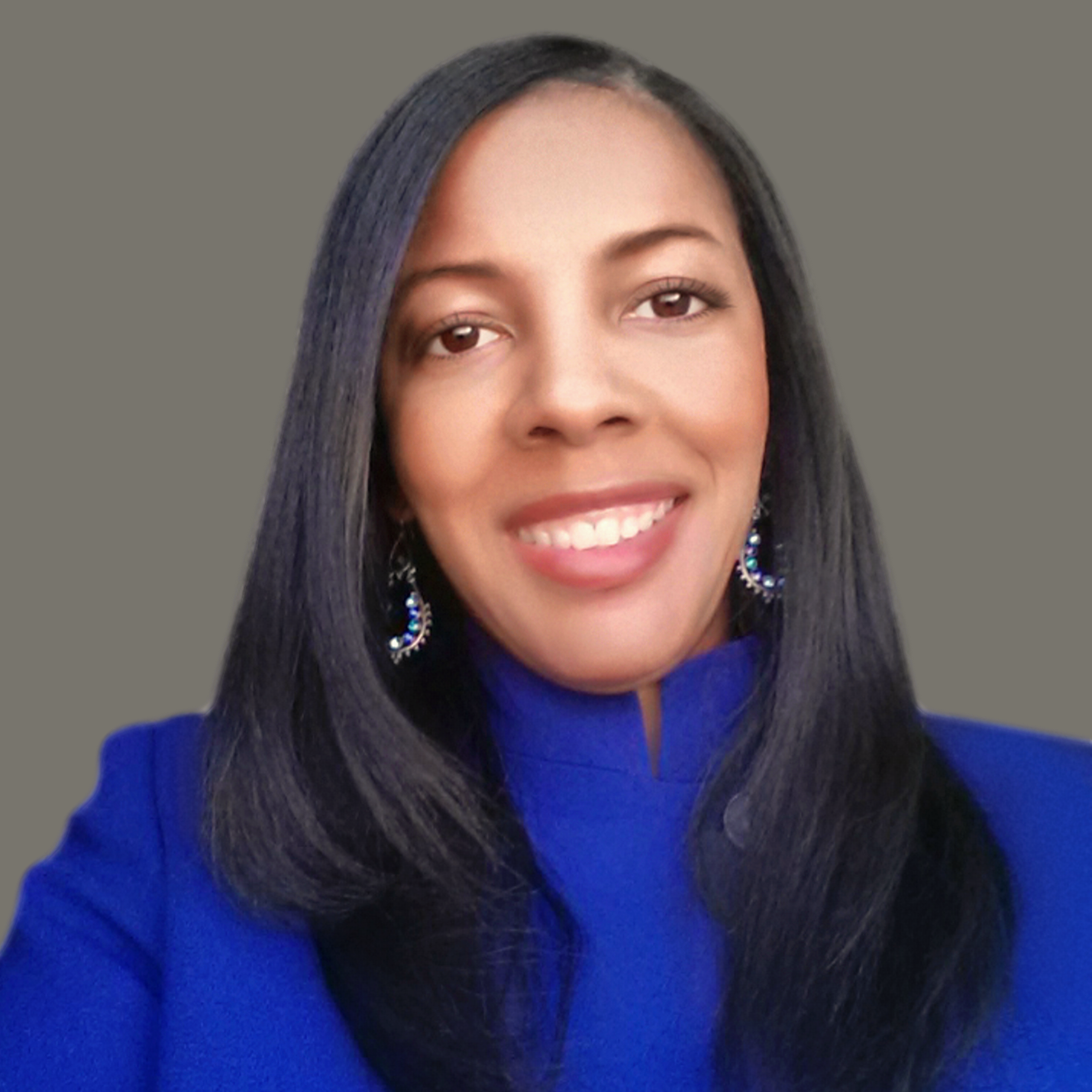 Libra Nicole Boyd, PhD is a musician, award-winning author, gospel music aficionado, and the founder and editor of Gospel Music Fever™. Her commitment to journalistic integrity includes bringing you reliable gospel music content that uplifts and advances the art form. Libra is presently working on several scholarly projects about gospel music in the media as well as gospel music in social movements.