Zone Of The Trinity
The Call My Answer (EP)
Indie (2013)
Available on iTunes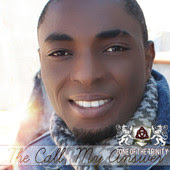 By Libra Boyd
Gospel Music Fever
Jesse Crosby Mantey aka Zone Of The Trinity is sharing his message with others through the release of his three-track EP, The Call My Answer.
Zone Of The Trinity is originally from Ghana (currently living in NJ) and cultivated his singing and songwriting talents under the influence of the country's contemporary gospel movement.
Each of the three songs on The Call My Answer move along at a moderately slow tempo, which is suitable for the reflective nature of the lyrics. "Doubting Castle" is a plea for God to remove doubt and restore a heart of faith; and it's in "I Can't Run Away Anymore" that Zone Of The Trinity likens himself to Jonah, acknowledging that he can neither void nor avoid the call of God on his life. The final track, "I'm So Ready" can be considered the resolution to the inner conflict revealed through the first two songs, the embracing of God's will: "I'm so ready for You / I'm willing for You / I'm ready for Your spirit to fill me…"
Both Zone Of The Trinity's vocal and musical presentations are simple. No frills. And I think that's fine with him. At his core, he is a unique solo artist who combines African and American sounds with the desire to bring us inside his journey from the call to his answer, hence, The Call My Answer.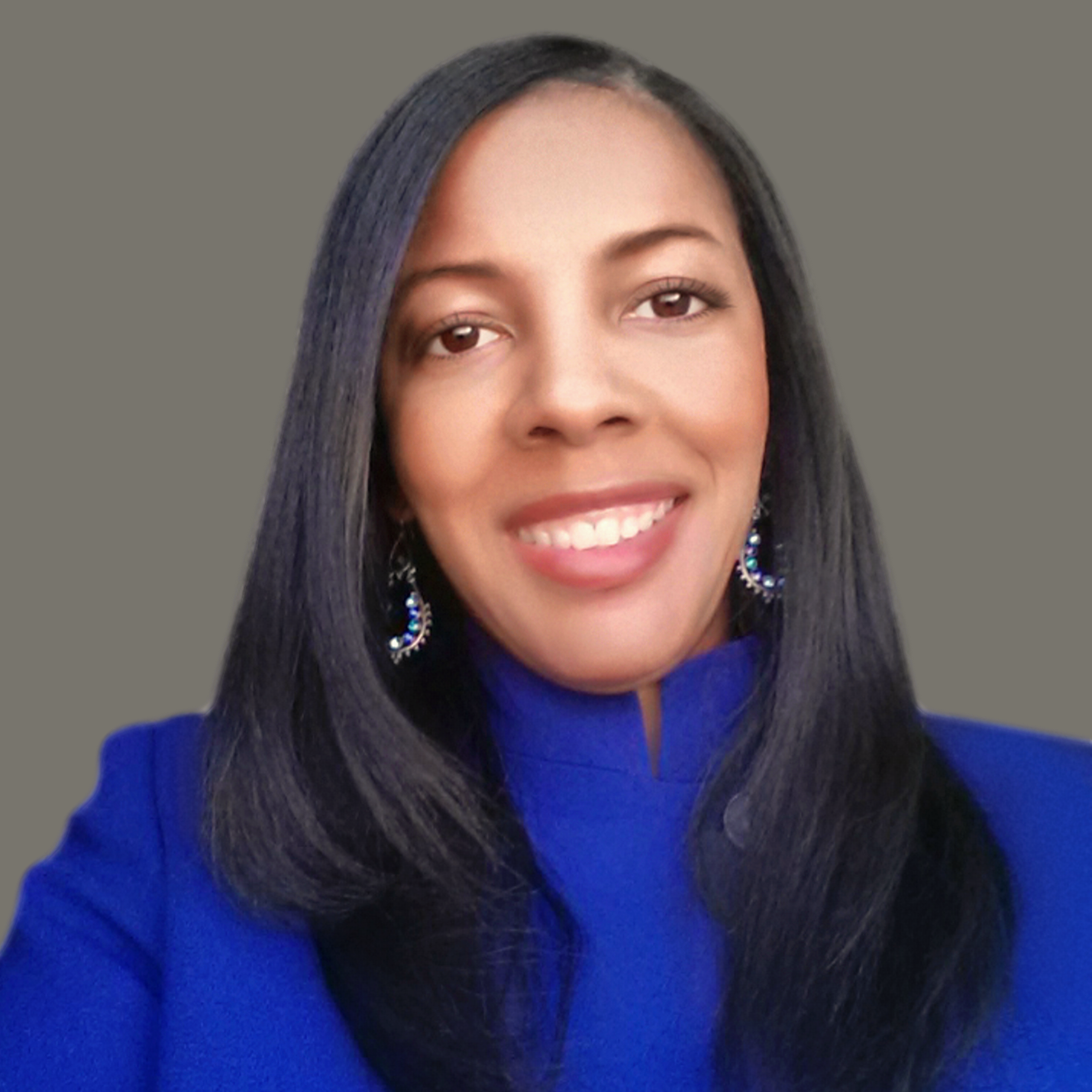 Libra Nicole Boyd, PhD is a musician, award-winning author, gospel music aficionado, and the founder and editor of Gospel Music Fever™. Her commitment to journalistic integrity includes bringing you reliable gospel music content that uplifts and advances the art form. Libra is presently working on several scholarly projects about gospel music in the media as well as gospel music in social movements.