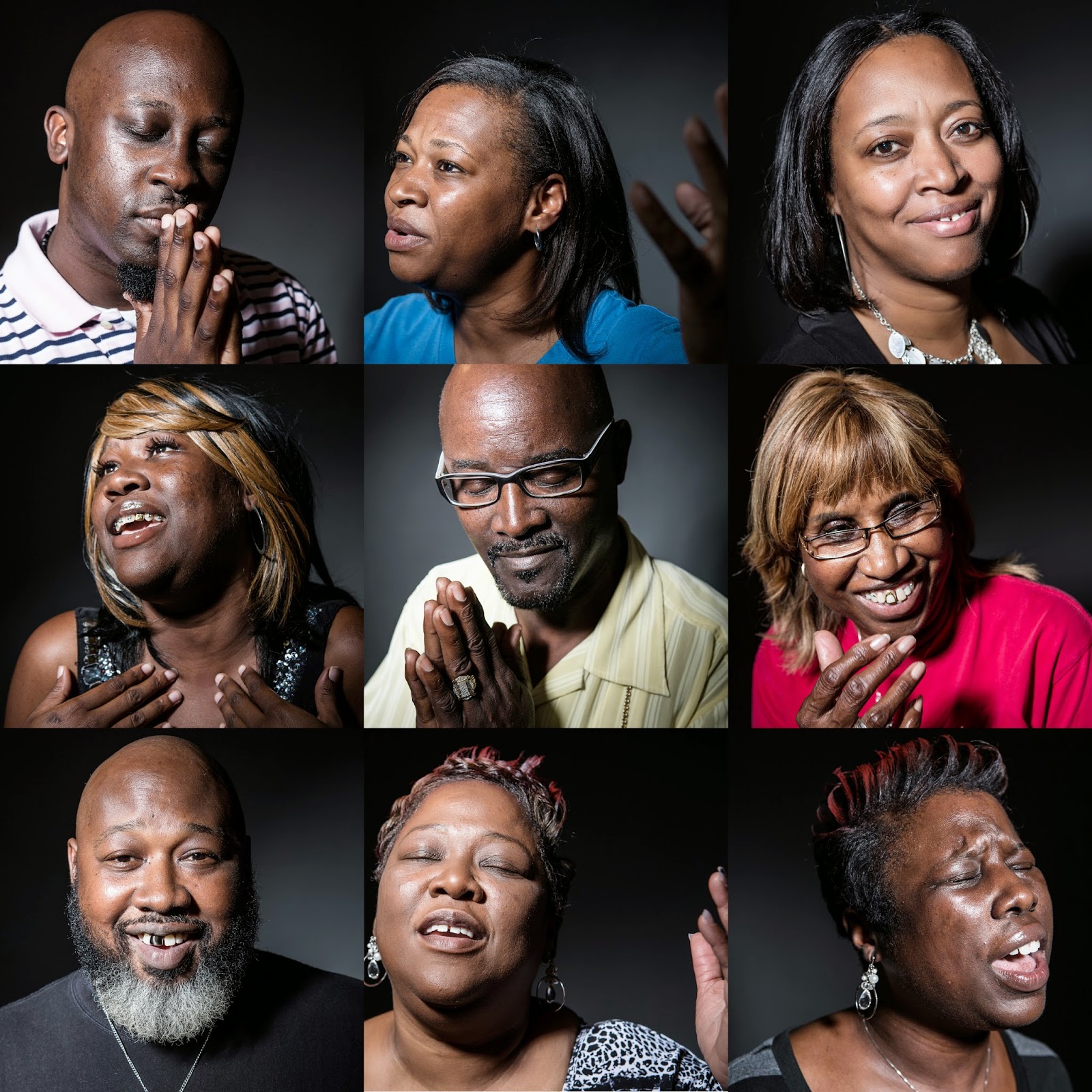 Rolling Stone named the Jones Family Singers as a "Top 25 Must-see Act" at this year's SXSW festival.  Check out the video of their scorching quartet single "Down on Me" from their current project The Spirit Speaks, and you'll see why.  Besides Rolling Stone, the soulful family has garnered praise from NPR and Wall Street Journal.  Additionally, they've gotten the attention of filmmakers who are now interested in creating a feature documentary of the family's life on and offstage. 
An Indiegogo campaign is underway to help fund the film, The Jones Family Will Make A Way.  Find out more about the documentary and fundraising campaign, and most definitely watch the video "Down On Me" here: https://www.indiegogo.com/projects/the-jones-family-will-make-a-way.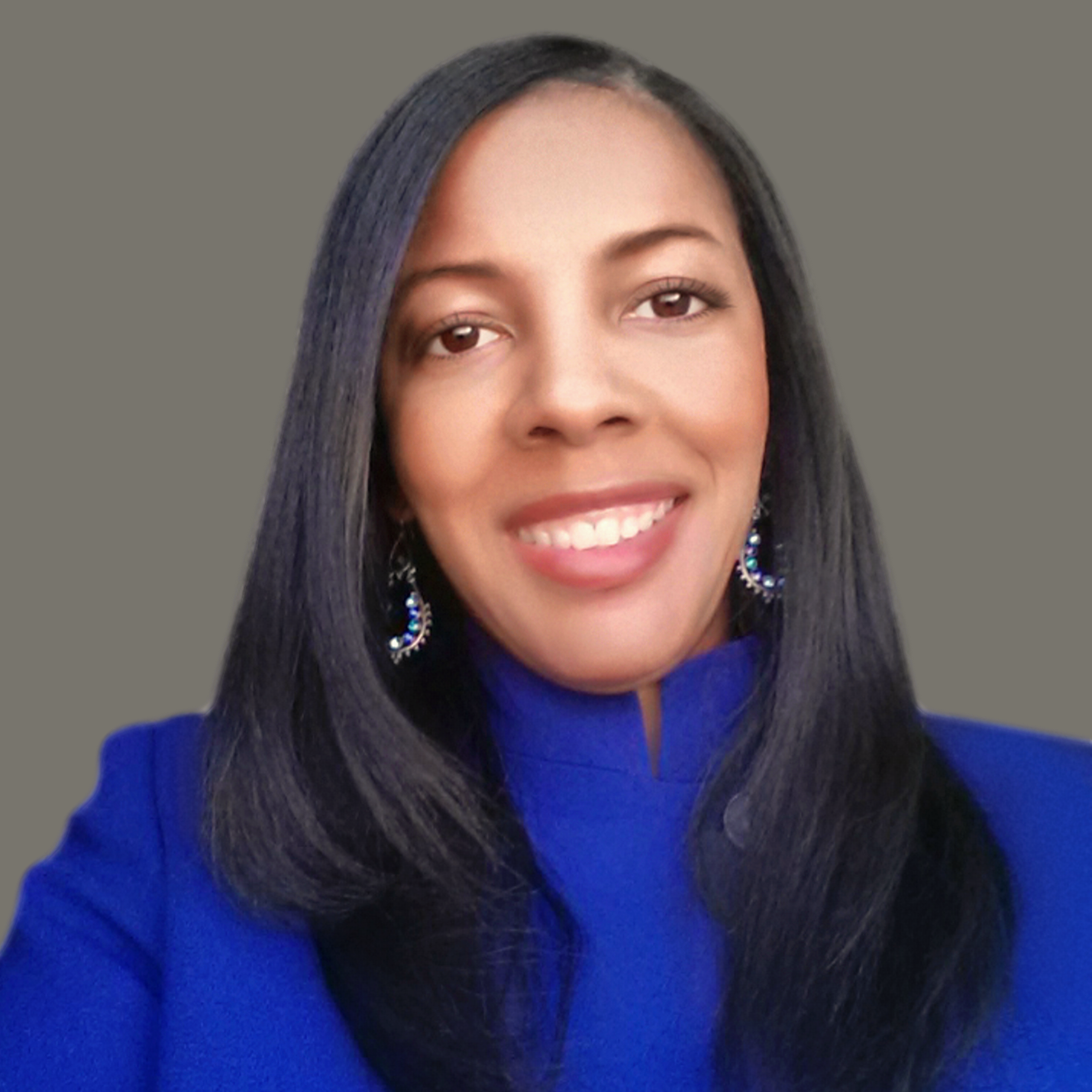 Libra Nicole Boyd, PhD is a musician, award-winning author, gospel music aficionado, and the founder and editor of Gospel Music Fever™. Her commitment to journalistic integrity includes bringing you reliable gospel music content that uplifts and advances the art form. Libra is presently working on several scholarly projects about gospel music in the media as well as gospel music in social movements.