"God Made Me"
Mississippi Mass Choir
From the CD, Then Sings My Soul (2011)
http://www.mississippimass.com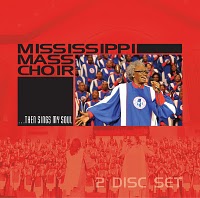 When Mississippi Mass Choir's current project was released earlier this year, "God Made Me" was one song in particular that came with an abundance of encouragement.
Penned by Jules Bartholomew ("Calling My Name," "Faithful is Our God," "God Favors Me") and led by Benjamin "Benjie" Cone, III in the reminiscent spoken-word fashion of his father, the number is filled with personal affirmations: "I'm a conqueror, I am victorious, I won't be stopped–I won't be stopped!  I'm a believer, I'm an achiever, I won't be blocked–I won't be blocked!"
Already enjoying a nice ride on radio waves and gospel charts, you can expect church music departments all over the country to add "God Made Me" to their repertoire of inspirational choir music.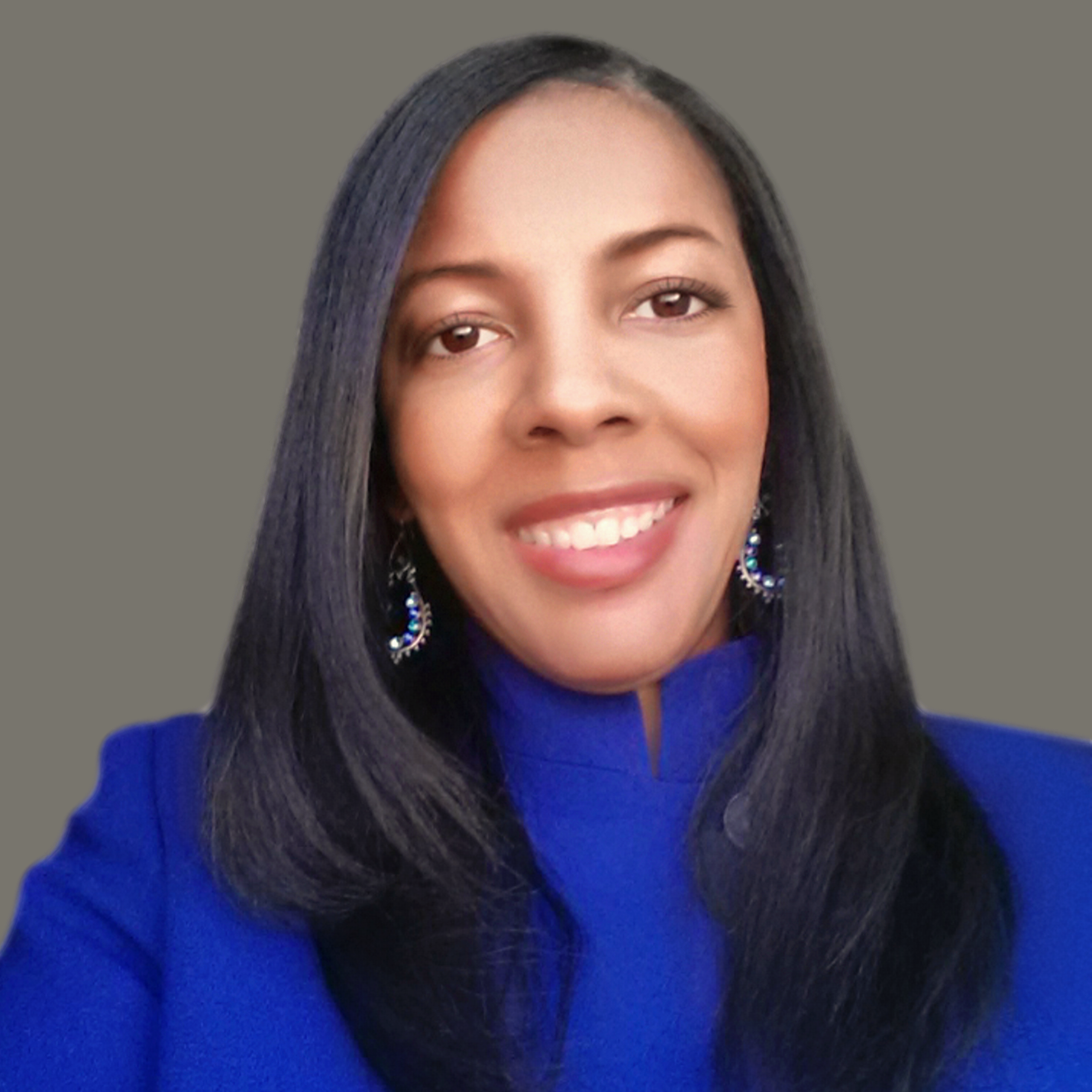 Libra Nicole Boyd, PhD is a musician, award-winning author, gospel music aficionado, and the founder and editor of Gospel Music Fever™. Her commitment to journalistic integrity includes bringing you reliable gospel music content that uplifts and advances the art form. Libra is presently working on several scholarly projects about gospel music in the media as well as gospel music in social movements.