By Libra Boyd
Gospel Music Fever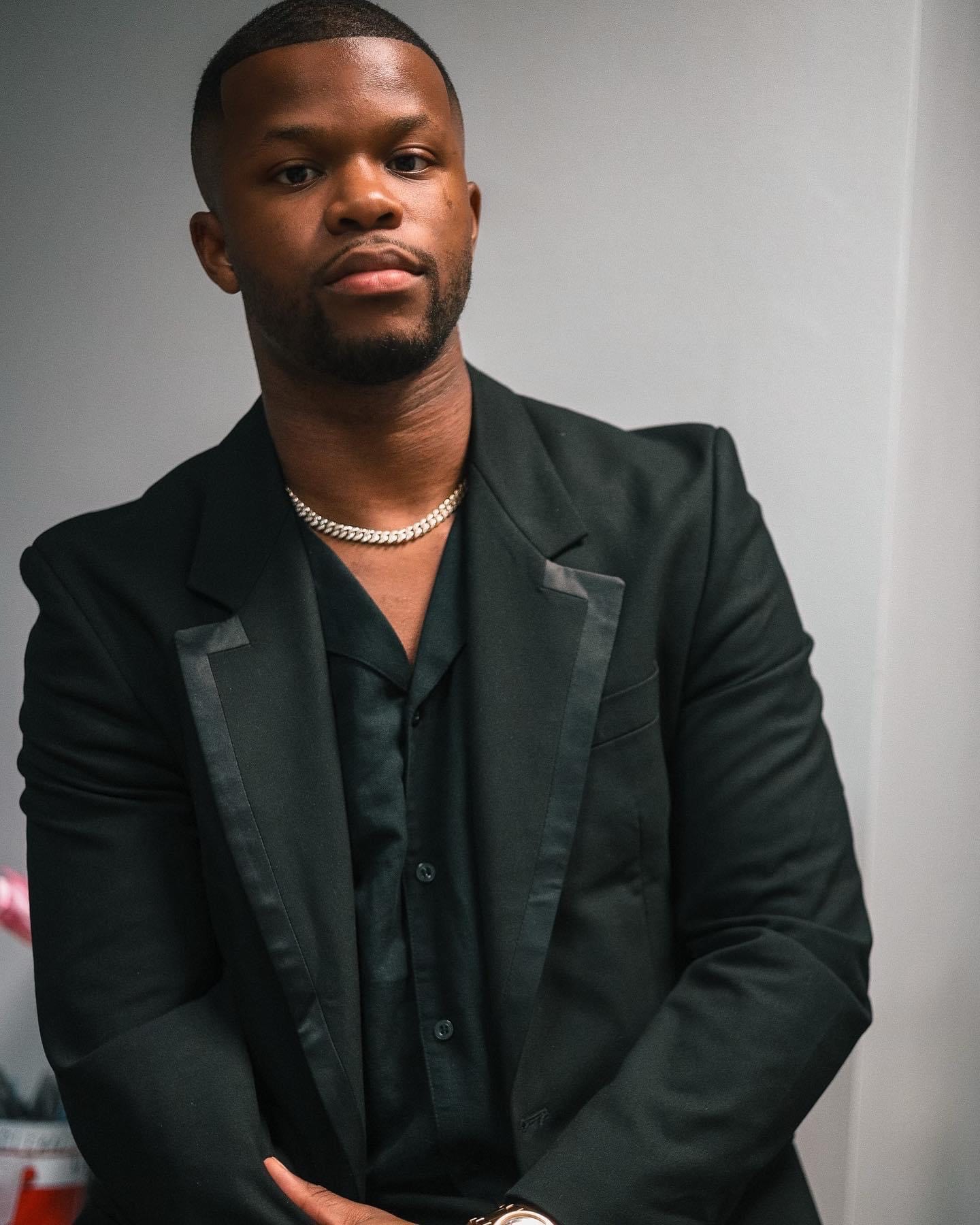 Kelontae Gavin was only a high school freshman in 2014 when a cafeteria worker captured him on video singing Rev. Paul Jones' popularized version of "I Won't Complain." The South Carolina native was already such a force that when the video was posted on social media, it spread with virality.
Just nine years later, Kelontae has Billboard charting music—including the single "No Ordinary Worship"—over 55 million audio streams, two full-length albums (The N.O.W. Experience and The Higher Experience), and a Stellar Award. He is set to release his third album, Testify, this summer. The first two singles from it, "Live Again" and "Good Love" have already dropped. It might appear that his music career is progressing at lightning speed.
When I caught up with Kelontae, he had just performed at the 8th Annual Black Music Honors, a star-studded celebration of music legends including this year's gospel honorees, The Hawkins Family. He took some time to talk with GMF about music, mentoring, and maturing.
First off, I love the new single "Live Again"! It represents a fresh start and the joy of being able to walk into a new beginning. That being said, what fresh start(s) are you celebrating?
One fresh start that I am celebrating is I just launched a worship mentorship for worship leaders and aspiring artists—those who have the big dreams, but they're from small towns. You know, many of us come from small churches or smaller ministries where we don't really have the facilitators to help us grow in our gifts. And so I wanted to be the lifeline for worship leaders that have felt like the communities that they've served have overlooked them. It is not really the case, it's just God develops us in the dark. And those who may have felt like you are unseen, you are seen, like, you got all of heaven backing you up! And God has given them gifts that are beyond their last name, that are beyond where they come from. And so the "live again" for me is being the platform for somebody else.
So, yeah, let's talk about platforms. You have multiple #1s on Billboard and Mediabase Gospel charts, and you've earned a Stellar Award so far. How do these achievements fit in with what you envisioned at this stage for your platform of music and ministry?
Yeah, I would have, like, I don't even know if the little boy in me knew that I would even be answering a question like this. Everything that I have, God gave it to me. Every place that I've been, God took me. Everything that I know, God has placed people in my life to help teach me. And the awards are just the consequence, the byproduct of my relationship with God, of trusting God and knowing that the gifts and talents that He has given me are not just to shine my light, but it's also for people to see his light.
"Live Again" is the first single from your upcoming album. "Good Love" is the second one. What is it that we absolutely must know about the full-length project that drops later this year? What can we expect?
Yeah, Testify is gonna be incredible! And Testify is the name of my upcoming album that is dropping. Testify is an album that is a collaboration of worship songs and life songs that you will hear and you can sing that will not just be a testimony to you, but be a testimony for others as well [of] just how great our God is. I'm so excited that people will get the opportunity to purchase and download and stream and even share with other people. This record is special. It's another baby of mine that I'm birthing out for the world to hear and just be changed and encouraged.
A final thought as we've talked mentoring, music, and testimonies: If your life were a book, what wisdom would a chapter titled, "The Maturing of Kelontae Gavin" contain?
Man, if my life were a book, I would say that the wisdom in that chapter of "The Maturing of Kelontae Gavin"…I would just talk about the fear of being different. We all want a crew, we want friends. We wanna belong to something, we wanna run with the herd. But as I am growing and maturing as a man, I'm realizing that some of the greatest leaders in the world and leaders in the Word of God were lonely, or felt lonely, or practiced the art of being alone. And many people don't understand that true leadership is evolved, nurtured, developed—not when everybody's applauding, but when you're by yourself looking in the mirror to your core [at] who you are. Do you love who you are when there is no best friend, when there is no marriage, when you're not dating, when you didn't get the promotion? So I think a chapter on maturing would definitely entail a lesson called "The Necessity of Being Alone."
Wow, man! If you were to write it, I would certainly read it. It would be profoundly introspective.
What else would you like to share with GMF?
I would say get the album! I'm so excited about Testify! Subscribe to my YouTube channel: I Am Kelontae Gavin. [I'm] dropping some new heat, some exclusive releases and videos, and I'm just excited. And of course, follow me on Instagram @kelontae_gavin, Facebook @Kelontae Gavin, and stay locked in for all that I have going on in my life, my journey, and on the road.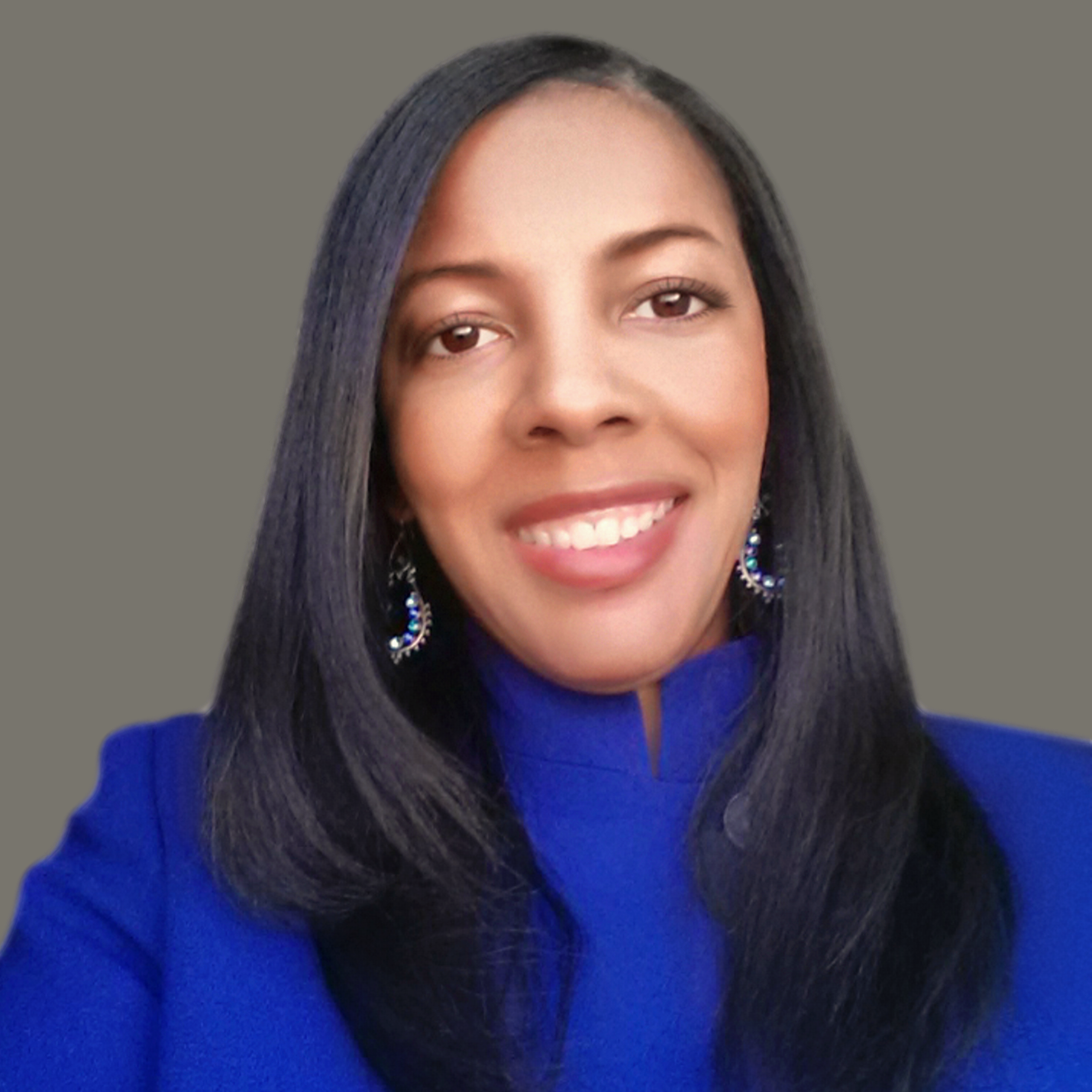 Libra Nicole Boyd, PhD is a musician, award-winning author, gospel music aficionado, and the founder and editor of Gospel Music Fever™. Her commitment to journalistic integrity includes bringing you reliable gospel music content that uplifts and advances the art form. Libra is presently working on several scholarly projects about gospel music in the media as well as gospel music in social movements.