Y'Anna Crawley
Stellar Award winner and Sunday Best Season 2 champ Y'Anna Crawley is gearing up to host uGospel Radio's first official on-air show. Tentatively called "Billboard Top 20 Countdown with Y'Anna Crawley," the program will feature the powerhouse chatting it up each Tuesday about gospel's top songs as she plays them. The show premieres Tuesday, April 24, at 2 PM EST on www.uGospel.com.

"When I was presented with the opportunity to host my very own show on uGospel Radio, I was honored to see 'My Promise' being fulfilled again," comments Y'Anna. "Radio is an area that I've expressed to my manager for some time that I'm interested in tackling. With the expansion of my brand by partnering with Khalif M. Townes and uGospel.com, who is one of the leading internet outlets for news and information for our genre, I'm excited and grateful. We're working on a few features that will make things fun, interesting and relevant, as well as keeping the listeners informed. This is gonna be great!"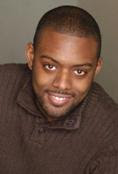 Townes
Y'Anna's powerful voice and stage presence earned her the win on BET's Sunday Best in 2009. This year, she brought home the Stellar Award for New Artist of the Year. Presently, Y'Anna is at work on music for her second project.
uGospel and Khalif M. Townes, CEO/Founder of Urban Roundup Group, LLC, launched uGospel Radio last month. The online radio station now broadcasts live from Townes' website, uGospel.com. As an officially licensed ASCAP, BMI and SESAC internet radio station, all music played on the site will generate respected royalties to the artists.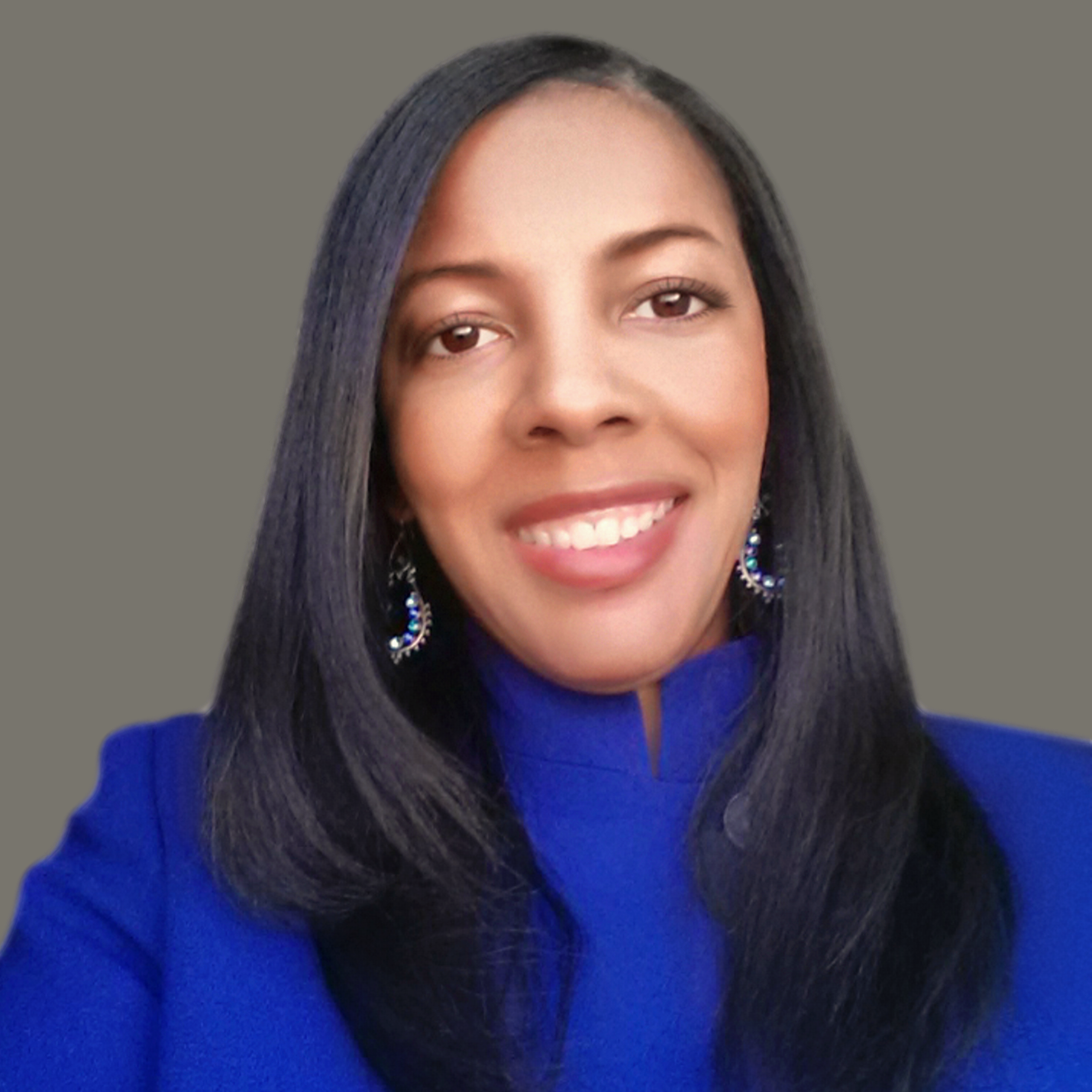 Libra Nicole Boyd, PhD is a musician, award-winning author, gospel music aficionado, and the founder and editor of Gospel Music Fever™. Her commitment to journalistic integrity includes bringing you reliable gospel music content that uplifts and advances the art form. Libra is presently working on several scholarly projects about gospel music in the media as well as gospel music in social movements.