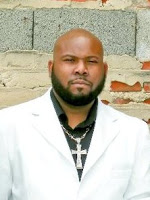 GMF is sad to report that Kirby Powell, lead singer of Robersonville, NC quartet gospel group The Powell Tradition, passed Wednesday. He was 29 years old.
The Powell Tradition is a family group consisting of brothers and cousins who were exposed to music as toddlers and who have been singing together as The Powell Tradition for more than 24 years. The group's recordings include It's Been Too Long and Personal Diary.
At the time of Powell's passing, the group was prepping for an appearance on Bobby Jones Gospel next month as well as a live CD/DVD recording this fall.
Our thoughts and prayers are with Kirby's wife and his entire family, friends, and The Powell Tradition.
Funeral Arrangements:

Viewing
Saturday, July 23
6-8 PM
Roberson Chapel
4014 US Hwy 64, Robersonville, NC
Homegoing
Sunday, July 24
2 PM
South Creek High School (formerly Roanoke High)
21077 Hwy 903, Robersonville, NC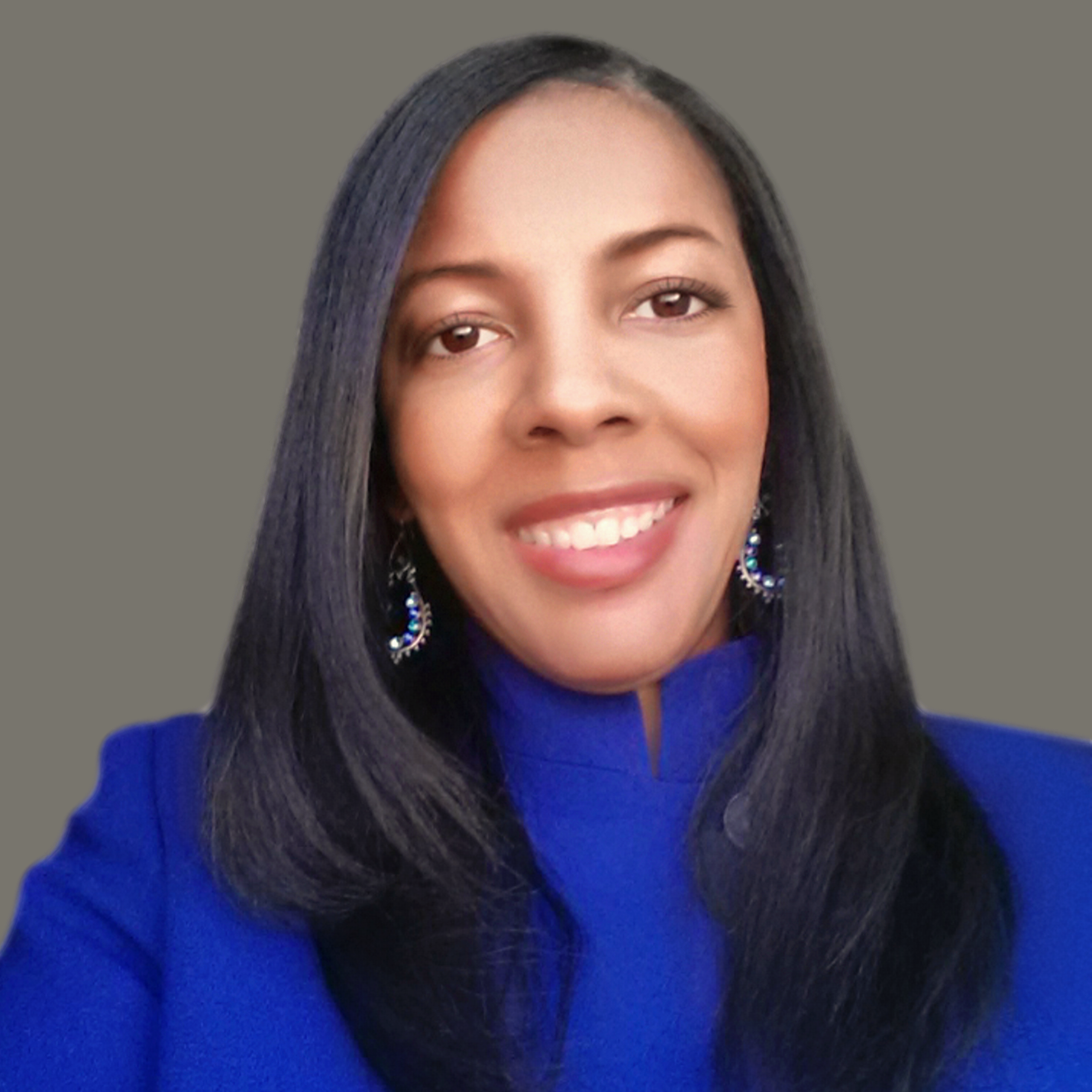 Libra Nicole Boyd, PhD is a musician, award-winning author, gospel music aficionado, and the founder and editor of Gospel Music Fever™. Her commitment to journalistic integrity includes bringing you reliable gospel music content that uplifts and advances the art form. Libra is presently working on several scholarly projects about gospel music in the media as well as gospel music in social movements.