GMF extends heartfelt sympathy to and prayers for the families and friends of Jason Britt, Dennis Battle, and Kyol Allen-Gailliard. The trio was killed Friday (May 16) in an early morning car crash in Rocky Mount, NC.
Britt was a keyboardist with the Mighty Clouds of Joy and at Word Tabernacle Church. Battle was also a musician, serving at Word Tabernacle. Allen-Gailliard, whose father is the pastor of Word Tabernacle, was the audio engineer at the church, according to WTVD.
Arrangements are entrusted to H.D. Pope Funeral Home. Online condolences may be posted there as well.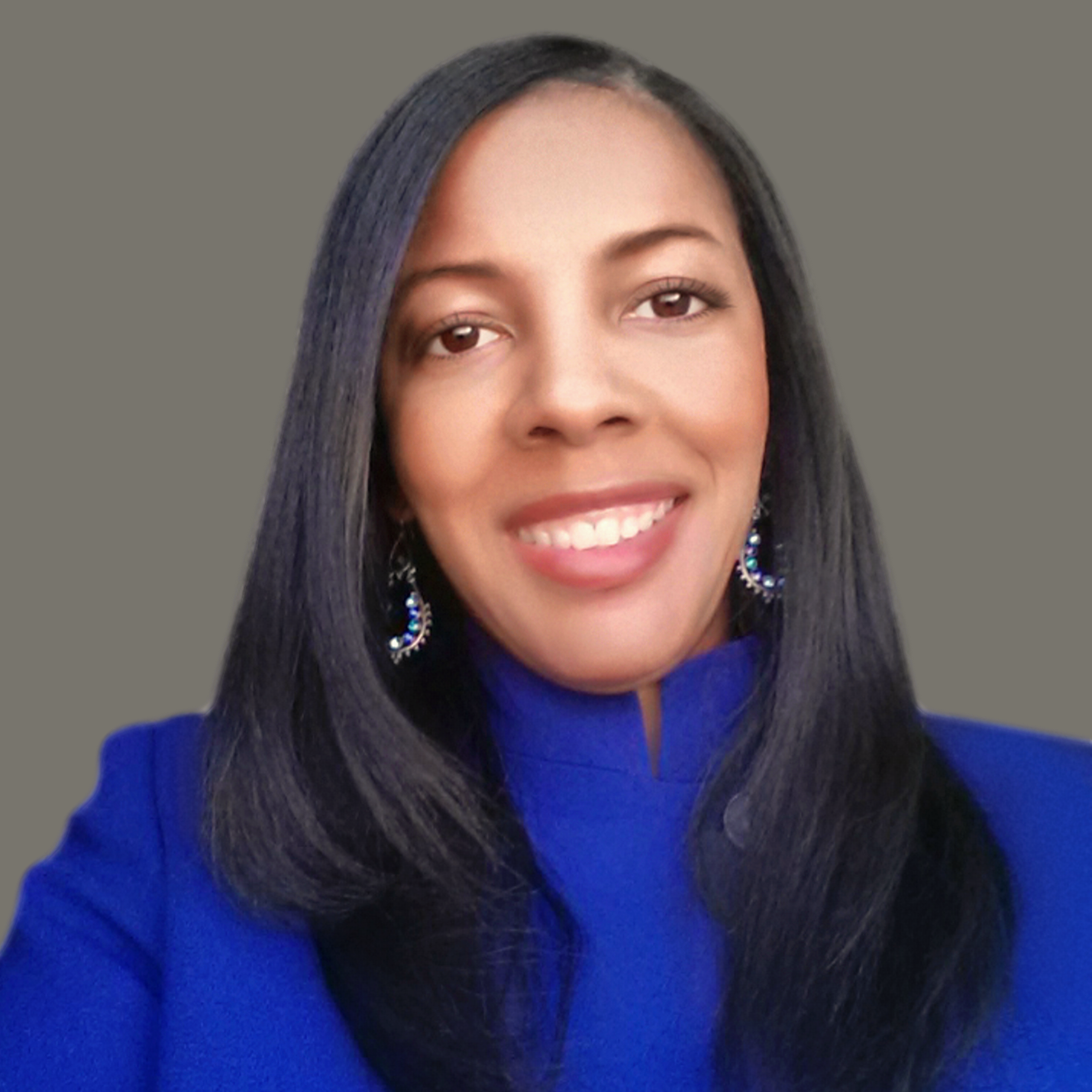 Libra Nicole Boyd, PhD is a musician, award-winning author, gospel music aficionado, and the founder and editor of Gospel Music Fever™. Her commitment to journalistic integrity includes bringing you reliable gospel music content that uplifts and advances the art form. Libra is presently working on several scholarly projects about gospel music in the media as well as gospel music in social movements.