GMF extends its condolences to Pastor Shirley Caesar and family in the passing of her brother, LeRoy Caesar, who died January 24. The homegoing service is being held today, January 30, at noon at Durham's Mt. Calvary Lighthouse Church.
In addition to Pastor Caesar, he is survived by his wife Flora, ten daughters, three sons, one sister, two brothers, and a host of grandchildren and great-grandchildren.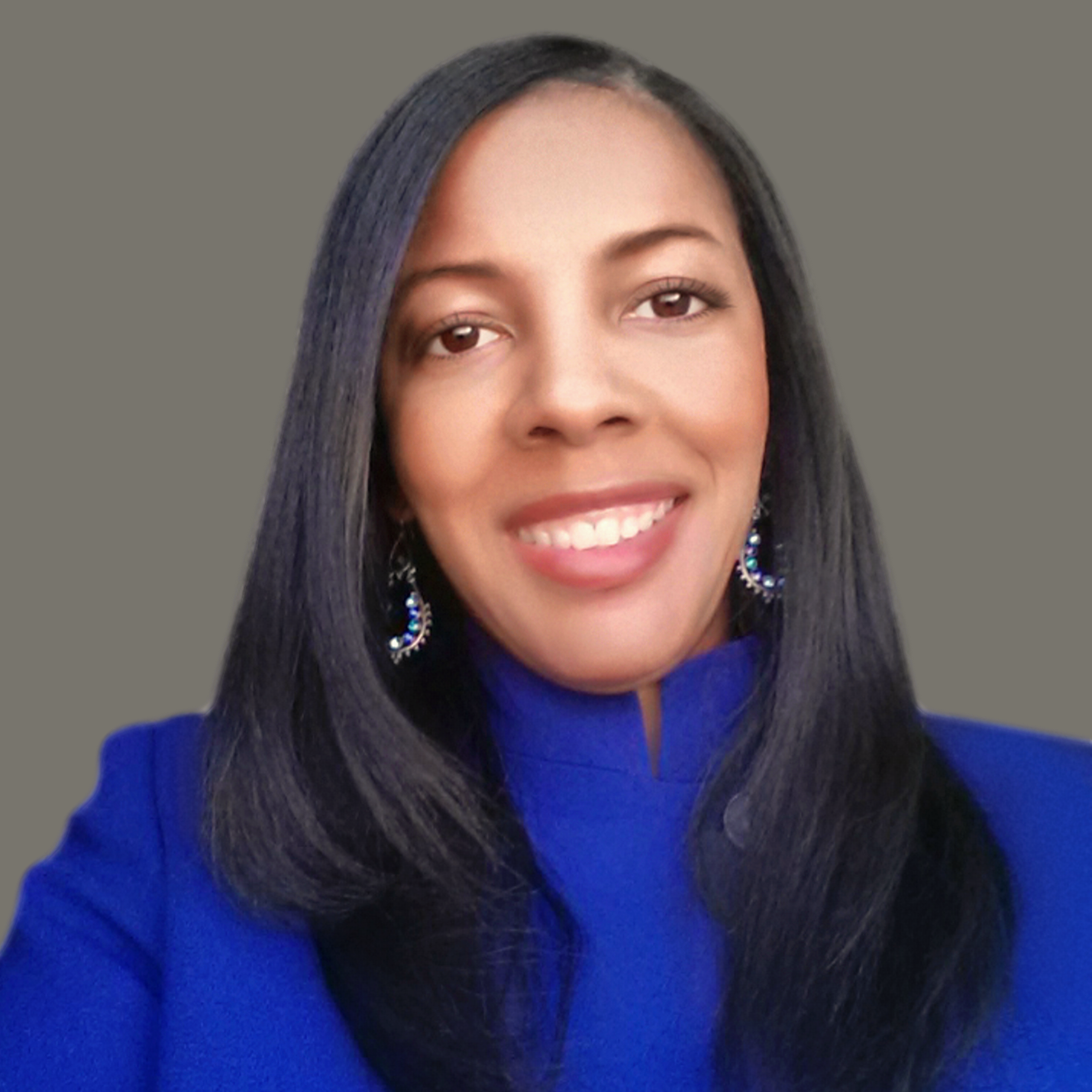 Libra Nicole Boyd, PhD is a musician, award-winning author, gospel music aficionado, and the founder and editor of Gospel Music Fever™. Her commitment to journalistic integrity includes bringing you reliable gospel music content that uplifts and advances the art form. Libra is presently working on several scholarly projects about gospel music in the media as well as gospel music in social movements.