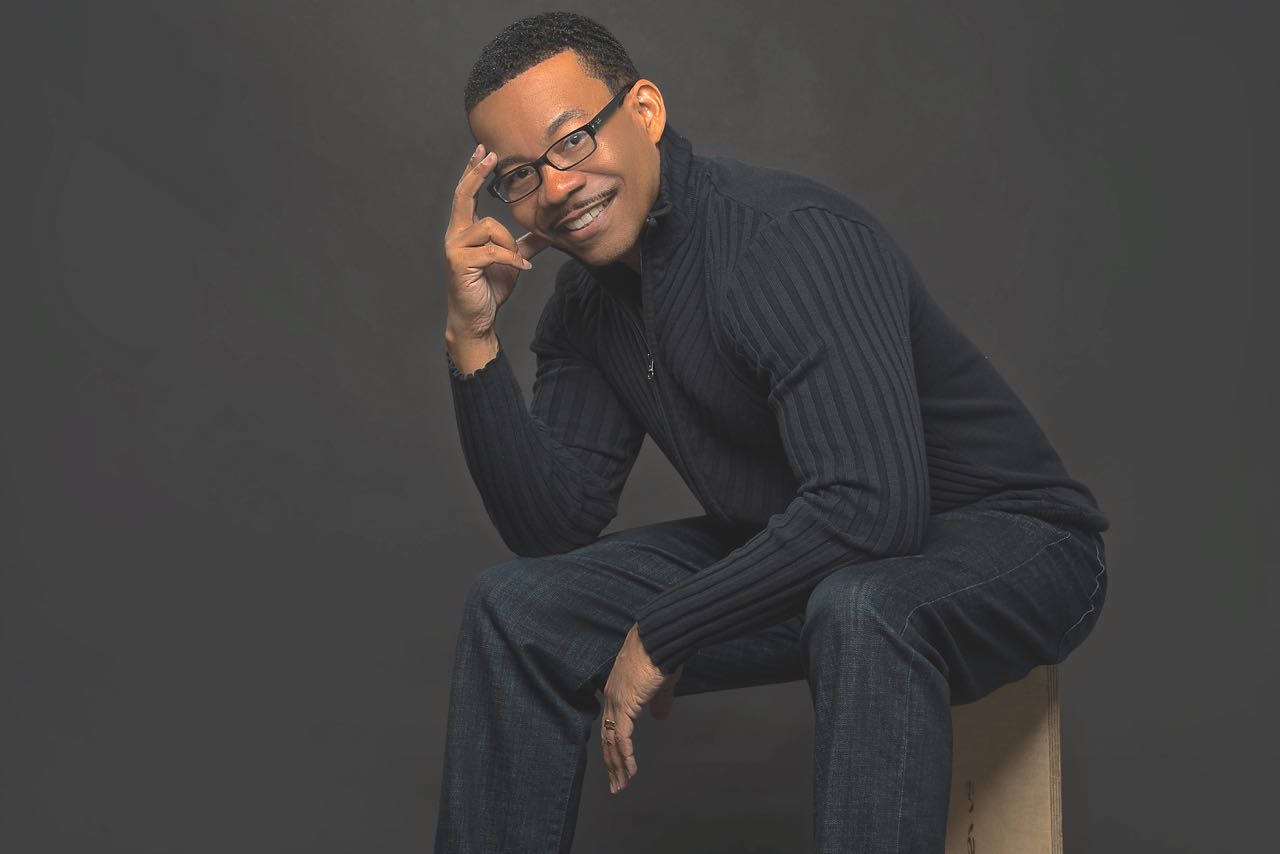 From Bill Carpenter
Syndicated radio personality and Stellar Award-nominated recording
artist Lonnie Hunter has had a really busy summer with hosting the
McDonald's Inspiration Celebration Gospel concert tour and promoting
his latest Billboard Top 5 album #GETITDONE. He is now closing the
season with a bang as the Executive Board of the One Flesh Ministries
Bible Institute in Glenwood, IL has announced that they will award him
an Honorary Doctorate in Sacred Music during their winter commencement.
"This was totally out of left field," Hunter laughs of the
unexpected news. "I am speechless right now and totally humbled and
grateful for this recognition of my work."

A
Chicago native, Hunter began his career as a runway and print model, but
music was his first love. He was a soloist for the U.S. Air Force Jazz
Band and a celebrated gospel choir conductor. He was well known for his
work with the Voices of St. Mark Choir where he produced the radio
hits "Even Me (The Drip Drop Song)," "Let's Dance," and "There's Power
In His Name."
Hunter's career in radio started with Chicago's WGCI. Since 2007, he has been a radio personality with
Radio One where he currently hosts the nationally syndicated afternoon
drive program, "The Lonnie Hunter Show." Hunter also serves as Pastor of Worship
at Bethany Baptist Church, a 26,000-member church in Lindenwold,
NJ.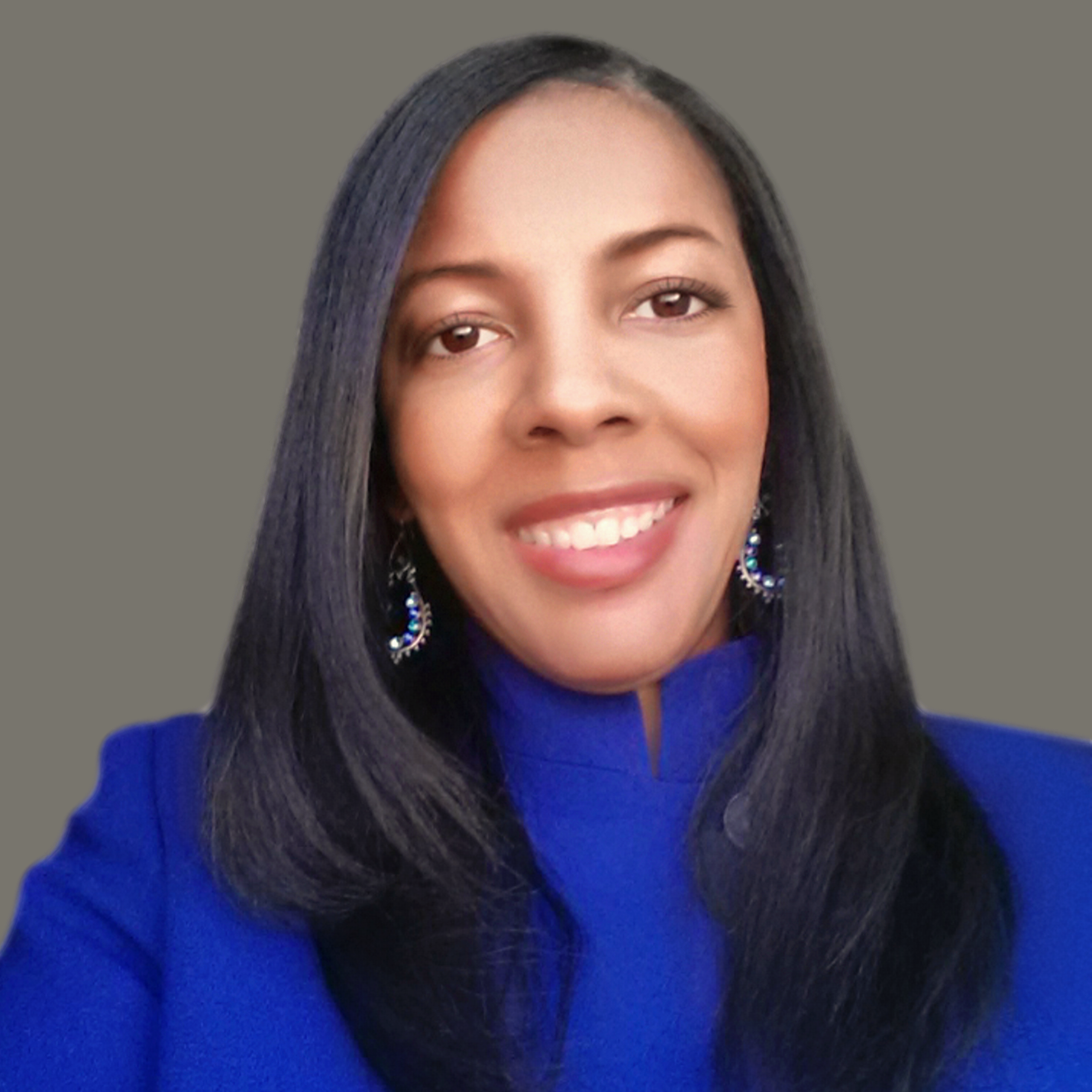 Libra Nicole Boyd, PhD is a musician, award-winning author, gospel music aficionado, and the founder and editor of Gospel Music Fever™. Her commitment to journalistic integrity includes bringing you reliable gospel music content that uplifts and advances the art form. Libra is presently working on several scholarly projects about gospel music in the media as well as gospel music in social movements.