"Lord, You're the Landlord"
Mississippi Mass Choir
From the CD, Then Sings My Soul (2011)
www.mississippimass.com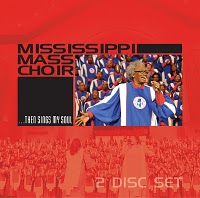 It takes an aggregation like Malaco's tenured Mississippi Mass Choir to pull off lines like, "Lord, You're the landlord, and there's a leak in Your building. Fix it, fix it like You said You would." Voiced by some other choirs, such words might come off as demanding; to the new school, maybe even a little corny. Not so with Miss Mass.
Original member and principal vocalist Lillian Lilly capably leads this Frederick Knight composition (previously recorded by labelmate Eddie Ruth Bradford) with the faith-filled fervor that the informal and simplistic lyrics call for, while the multi-award winning choir concurs: "I can't fix it….You're my landlord….Fix it like You said You would."
The metaphor may not necessarily strike a chord with younger listeners, but "Lord, You're the Landlord" is definitely your grandmother's kind of hand-clapper.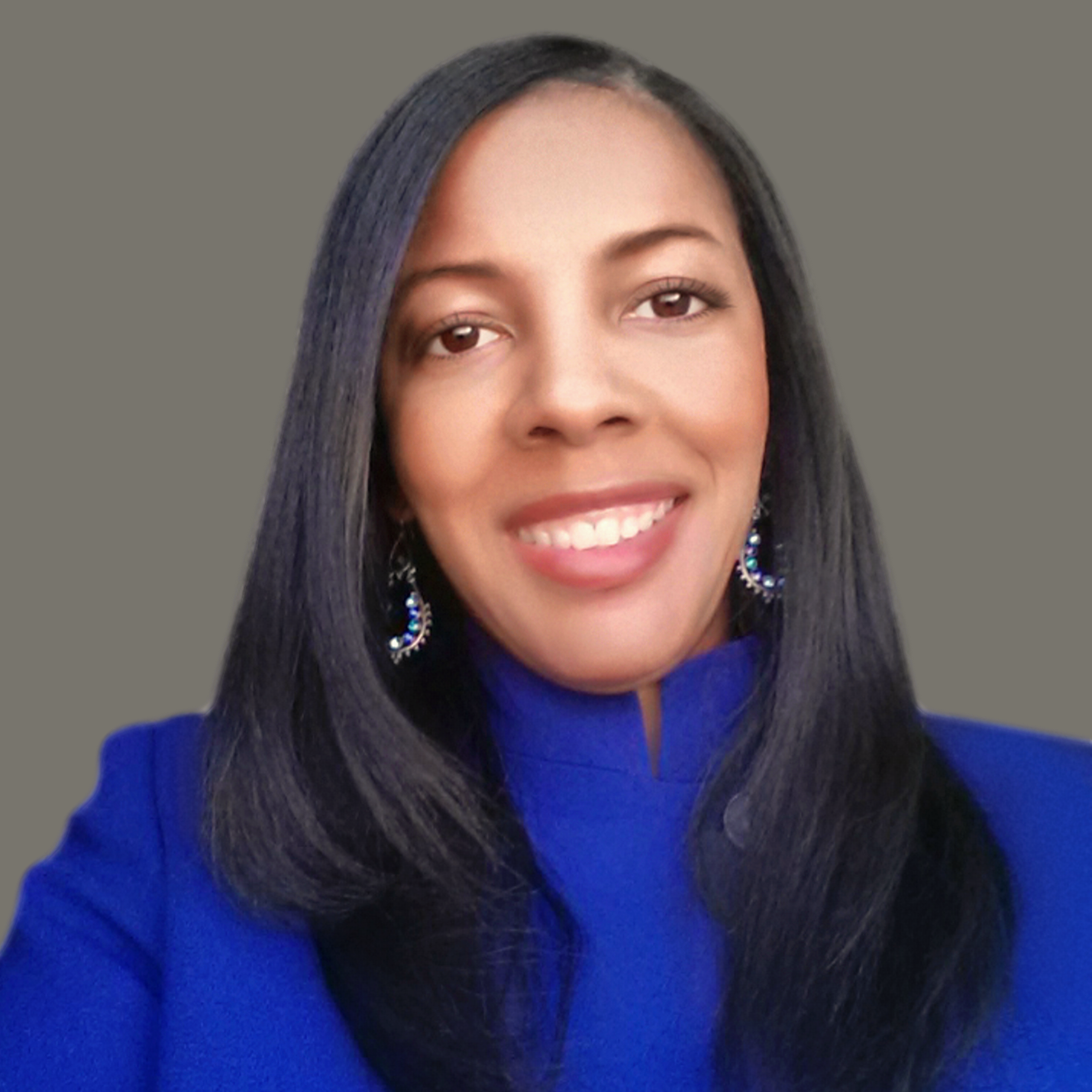 Libra Nicole Boyd, PhD is a musician, award-winning author, gospel music aficionado, and the founder and editor of Gospel Music Fever™. Her commitment to journalistic integrity includes bringing you reliable gospel music content that uplifts and advances the art form. Libra is presently working on several scholarly projects about gospel music in the media as well as gospel music in social movements.