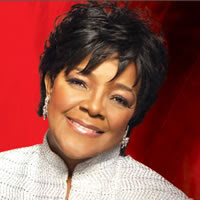 This week, Mt. Calvary Word of Faith Church is hosting services to celebrate the birthday and pastoral anniversary of its shepherdess, Pastor Shirley Caesar. Pastor Caesar's birthday is October 13.
Services take place Tuesday, October 11 through Thursday, October 13 at 7:30 PM nightly. Featured speakers are Pastor Aaron McNair, Associate Pastor Wess Morgan, and Elder Kervy Brown.
Mt. Calvary Word of Faith Church is located at 3100 Sanderford Road in Raleigh, NC.
I personally wish Pastor Caesar a huge happy birthday and pastoral anniversary! She looks and sounds as heavenly as ever.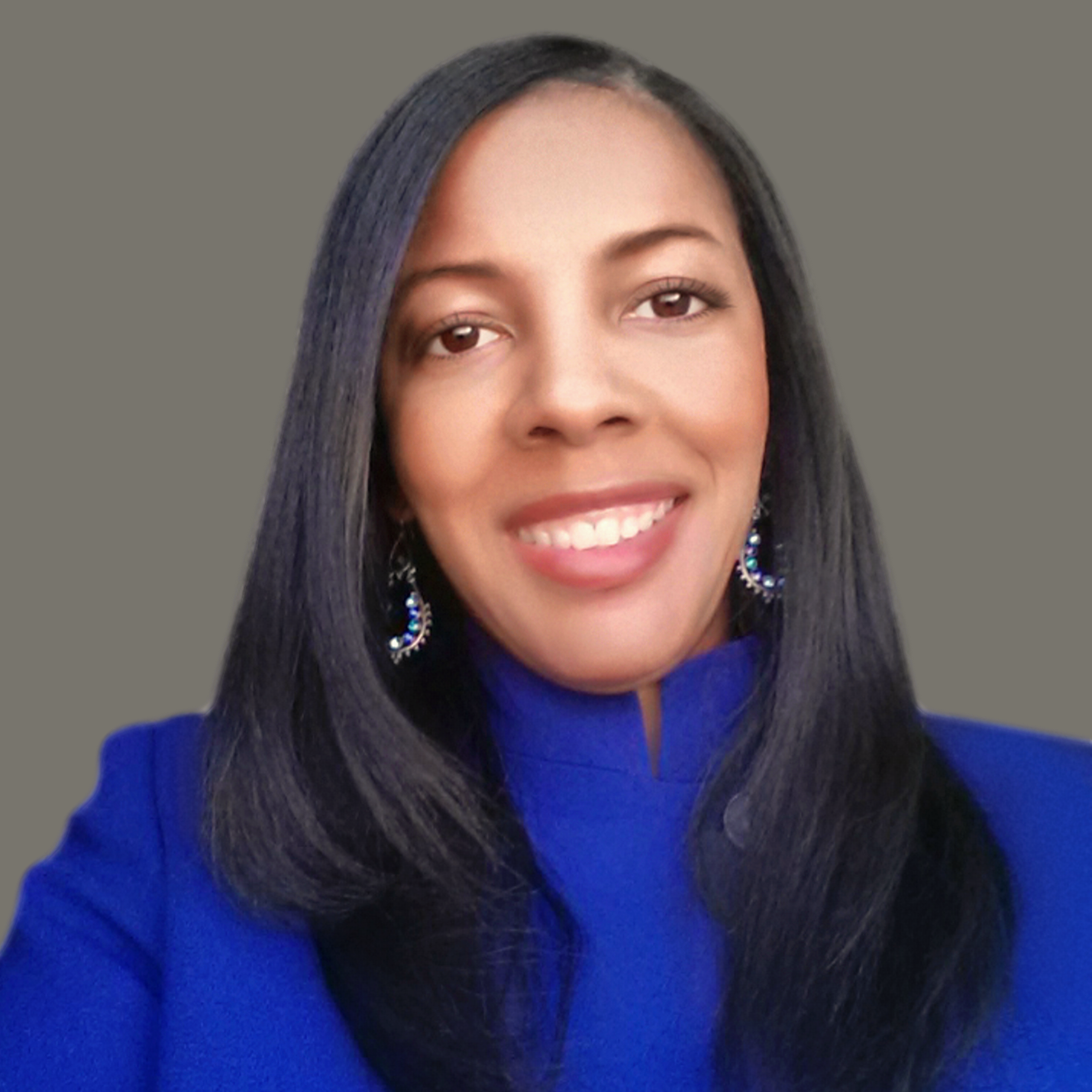 Libra Nicole Boyd, PhD is a musician, award-winning author, gospel music aficionado, and the founder and editor of Gospel Music Fever™. Her commitment to journalistic integrity includes bringing you reliable gospel music content that uplifts and advances the art form. Libra is presently working on several scholarly projects about gospel music in the media as well as gospel music in social movements.