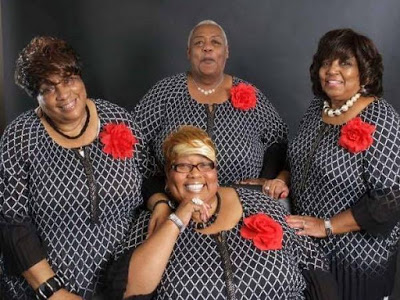 Photo from Napper Singers Facebook page
Thanks to Pastor Scottie Torain for sharing the sad news that Constance Napper Daniels (right), a lead singer of the Napper Singers, has died (April 11, 2017).  She was 68 years old.

Journalist Audrey Williams of The Winston-Salem Chronicle authored a feature on the Nappers 33 years ago, in which Constance is described as "the stronghold" of the family group.  "Until I die," Constance told Williams.  "Until I die they'll be together."
Indeed, the Napper Singers are a vibrant part of Winston-Salem, NC's gospel music legacy.  The singing group was organized in 1958 by the Napper siblings' parents, the late Dr. Warren Jake and Mary Mack Napper. Through the years, they released several recordings, including the albums We Are On The Lord's Side (1984) and Do You Know Him? (2010).  Constance inscribed fervor and conviction into the songs she ministered, among them, "God is Real" and "It's Gonna Rain."

Please join GMF in lifting the Napper and Daniels families in prayer during this difficult time. 
The homegoing service takes place Monday, April 17, at Winston-Salem's Emmanuel Baptist Church on 1075 Shalimar Drive. The wake begins at noon and the funeral begins at 1 PM.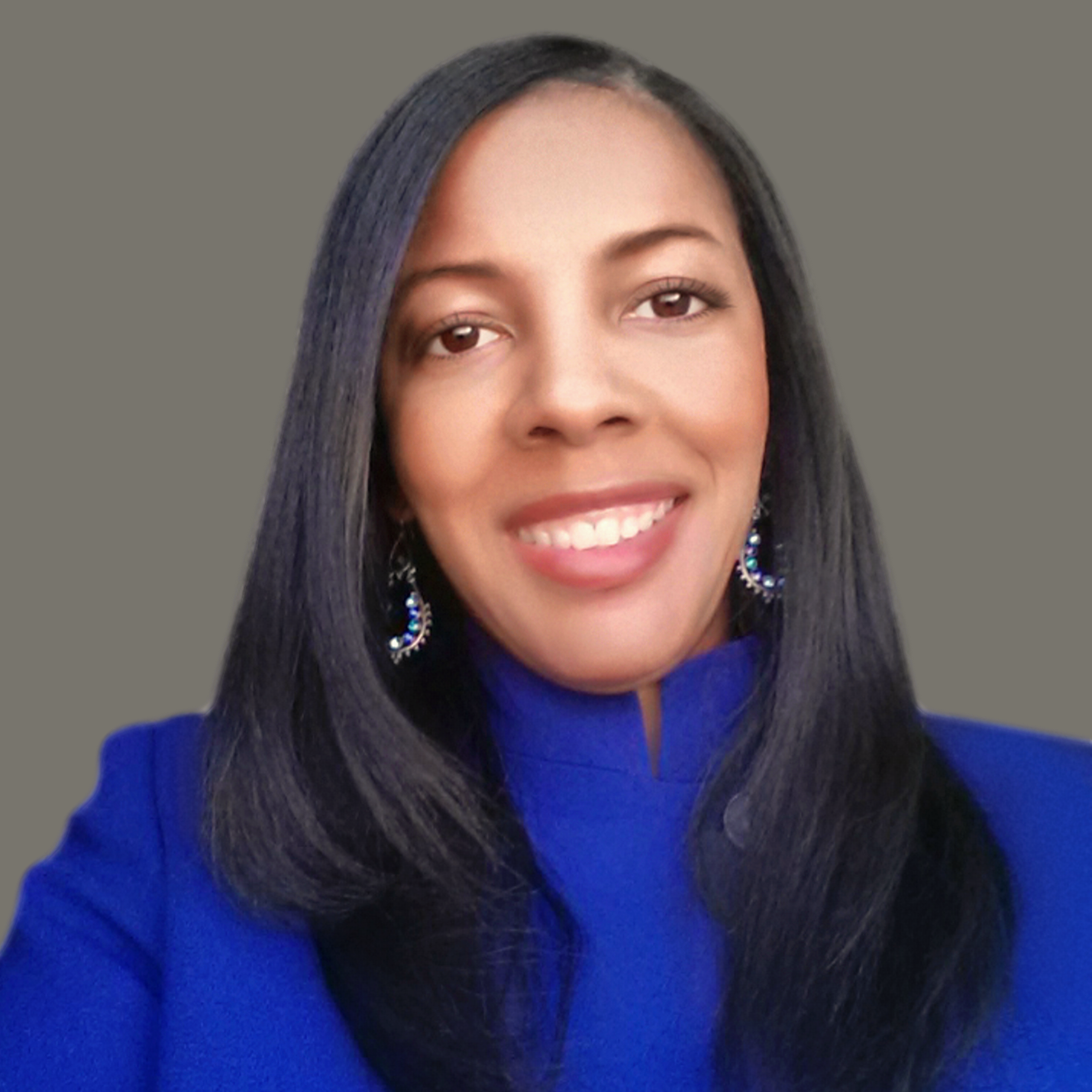 Libra Nicole Boyd, PhD is a musician, award-winning author, gospel music aficionado, and the founder and editor of Gospel Music Fever™. Her commitment to journalistic integrity includes bringing you reliable gospel music content that uplifts and advances the art form. Libra is presently working on several scholarly projects about gospel music in the media as well as gospel music in social movements.