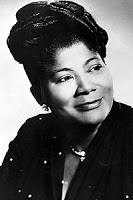 Mahalia Jackson
"The values embedded in gospel music are not exclusive to religious people, and that is part of this music's power," says opera expert and journalist, Fred Plotkin.
Read his column here–The Gospel Truth About Opera–which highlights the contributions of Rev. Thomas Dorsey, Mahalia Jackson (pictured), Marion Williams, Aretha Franklin and others, and identifies themes across the two art forms.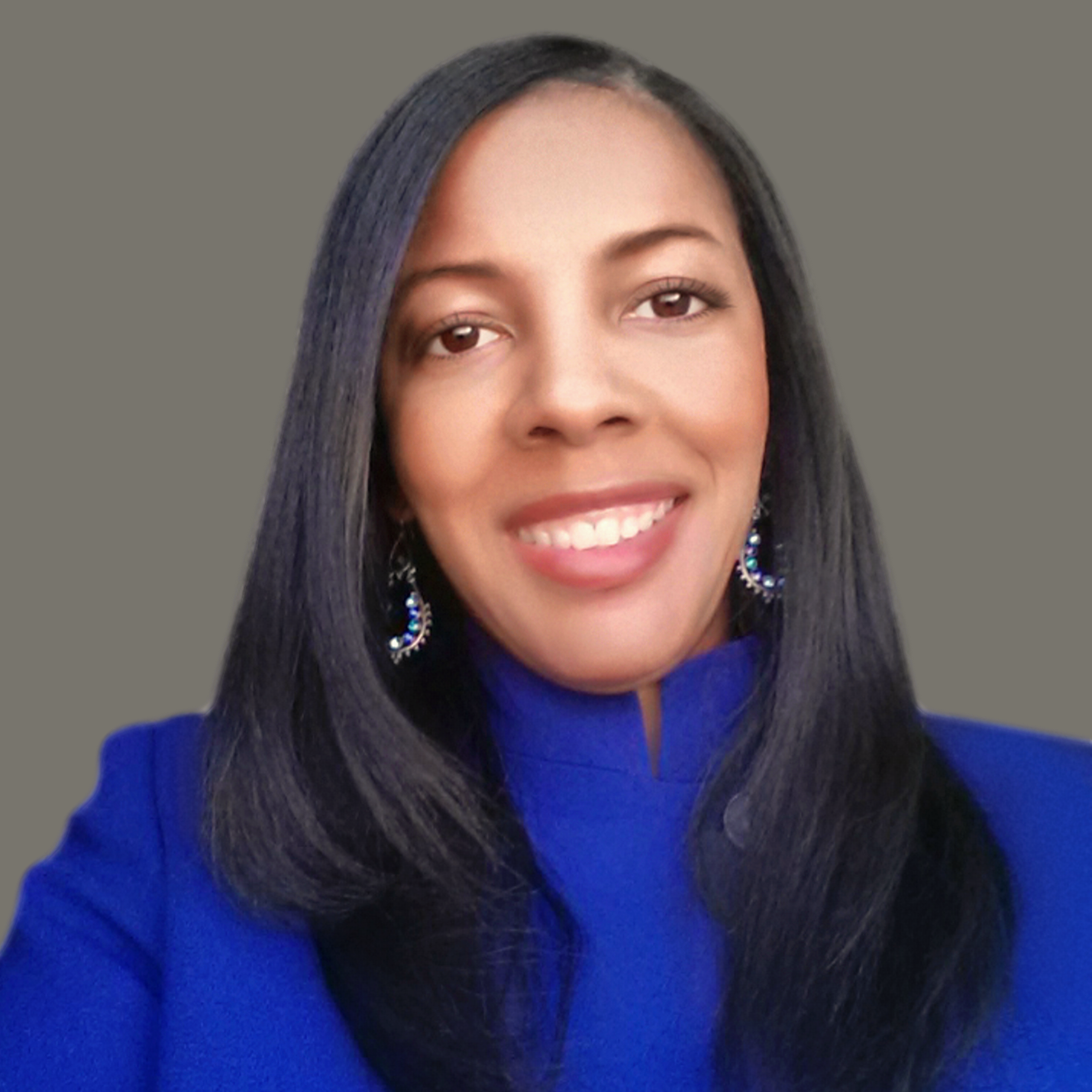 Libra Nicole Boyd, PhD is a musician, award-winning author, gospel music aficionado, and the founder and editor of Gospel Music Fever™. Her commitment to journalistic integrity includes bringing you reliable gospel music content that uplifts and advances the art form. Libra is presently working on several scholarly projects about gospel music in the media as well as gospel music in social movements.