Downhome gospel filled the cloudy air of Atlantic Avenue at the Virginia Beach Oceanfront Saturday afternoon, as the Original Mighty Pearly Gates of Suffolk performed at the third annual Seatack 200th Plus Celebration. The quartet was one of several groups to rock the 17th Street Stage, hosted by the Seatack Community Civic League, before rain cut the outdoor musical short.
More than 200 years old, the Seatack community–located in present-day Virginia Beach, VA–is recognized by the Library of Congress as the oldest African-American community in the United States. Seatack has a rich and fascinating, yet little known, history. Accordingly, it is part of the civic league's mission to ensure that the legacy of Seatack and the contributions of its citizens are always remembered. Saturday's commemorative event featured a parade as well as the gospel fest. You can learn more about the league and the community at www.seatackcivic.org.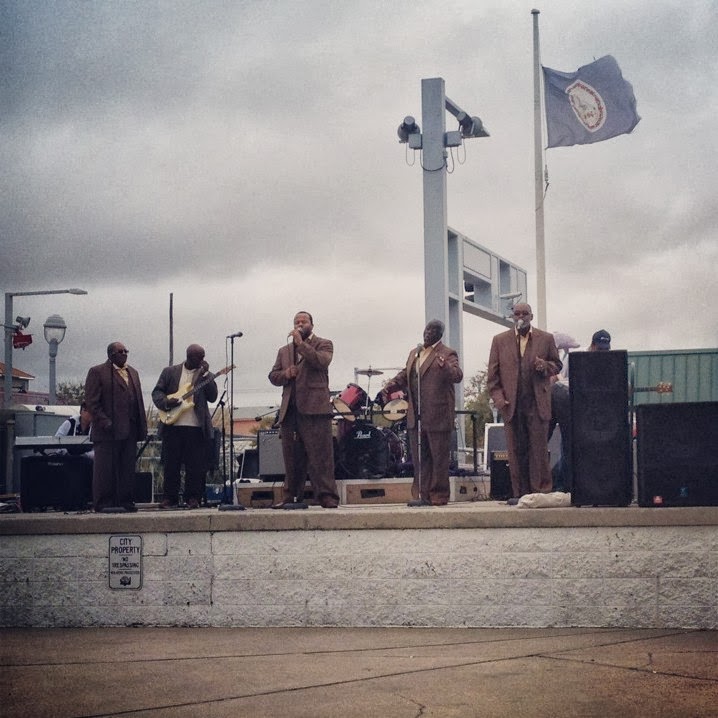 The Original Mighty Pearly Gates
Photo courtesy of Cheryl Snowden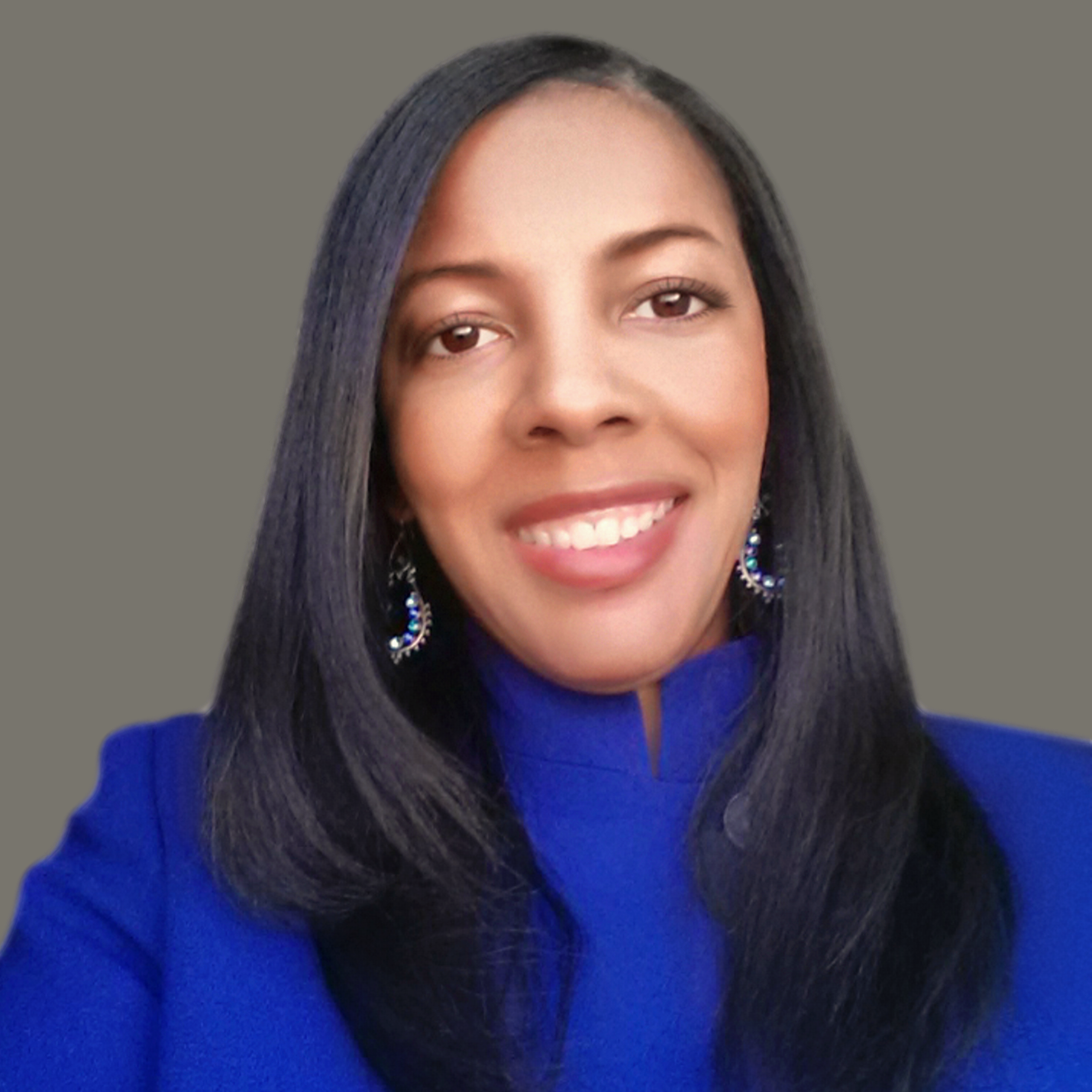 Libra Nicole Boyd, PhD is a musician, award-winning author, gospel music aficionado, and the founder and editor of Gospel Music Fever™. Her commitment to journalistic integrity includes bringing you reliable gospel music content that uplifts and advances the art form. Libra is presently working on several scholarly projects about gospel music in the media as well as gospel music in social movements.