By Libra Boyd
Gospel Music Fever
I suppose the cast of a new Preachers… series wouldn't be complete without a prominent preacher who is also a powerhouse singer. It's apparent from the first two seasons that Deitrick Haddon has it on lock with the LA installment. Come February 18 (10pm ET), Dorinda Clark-Cole will hold it down on the new Oxygen network series, Preachers of Detroit.
The three-time Grammy winner and member of the legendary Clark Sisters wears many hats: COGIC evangelist, recording artist, TV and radio host, and fashionista with her own clothing line called The Rose Collection. The reality show will chronicle Clark-Cole's efforts to juggle her whirlwind lifestyle (as her family's primary bread winner), her desire to strengthen her relationship with her daughter Nikki, and her own self-care.
The Preachers of Detroit cast features six other high-profile persons of the cloth: Bishop Charles H. Ellis, III, Bishop Corletta Vaughn, Pastor Tim Alden, Pastor David Bullock, Bishop-Elect Clarence Langston, and Pastor Don William Shelby, Jr.
Rod Aissa, Executive Vice President of Original Programming and Development for Oxygen Media, says in a press release, "Preachers of Detroit is the latest iteration of the honest, thought-provoking storytelling that Oxygen viewers have so strongly connected with. We introduce a new group of Preachers who have various roads to faith, triumph and transformation, but share a united dedication to help influence positive change in Detroit."
For a sneak peek of the series visit: www.oxygen.com/shows/videos/preachers-of-detroit-a-new-series
I'm just curious. What's the likelihood of adding Preachers of Memphis to the franchise with Al Green rounding out the cast?
From
left to right: Bishop-Elect Clarence Langston, Pastor Don William
Shelby, Jr., Bishop Charles H. Ellis, III, Pastor David Bullock, Bishop
Corletta Vaughn, Pastor Tim Alden, and Evangelist Dorinda Clark-Cole.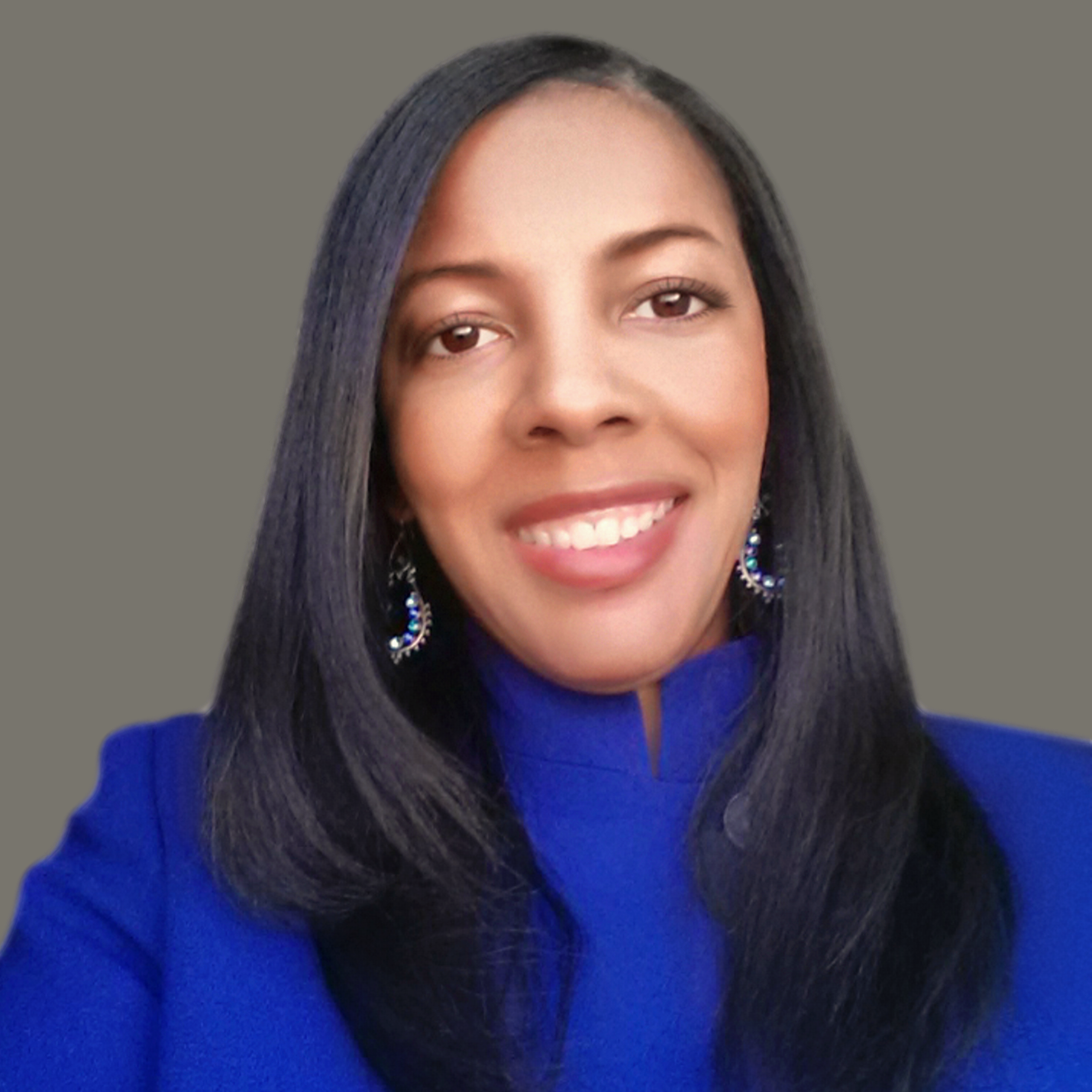 Libra Nicole Boyd, PhD is a musician, award-winning author, gospel music aficionado, and the founder and editor of Gospel Music Fever™. Her commitment to journalistic integrity includes bringing you reliable gospel music content that uplifts and advances the art form. Libra is presently working on several scholarly projects about gospel music in the media as well as gospel music in social movements.