Adaora feat. Papa San (2018)
Available at iTunes
Encourage yourself with "I Can" from Adaora Nwokoye', popularly called Adaora.
Pop it into your ears when you head off to work, school, or play. When you listen to this song, you'll not only want to find the lyrics so you can quickly learn and sing along, but you'll want to share it to lift up somebody else.
"
I Can," with its Reggae style and Caribbean feel, reminds us that we can do all things through Christ who strengthens us, according to the scriptures. We can start our day positively, and remain positive no matter what the enemy throws our way. Keep singing it: "I can do all things through Christ my Saviour / Nothing can hold me back or take my place!"
Adaora's uptempo inspirational single features world renown Reggae maestro Papa San and is produced by US-based Nigerian music maker Lexisuger.
______________________
Janie Sheeley-Torain, Ed.D, is a gospel music enthusiast, author, National Board Certified Teacher, and life-long educator. She is an advocate of invigorating gospel music that inspires, elevates, and encourages the listener. She has published and is currently working on manuscripts that embolden the musicians of gospel music.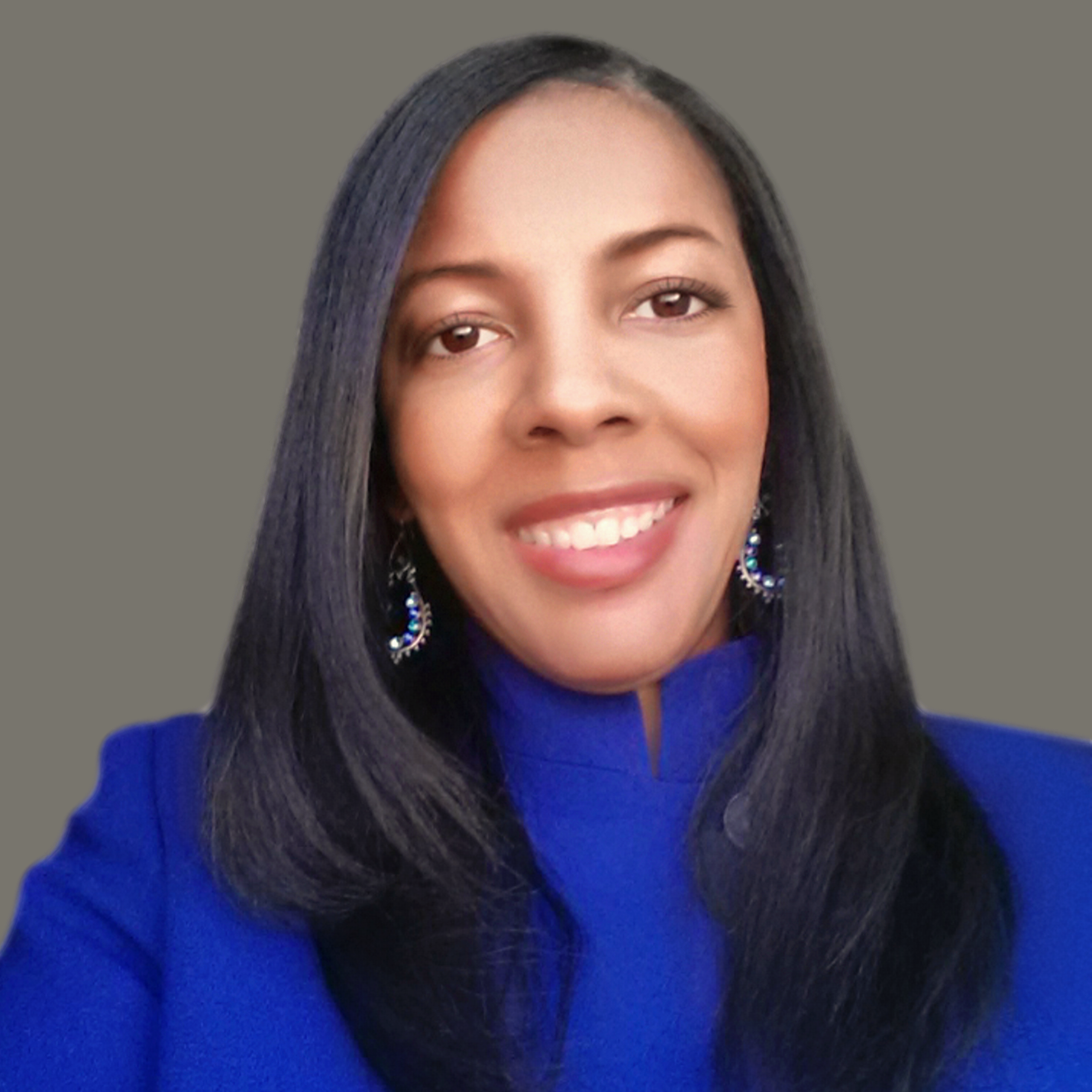 Libra Nicole Boyd, PhD is a musician, award-winning author, gospel music aficionado, and the founder and editor of Gospel Music Fever™. Her commitment to journalistic integrity includes bringing you reliable gospel music content that uplifts and advances the art form. Libra is presently working on several scholarly projects about gospel music in the media as well as gospel music in social movements.