Vote now through March 1, 2016.
Congratulations are in order again for Gospel Music Fever (GMF), which has been nominated for the 2016 Rhythm of Gospel (ROG) Award in the category of Gospel Internet Promotion & Marketing Group of the Year.


This
is GMF's second nomination. In 2013, GMF emerged from a category of
nine nominees to win the ROG Award for Internet Media Group of the Year.


"It's gratifying to be nominated," says GMF's founder and editor, Libra Boyd. "GMF uplifts and advances gospel music, and it's an honor for that to be recognized."

According to the Rhythm of Gospel Awards website,
the awards show is presented by the National and Independent Gospel Music
Association (N.I.G.M.A.) and "recognizes
outstanding churches/pastors, choirs and independent gospel music
artists of all genres, for their outstanding contributions toward the
betterment and advancement of their communities."

Voting is now open for you, our GMF readers, to vote at http://www.therhythmofgospelawards.com/VOTING.html# an UNLIMITED number of times through March 1, 2016. Please note:
GMF is in category #49

The site requires that you vote for each category

You must click the black and white VOTE box near the bottom of the page to submit your votes.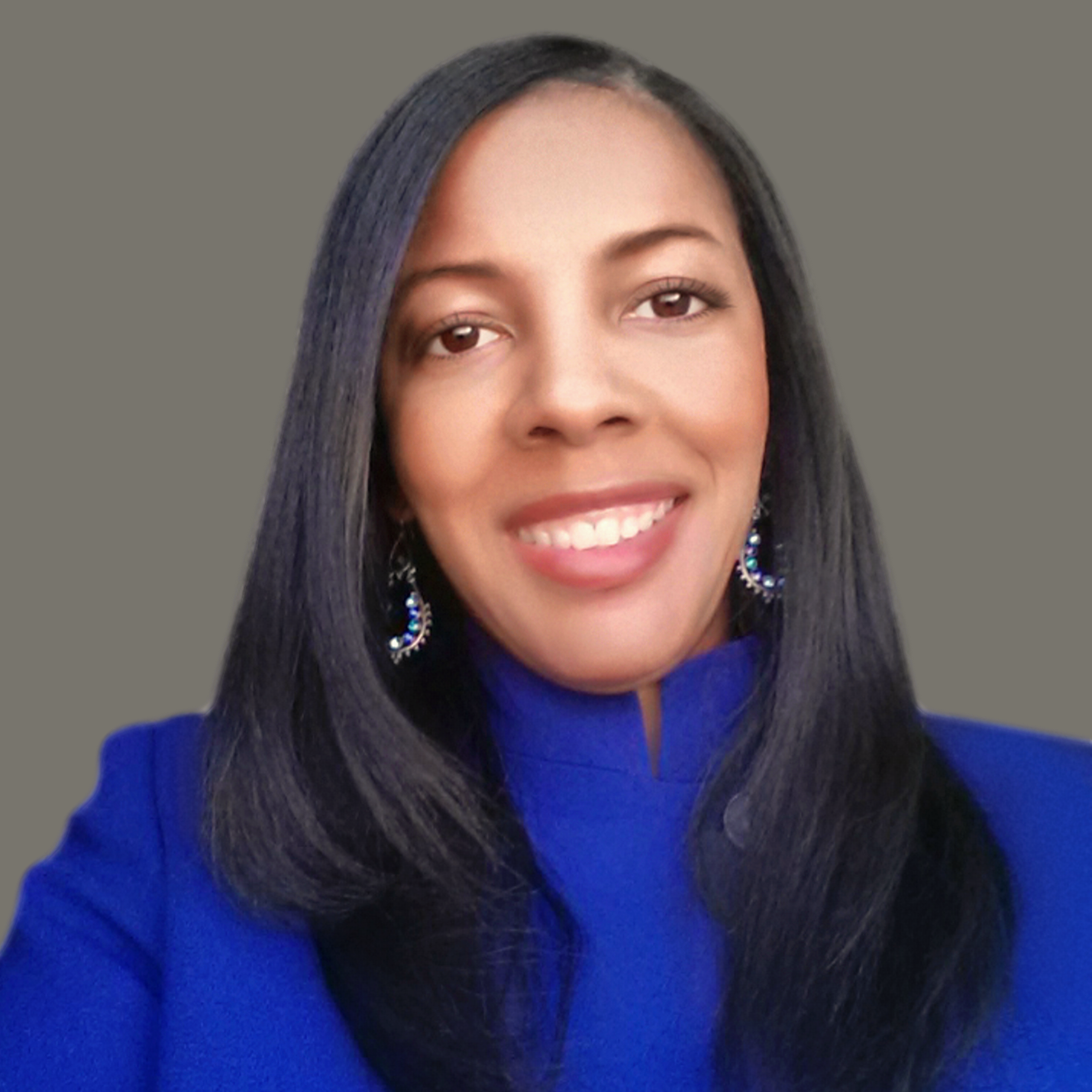 Libra Nicole Boyd, PhD is a musician, award-winning author, gospel music aficionado, and the founder and editor of Gospel Music Fever™. Her commitment to journalistic integrity includes bringing you reliable gospel music content that uplifts and advances the art form. Libra is presently working on several scholarly projects about gospel music in the media as well as gospel music in social movements.