Robert Jamison and Victory
Speak Myself Free
RJM Publishing (2011)
www.robertjamisonandvictory.com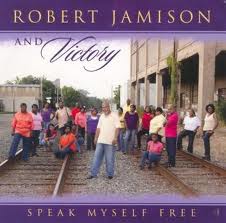 By Libra Boyd
Gospel Music Fever
Robert Jamison and Victory are on a mission to spread the hope and joy of salvation to all who will receive their message. The Kentucky native and his gospel ensemble are off to a fairly good start with their four-song introductory project, Speak Myself Free.
Described by Jamison as "good ol gospel music," the CD opens and closes with two uptempo tracks ("Warfair" and "Can't Find A Friend"). The slow ones ("Speak Myself Free" and "I Cannot Make It") are sandwiched in the middle. All were written, produced, and arranged by Kyri Demby.
"I Cannot Make It" is the best of the foursome. Tonya Thomas's soprano really soars just as the song passes the five-minute mark. Jamison takes the lead on the last number, "Can't Find A Friend."
Constructively speaking, the CD doesn't quite hit the mark musically. There are pitch problems in a few spots with both the lead and choir vocals, which a bit more rehearsal time and fine-tuning could remedy. Were I watching the ensemble perform live, perhaps I wouldn't notice the lengthy intros to "Warfair" and "I Cannot Make It" (forty seconds and one full minute, respectively), plus the latter features nice guitar work by Mark "Lupe" Hamilton.
Robert Jamison and Victory are on the right track with their mission and their zeal, and they've already taken hold of opportunities to share their music with radio markets in Chicago and Dallas. I'm looking forward to the choir's growth as they persist in developing their gifts and talents.
Favorite
"I Cannot Make It"
Fever Meter
WARM (2 of 5 Stars)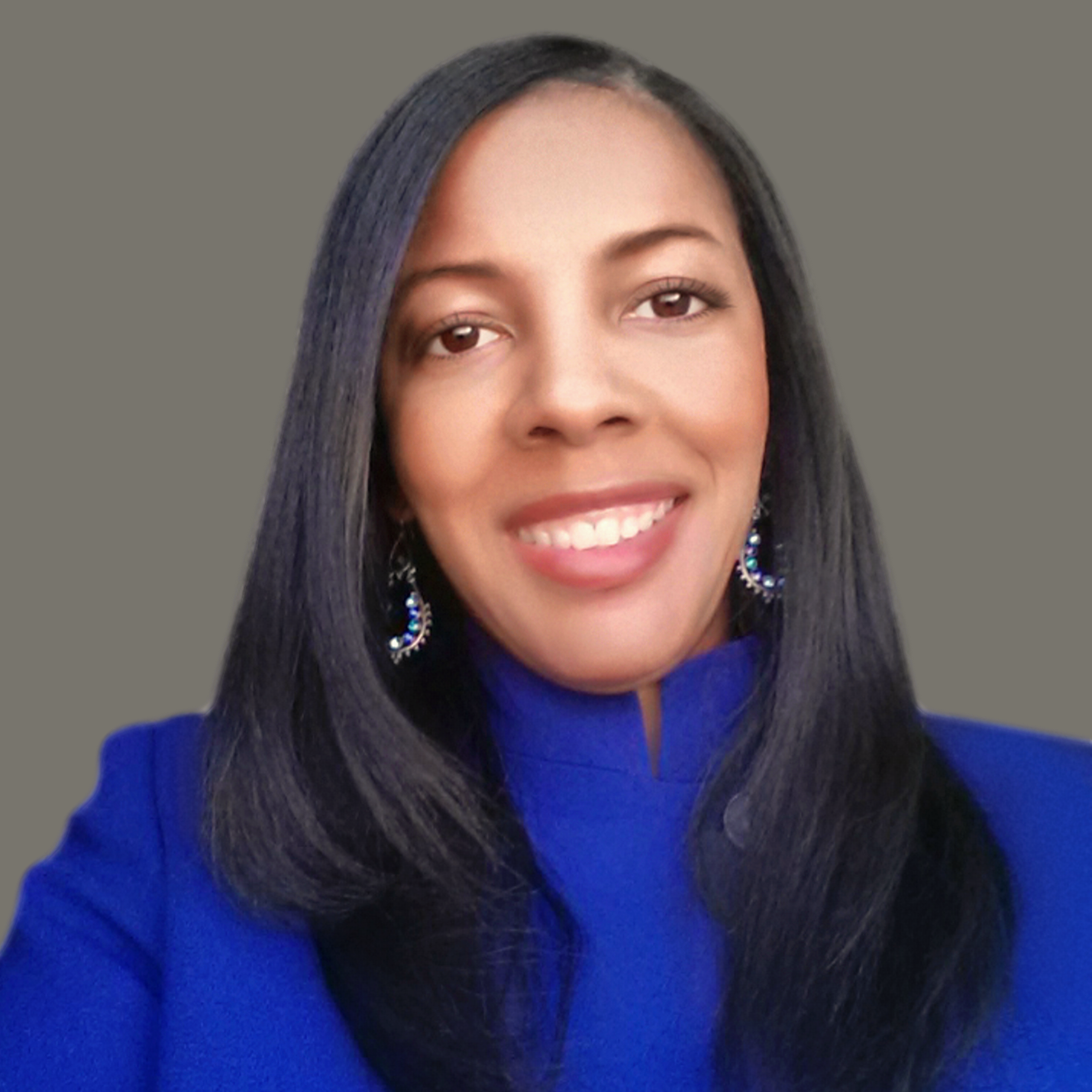 Libra Nicole Boyd, PhD is a musician, award-winning author, gospel music aficionado, and the founder and editor of Gospel Music Fever™. Her commitment to journalistic integrity includes bringing you reliable gospel music content that uplifts and advances the art form. Libra is presently working on several scholarly projects about gospel music in the media as well as gospel music in social movements.