"Thank You"
Roy and Revelation
From the CD, Thank You (2012)
www.royandrevelation.com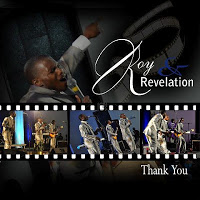 Stanley Roy Ladson, Jr. isn't 30 years old yet, but listening to his group's tune, "Thank You," will make you think you just popped a quarter in a late 1950's Jukebox.
The rock and roll/R&B drenched number is the gospel drive that's getting Roy and Revelation's debut recording lots of attention. The rising South Carolina group recently signed with 4Winds/Malaco and is excited to present its brand of music to the next generation of quartet lovers.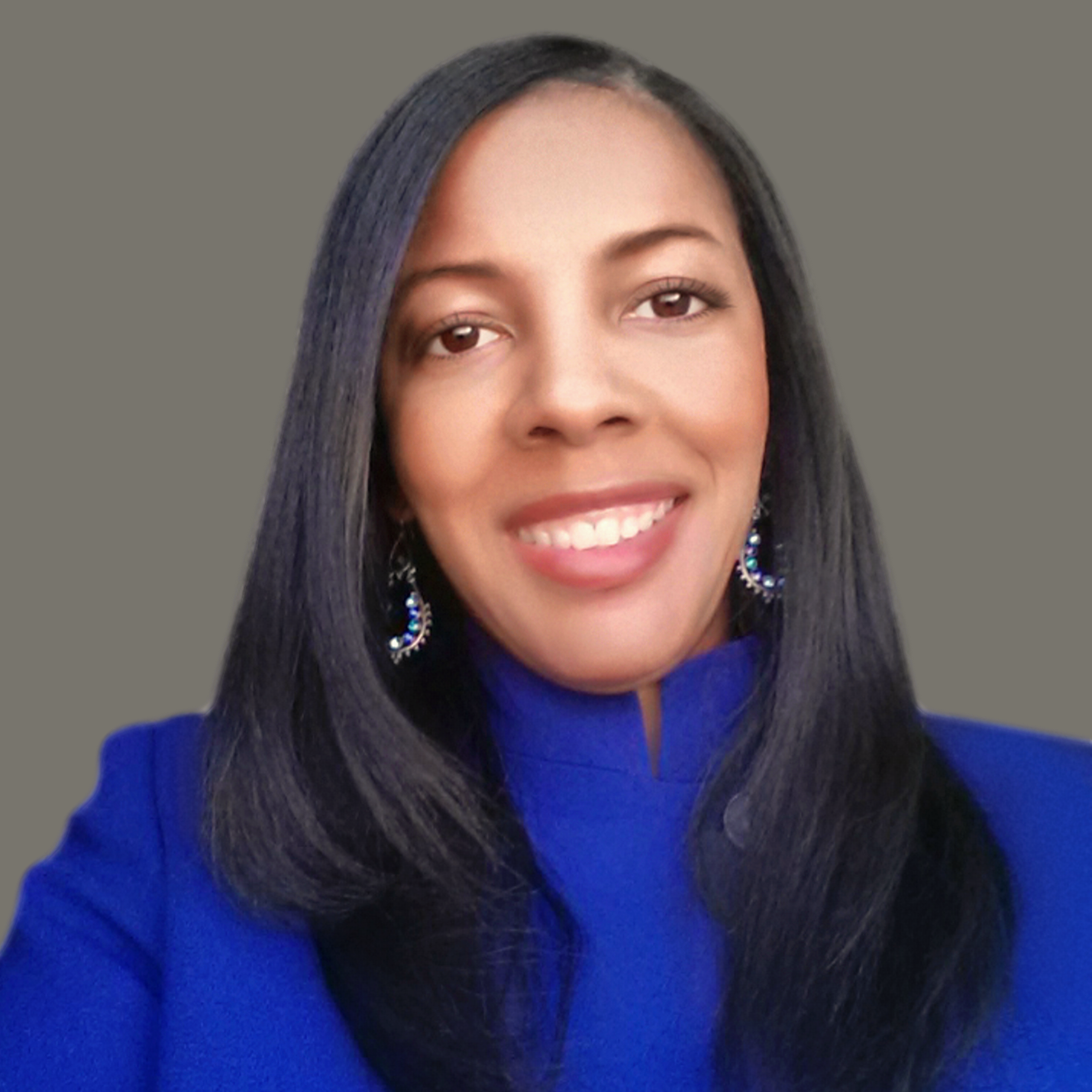 Libra Nicole Boyd, PhD is a musician, award-winning author, gospel music aficionado, and the founder and editor of Gospel Music Fever™. Her commitment to journalistic integrity includes bringing you reliable gospel music content that uplifts and advances the art form. Libra is presently working on several scholarly projects about gospel music in the media as well as gospel music in social movements.