By Libra Boyd
Gospel Music Fever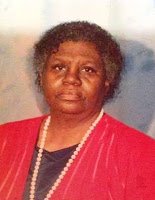 Ruth Cooper, a lead singer of The Cooper Four, passed away August 12, 2016.  She was 88.
Ruth and three of her siblings—twin brother Reuben (d. January 12, 2016), sister Maria (d. 1996), and brother Walter—started singing in 1935, at their log cabin in Hillsborough, NC.  By 1954, The Cooper Four were singing live every week on WSRC, Durham's first all-Black radio station.  They continued to harmonize every Sunday morning on the radio for well over fifty years.
The group's rootsy traditional singing style, simple guitar accompaniment, and distinctly deep singing voices amassed both a local and regional following in their heyday, including 12 year-old Shirley Caesar, who appeared at one of their anniversary programs.  In the 1960s, WSRC Records released a 45rpm single featuring the quartet and the sides "This May Be My Last Time" and "Stay in the Field Until the War is Ended."  
GMF extends condolences to Ruth's brother Walter and to other Cooper family members and friends.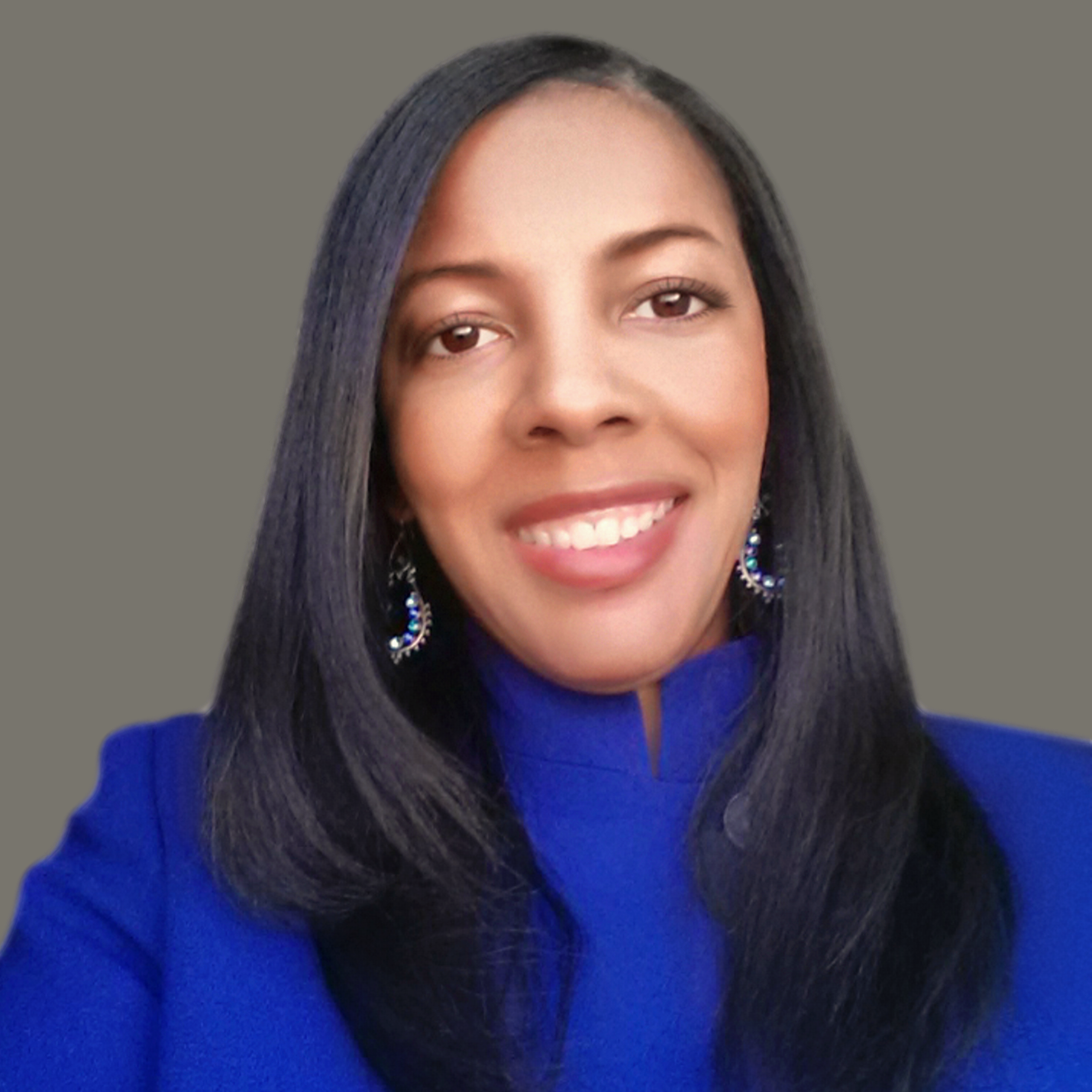 Libra Nicole Boyd, PhD is a musician, award-winning author, gospel music aficionado, and the founder and editor of Gospel Music Fever™. Her commitment to journalistic integrity includes bringing you reliable gospel music content that uplifts and advances the art form. Libra is presently working on several scholarly projects about gospel music in the media as well as gospel music in social movements.