Shekinah Glory Ministry member Andre Lester Mobley passes away just weeks before release of platinum-selling ensemble's new Surrender live CD on September 25th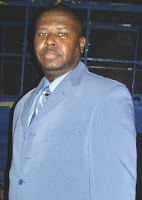 Chicago, IL – Andre Lester Mobley, 46, a founding member of the platinum selling-ensemble, Shekinah Glory Ministry, passed away on August 2nd from blood clot complications. "There are heavy hearts in Shekinah Glory Ministry and the Kingdom Records family today," says Kingdom Records President, Joan Sullivan. "Another soldier gone." This tragic death comes just weeks after another veteran member of the group, Pepe Epting, suddenly died of renal failure in June. One longtime friend wrote on Facebook that Mobley was "a man of a gentle, quiet and humble spirit."
Mobley, who was born November 17, 1965, joined Valley Kingdom Ministries (the church home of Shekinah Glory Ministry and Kingdom Records) April 5, 1992, when he played the organ during the 8 AM service. He played on three of Shekinah Glory Ministry's hit recordings, including "Praise Is What I Do," "Live," and "Jesus." He did not play on the group's forthcoming CD Surrender that was recorded live at Valley Kingdom this past April and will be released nationally on September 25. Mobley's survivors include two children, Andrea and Avery.
Mobley's viewing will take place Thursday, August 9, 2012, at Callahan Funeral Home, 7030 S. Halsted, Chicago, IL from 4 to 7 PM. The funeral service takes place Friday, August 10, 2012, at Valley Kingdom Ministries International located at 1102 East 154th Street, South Holland, IL. The wake begins at 10 AM with the memorial service starting immediately thereafter at 11 AM.
"I'm just a wonderful person who loves God and people," Mobley once posted on his Facebook page. "If you don't know me, I'm probably someone you would want to know." Everyone at Valley Kingdom Ministries International agrees. For news on Shekinah Glory Ministry, log on at http://www.sgmsurrender.com.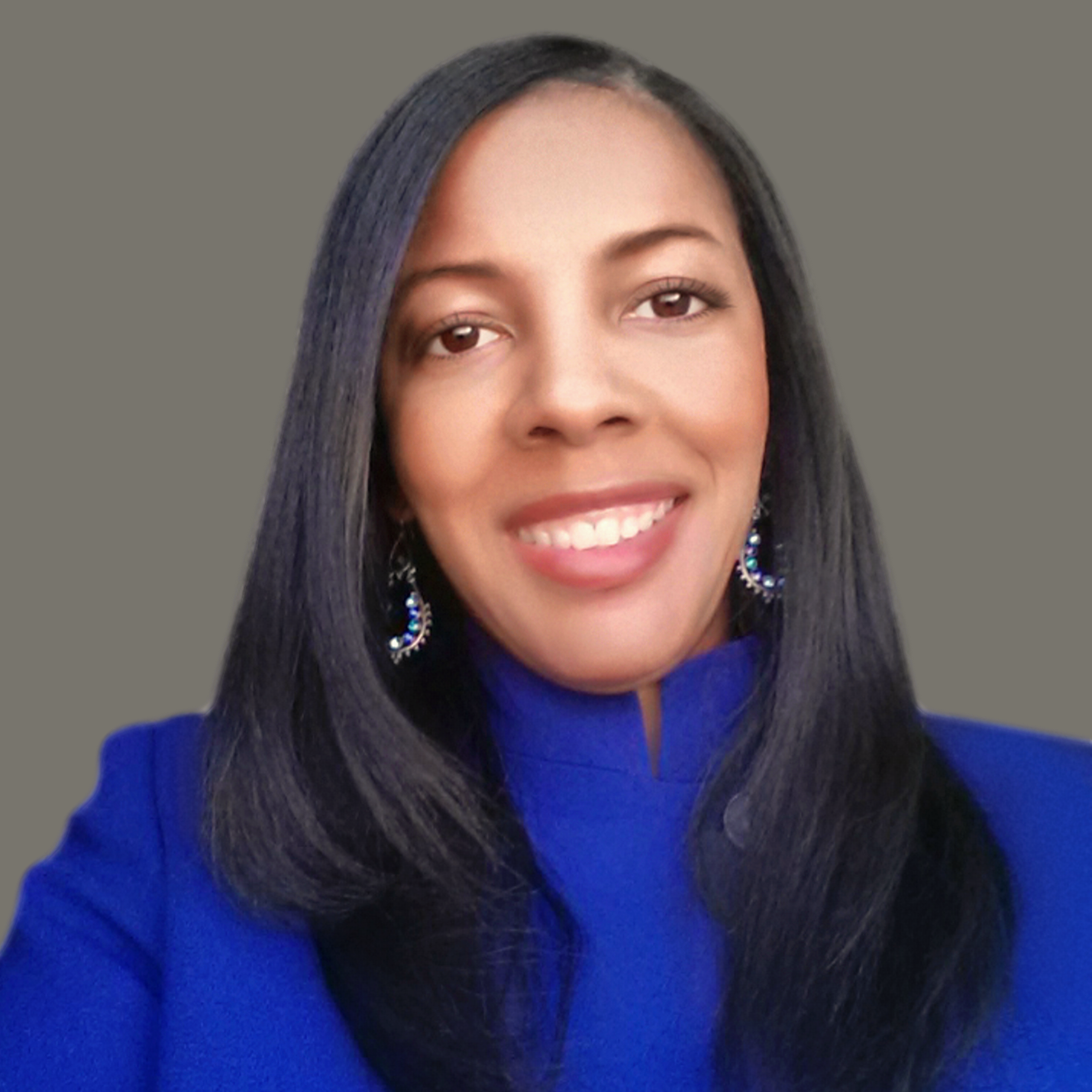 Libra Nicole Boyd, PhD is a musician, award-winning author, gospel music aficionado, and the founder and editor of Gospel Music Fever™. Her commitment to journalistic integrity includes bringing you reliable gospel music content that uplifts and advances the art form. Libra is presently working on several scholarly projects about gospel music in the media as well as gospel music in social movements.