Milon Fenner, President and CEO of MILestONe Music, professes that he's "placing a marker at every mile, leaving a trail in music." Among the next of his markers is a new project that features rising women talents in quartet music entitled Quartet Divas.
The forthcoming CD is part of the

singer/songwriter/producer's

vision to increase the visibility of singin' sisters who are helping to keep quartet music alive and thumpin'.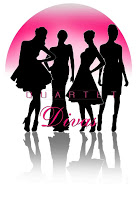 "Quartet female artists are often overlooked by the gospel music industry," comments Fenner regarding the inspiration for Quartet Divas. "This project seeks to highlight the talents and gifts of female artists who promote the same message as the well-recognized male artists. Women, just as men, have powerful
ministries and a great deal of anointing that has been stunted because
of the industry's male domination."
Tallie Rogers, RuBena Cooper-Woods, Tuekellia Jones, Karen George, Ruby Glenn, Brenda Northern, Flossie Johnson, Formecia Wallace, Melvette Armond, Shaleah Lewis, Sherice Wilkes, and Annie Whishop are among those set to appear on the project, which is scheduled for release in early 2013.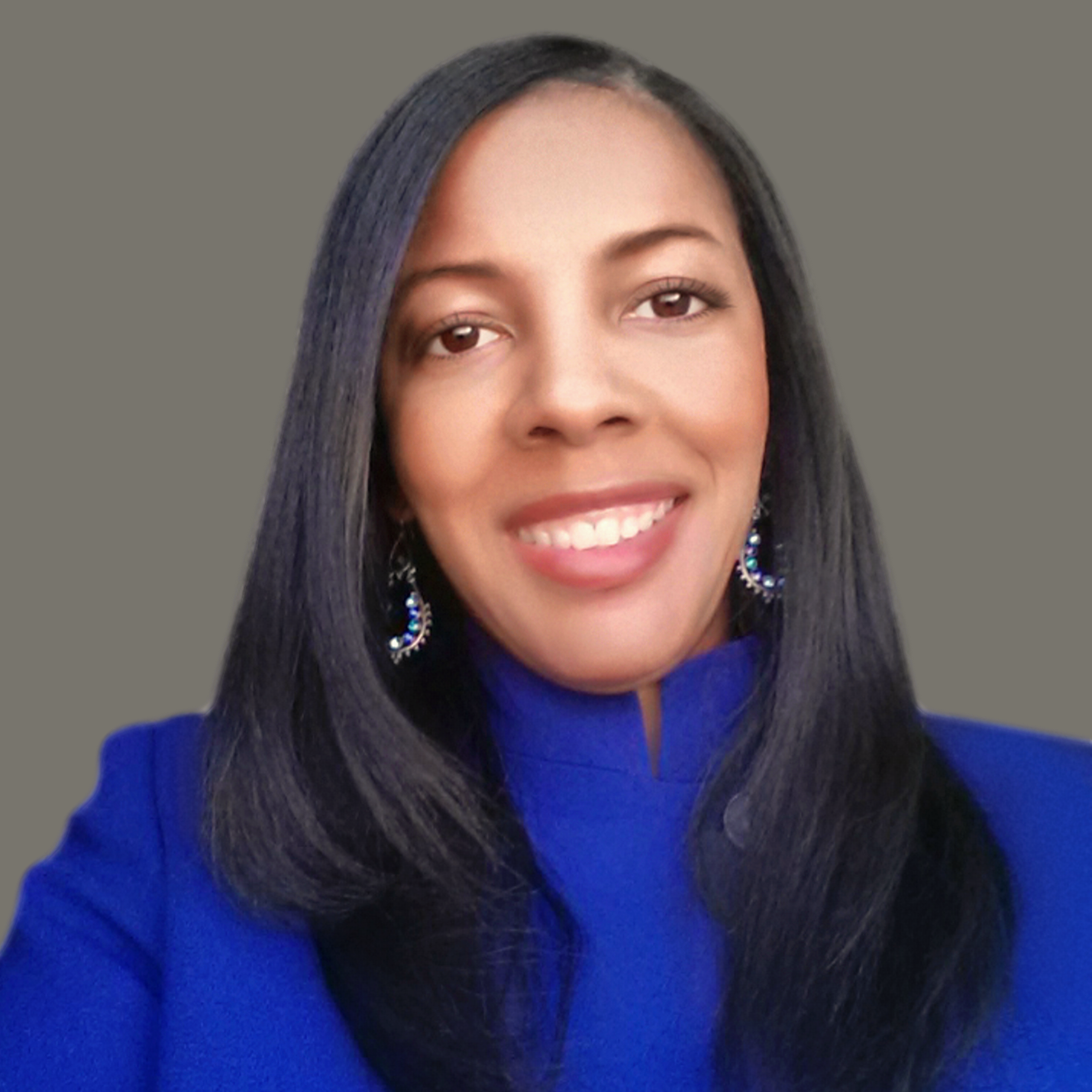 Libra Nicole Boyd, PhD is a musician, award-winning author, gospel music aficionado, and the founder and editor of Gospel Music Fever™. Her commitment to journalistic integrity includes bringing you reliable gospel music content that uplifts and advances the art form. Libra is presently working on several scholarly projects about gospel music in the media as well as gospel music in social movements.