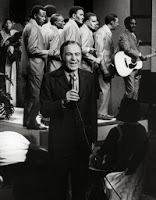 Sid Ordower
By Bill Carpenter
For the first time in almost three decades, fans of Jubilee Showcase,
a groundbreaking gospel music television program that aired from 1963 to
1984 on WLS Channel 7 in Chicago, will be able to see highlights of
the venerable show as it celebrates its 50th anniversary during a Public
Broadcasting System (PBS) Pledge special. Veteran entertainer Clifton
Davis will host
the pledge break program on WTTW, the Chicago PBS affiliate, on October 10, 2013 at 9 PM CST. The special will also air nationally on PBS stations throughout the United States beginning in December 2013.
The hour-long broadcast
will present historic footage of The Staple Singers, The Soul Stirrers,
and The Caravans among others, from the television show that opened each Sunday morning
with this announcement: "Hello, I'm Sid Ordower and welcome to Jubilee Showcase, the program presenting songs truly American:
gospel, spiritual and jubilee songs–the great inspirational music of
the past and present." Dorothy Norwood, who
was once a member of The Caravans and appeared on the program during its 20 year run, will make a cameo during the pledge break to reflect
on the show and its cultural significance at the time.
Sid Ordower launched Jubilee Showcase in 1963
from an auto dealership on 47th Street. As a white man active in
the civil rights movement, Ordower became acquainted with gospel music
because so many political activities took place in churches where he
came in contact with gospel performers. He became a fan of the genre and
created the television show as a mainstream showcase for the artists.
At
its height, Jubilee Showcase boasted over 250,000 weekly viewers and
presented some of the biggest names in gospel. Many Chicagoans fondly remember watching
Jubilee Showcase on Sunday mornings as "church before church." Log on at www.jubileeshowcase.com for news and updates.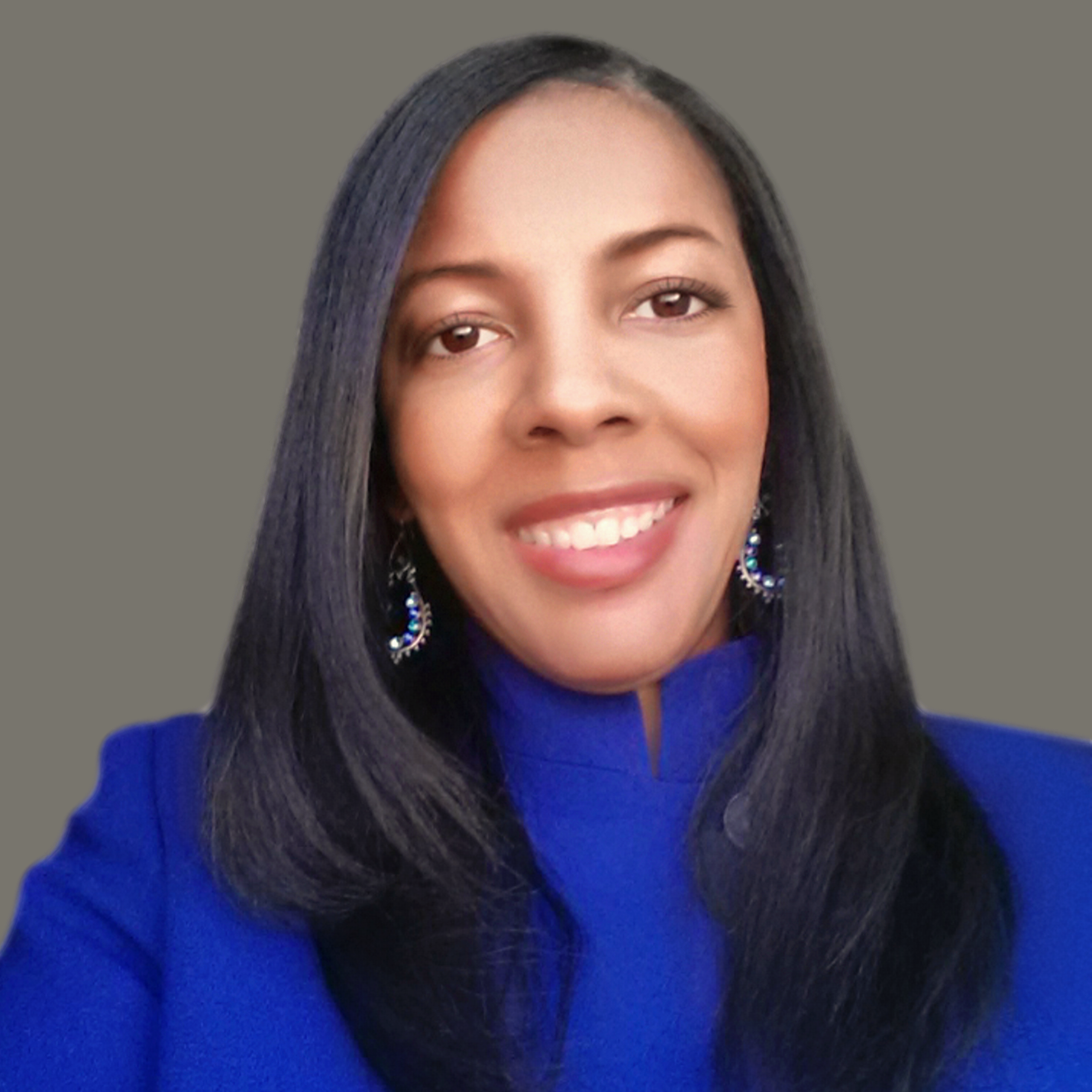 Libra Nicole Boyd, PhD is a musician, award-winning author, gospel music aficionado, and the founder and editor of Gospel Music Fever™. Her commitment to journalistic integrity includes bringing you reliable gospel music content that uplifts and advances the art form. Libra is presently working on several scholarly projects about gospel music in the media as well as gospel music in social movements.