"Covered By the Blood"
Southern Harmoneers
From the CD, Covered By the Blood (2011)
Available at CDBaby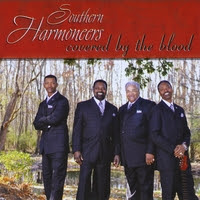 Over an instrumental blend accented mainly by organ, piano, and the distinct twang of a pedal steel guitar, the Southern Harmoneers tell the blessed story of being "Covered By the Blood."  This mid-tempo southern gospel song has nuances of the hymn, "Will The Lord Remember Me?" and will work beautifully for both male choir and quartet voicings.
The Southern Harmoneers, whose arrangements are somewhat similar to the Jackson Southernaires and the Dixie Hummingbirds, earned top honors this year in Ruston, LA's Dixie Horizon Entertainer Search.  Current group members are carrying on the legacy of family and friends who began singing in 1940's as the Golden Jubilees Quartet.
Sizzlin' This Week is the GMF editor's gospel music pick of the week from her personal playlist.  Every style. Every era.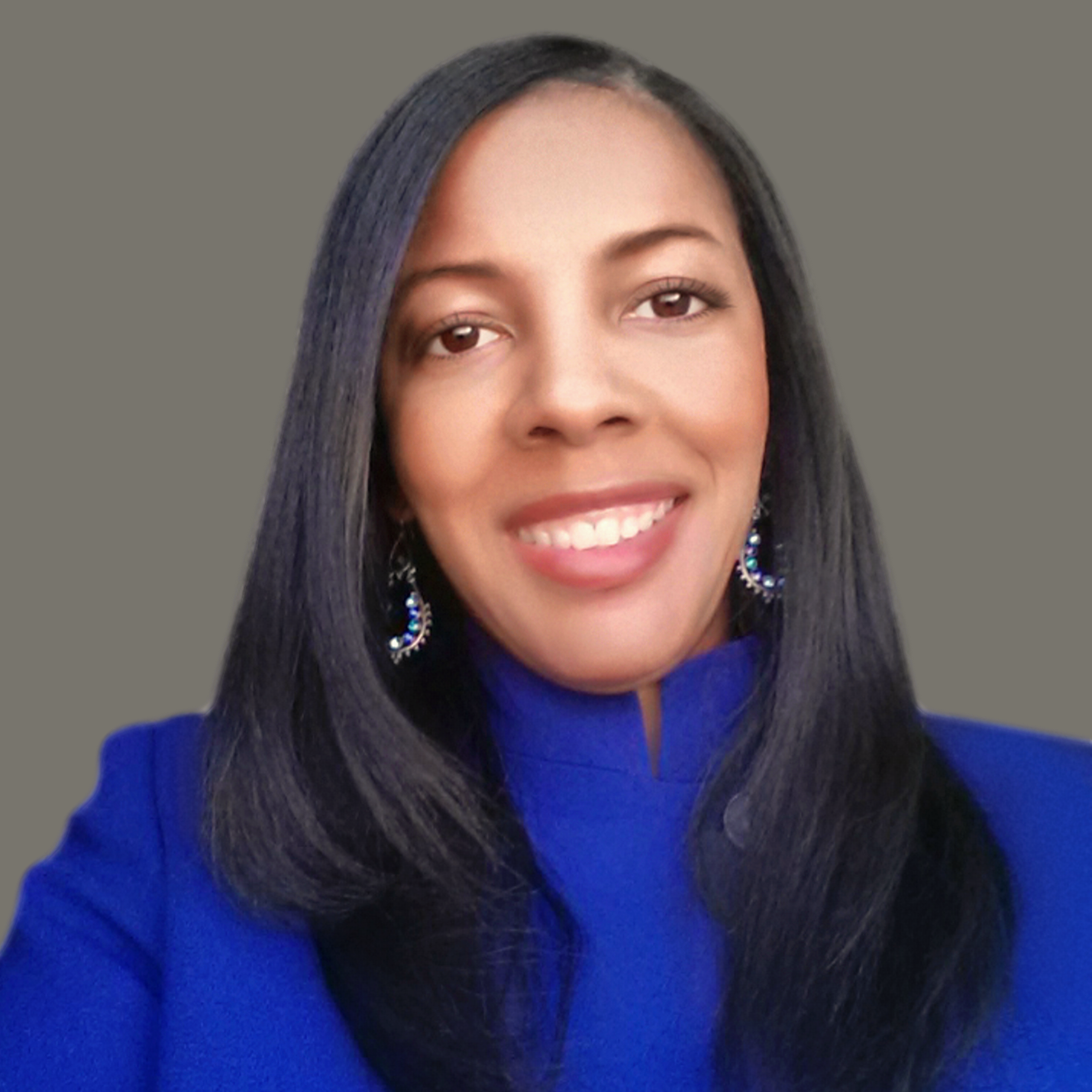 Libra Nicole Boyd, PhD is a musician, award-winning author, gospel music aficionado, and the founder and editor of Gospel Music Fever™. Her commitment to journalistic integrity includes bringing you reliable gospel music content that uplifts and advances the art form. Libra is presently working on several scholarly projects about gospel music in the media as well as gospel music in social movements.