Detroit, MI – The Word Network will premiere Stellar Award winner Stephen Hurd's half hour musical television special, "O That Men Would Worship," tonight at 9:30 PM EST. The concert was recorded live at First Baptist Church of Glenarden in Upper Marlboro, MD, where Hurd serves as Minister of Music.
Throughout the broadcast, Hurd leads the congregation in song and shares the stage with his musical peers Jason Nelson, Deonte Gary, Anthony Brown and Anthony Evans, who was recently featured on the NBC's singing competition The Voice.

The full-length live recording, O That Men Would Worship, is available at Walmart and online.
Related Story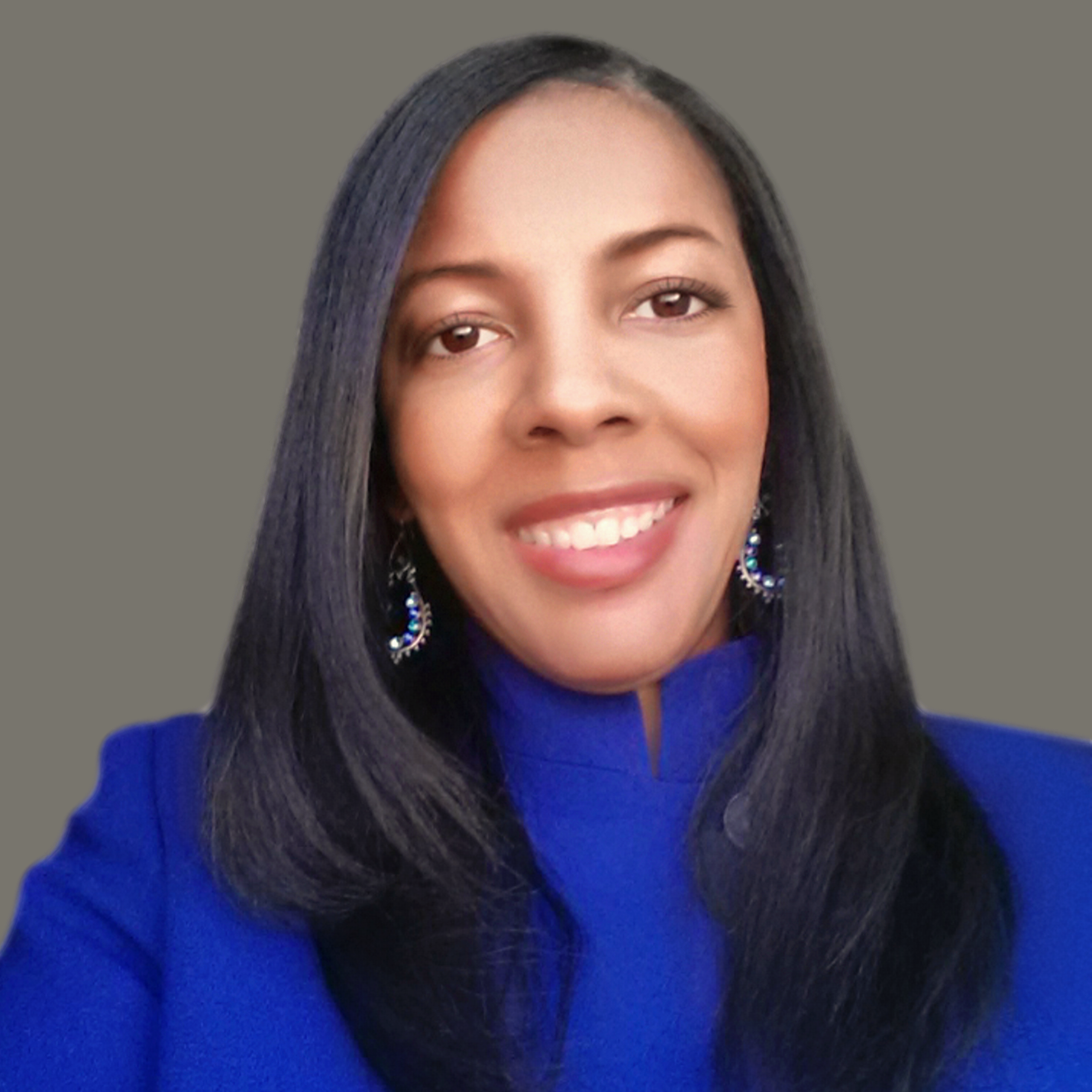 Libra Nicole Boyd, PhD is a musician, award-winning author, gospel music aficionado, and the founder and editor of Gospel Music Fever™. Her commitment to journalistic integrity includes bringing you reliable gospel music content that uplifts and advances the art form. Libra is presently working on several scholarly projects about gospel music in the media as well as gospel music in social movements.