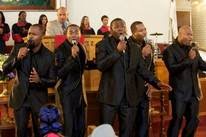 The Wardlaw Brothers (TWB) make their film debut today in the opening of the movie, On Angel's Wings, starring Reginald Vel Johnson, Robin Givens, Taylor Faye Ruffin, and Sweet Brown. In addition to appearing in the movie, the group's hit "Right Now Lord" and cover of "Here I Am to Worship" are featured. Luther Wardlaw also wrote the movie's theme song, "Angel's Wings."
On Angel's Wings is directed by Aaron L. Williams (Preaching to the Pastor; The Pastor's Secrets; Mama, I Want to Sing). It's a family film about a star player for the Angels soccer team who gets injured, and Coach Carter (Vel Johnson) decides to play the water girl, McKenzie Adams (Ruffin). After embarrassing herself in front of
the entire school, her luck changes when she meets an angel that grants
her three wishes. Unable to keep it a secret, she takes her little brother
Josh (Tyler Humphrey) and their dog Zeus on a whirlwind of fun and adventure. Their
excitement proves short-lived when McKenzie's luck runs out and she has
to figure things out on her own. In this coming of age family movie,
McKenzie, Josh, and their dog Zeus find that miracles really do happen
everyday, because they happen whenever we help someone in need.
On Angel's Wings premieres at AMC Theatre, 9168 Mall of Louisiana Blvd in Baton Rouge, LA, today, April 13, at 3 PM. Tickets to the premiere are available at
www.digitalmediala.com/angels. Use the promo code "Angels" to receive $1.00 off each ticket purchase.
You can watch the official movie trailer here.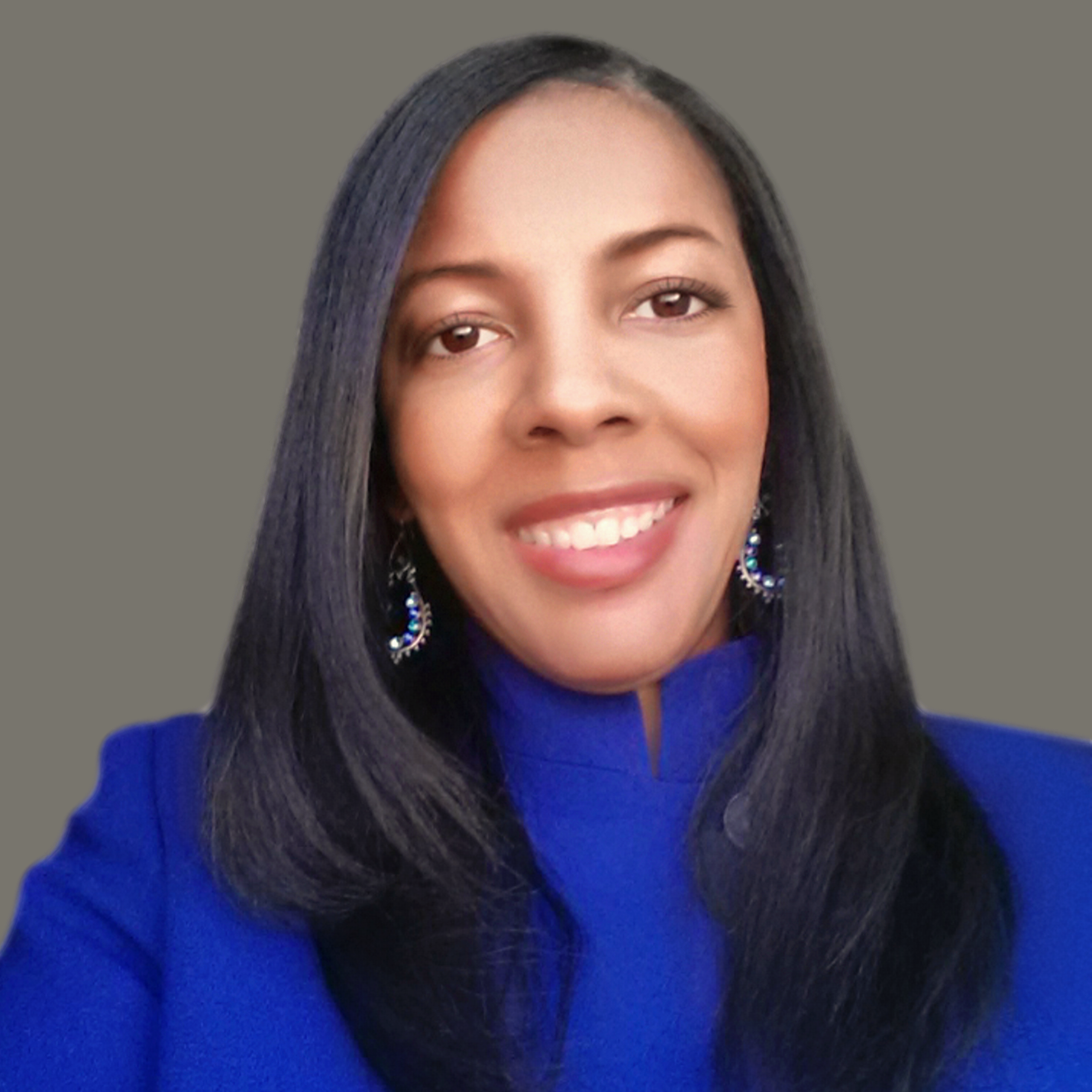 Libra Nicole Boyd, PhD is a musician, award-winning author, gospel music aficionado, and the founder and editor of Gospel Music Fever™. Her commitment to journalistic integrity includes bringing you reliable gospel music content that uplifts and advances the art form. Libra is presently working on several scholarly projects about gospel music in the media as well as gospel music in social movements.