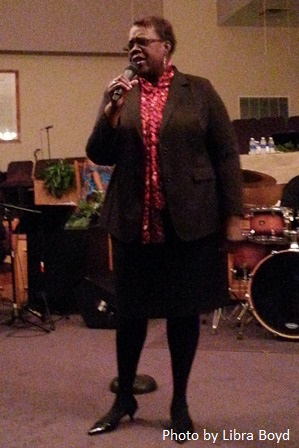 Theresa Burton-Richmond of the famed Angelic Gospel Singers performed a pair of Margaret "Babe" Allison (1921-2008) and the group's beloved gems, "Touch Me, Lord Jesus" and "If You Can't Help Me," last evening at Greater Cleggs Chapel Community MBC's Black history musical in Timberlake, NC. The former, first recorded by the Angelics in the late 1940s, was the title of their biggest selling release.
The program, called, "Traveling Down Gospel Lane," featured a narrated contextual overview of gospel's pioneers and trailblazers as well as performances of sacred music spanning the 17th century to the present.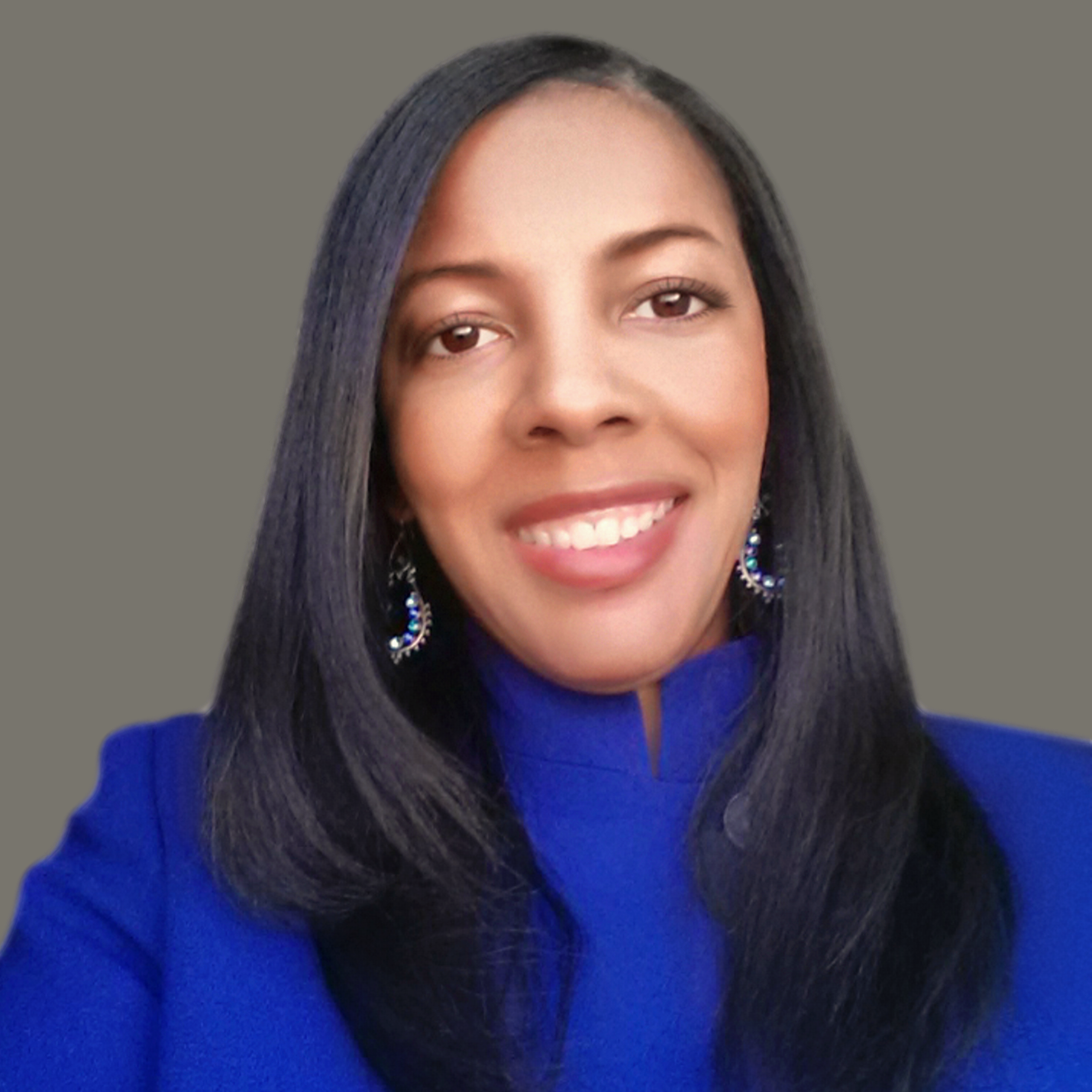 Libra Nicole Boyd, PhD is a musician, award-winning author, gospel music aficionado, and the founder and editor of Gospel Music Fever™. Her commitment to journalistic integrity includes bringing you reliable gospel music content that uplifts and advances the art form. Libra is presently working on several scholarly projects about gospel music in the media as well as gospel music in social movements.