"Be Holy"
Jason Coleman feat. Thomas Clay
From the CD, Your Mercies (2013)
JLC Muzik
Available at iTunes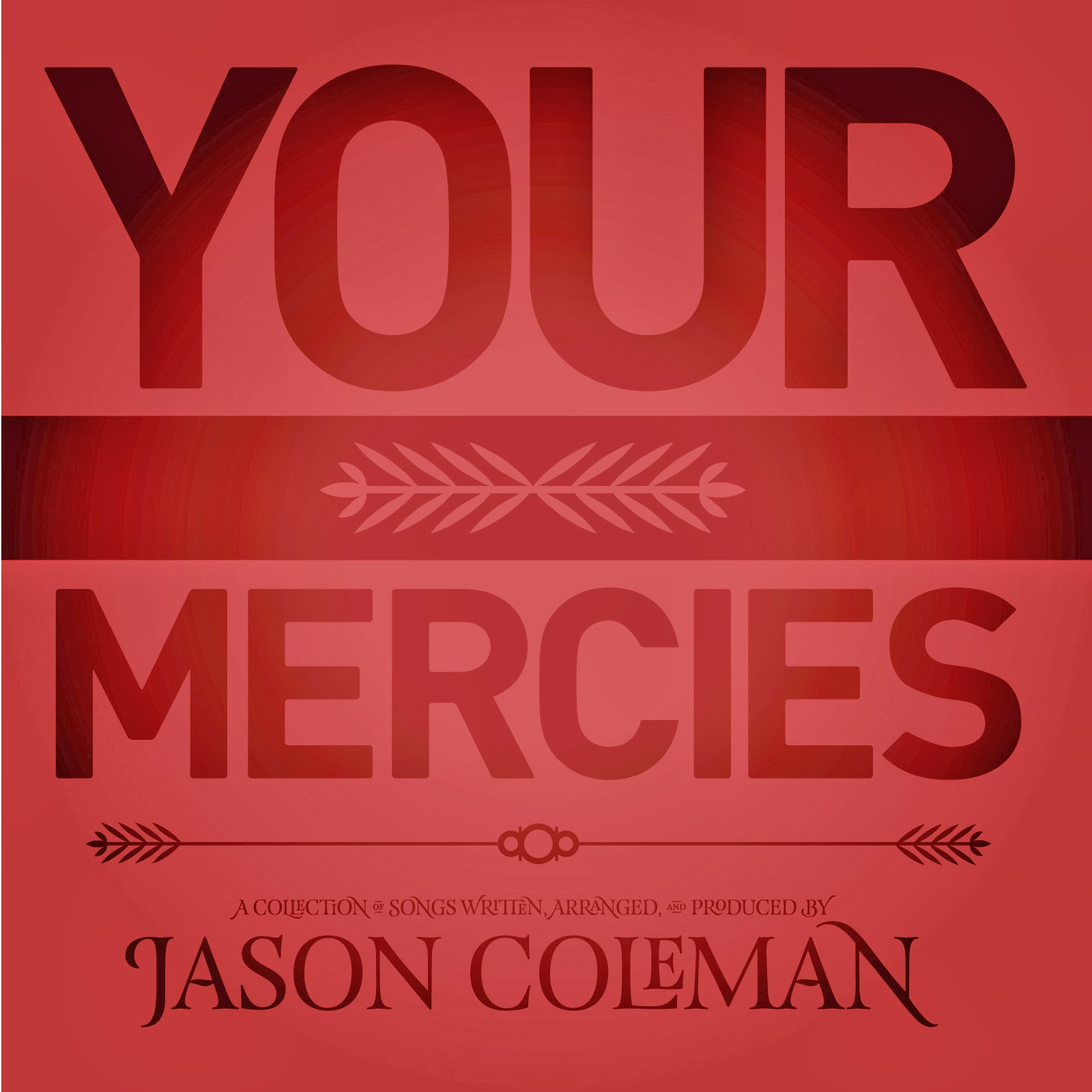 By Jane White
Jason Coleman is a lyricist with an aspiration to write, arrange, produce, and perform music that is consistent with the holy scriptures and brings glory to the name of Christ. This Kingdom mindset is deployed in his contemporary worship song entitled, "Be Holy" featuring Thomas Clay, wherein we are reminded that "the word of our God stands forever," that we should stand on His living word, and that we should be holy!  Coleman's
lyrics have biblical denotations and his contemporary worship melodies exhort.
Jason Coleman is a Carneys Point, NJ native who started playing drums at the age of four and has played, recorded, and toured with many gospel/Christian artists, including Tye Tribbett, Freddy Washington, and Da Truth.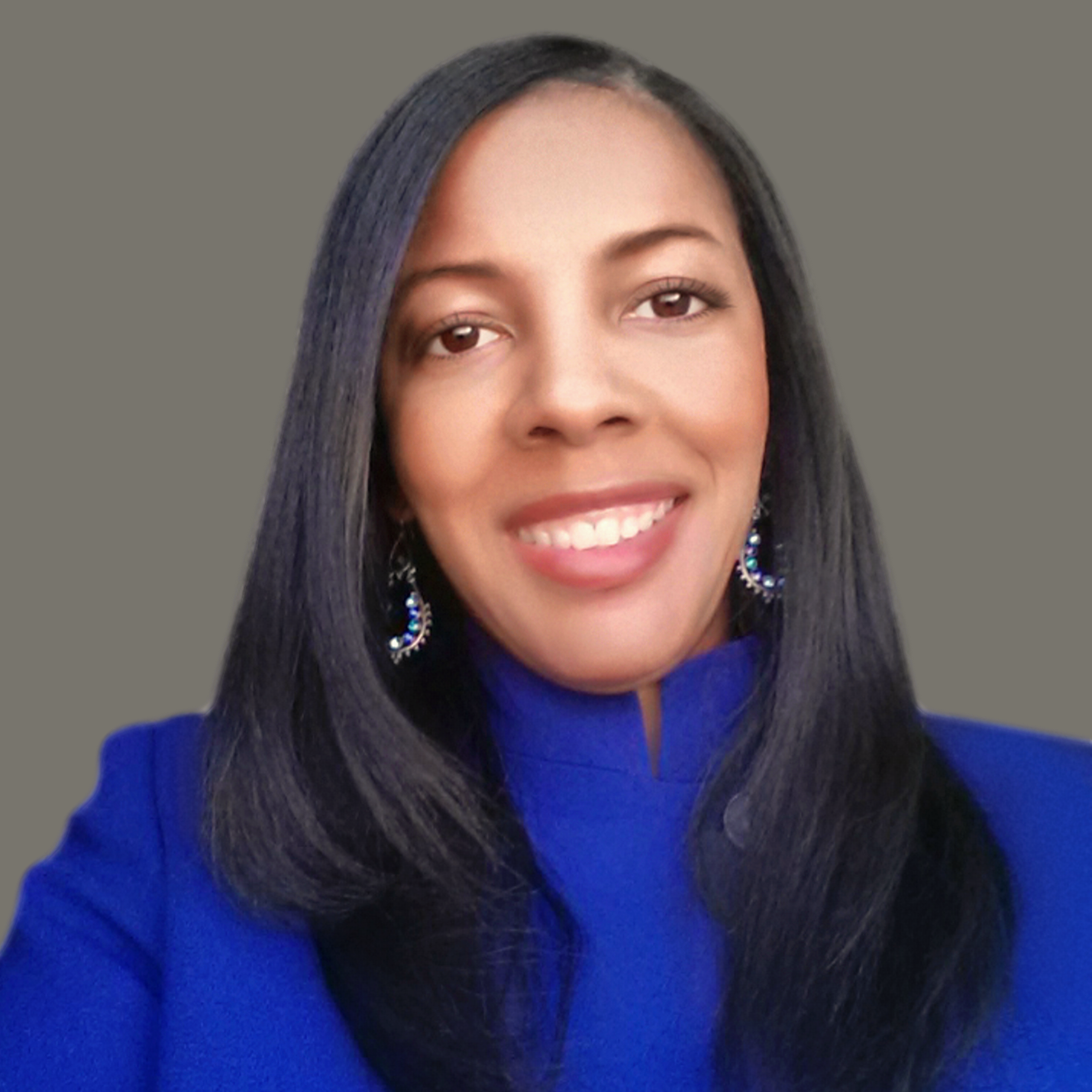 Libra Nicole Boyd, PhD is a musician, award-winning author, gospel music aficionado, and the founder and editor of Gospel Music Fever™. Her commitment to journalistic integrity includes bringing you reliable gospel music content that uplifts and advances the art form. Libra is presently working on several scholarly projects about gospel music in the media as well as gospel music in social movements.