Mali Music and Together We Stand Community Choir (2011)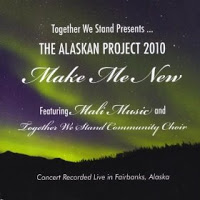 By Shaundria Williams
Special Contributor
Check it! My "baby cousin" Mali Music is the business. He ministers to my inner head banger especially in the intense worship single "Make Me New." He is featured on The Alaskan Project 2010 which was recorded live in Fairbanks, Alaska with the Together We Stand Community Choir.
"Make Me New," written by Jamaal "Mali Music" Pollard, takes you through the humble conversation of renewal between the creation and the creator. It then bursts into the bold fight through the pain and turmoil of feeling unworthy and disconnected from the Savior before ushering you into a fresh and new beginning in Christ. The vamp mellows back to the peace you remembered before. Awesome worship!
According to its bio, Together We Stand is a Christian non-profit corporation and charitable outreach ministry under the covering of True Victory Baptist Church. The organization was founded by Minister Anthony and Louis Buie.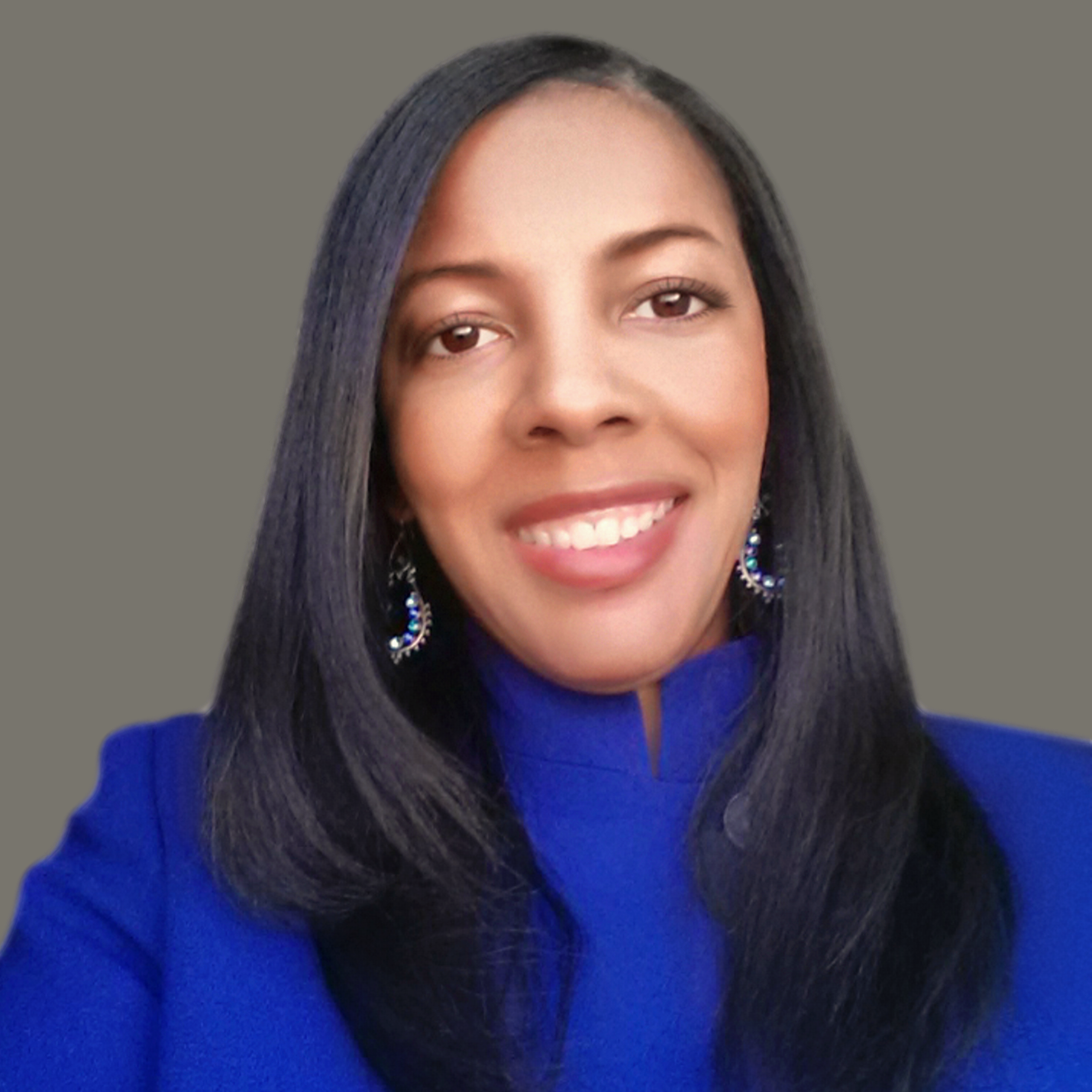 Libra Nicole Boyd, PhD is a musician, award-winning author, gospel music aficionado, and the founder and editor of Gospel Music Fever™. Her commitment to journalistic integrity includes bringing you reliable gospel music content that uplifts and advances the art form. Libra is presently working on several scholarly projects about gospel music in the media as well as gospel music in social movements.