(Jackson, MS) The Malaco Music Group, one of the largest U.S. independent
record companies, announces the Board of Director's election of Thomas
J. Couch, Jr. as the new President and CEO of the company. Mr. Couch,
currently a Board member, has been associated with the company for over
15 years. He started in the Entertainment business at Ole Miss when he
formed a regional booking agency and started the Waldoxy record label
after graduating.
Mr. Couch succeeds his father, co-founder Thomas Couch, Sr. in that
position. "Tommy was instrumental and took the lead in several of our
acquisitions throughout the years with the most important being the
purchase of 50% interest in Select-O-Hits, the premier independent
record distributor located in Memphis, TN. In this ever- changing and
challenging Music Business, Tommy has the leadership, experience and
vision to carry Malaco forward," according to Couch, Sr.
In the past, Malaco's expansion has included the purchase of the Savoy
Gospel label in New York and the The Atlanta International Record
Company with Select-O-Hits, as well as the distribution of numerous
other labels including Apollo Records of New York, Muscle Shoals Sound
Records, Jermaine Dupri's SoSo Def Records, BeBe and CeCe Winans' B
& C label and Warryn Campbell's My Block Records.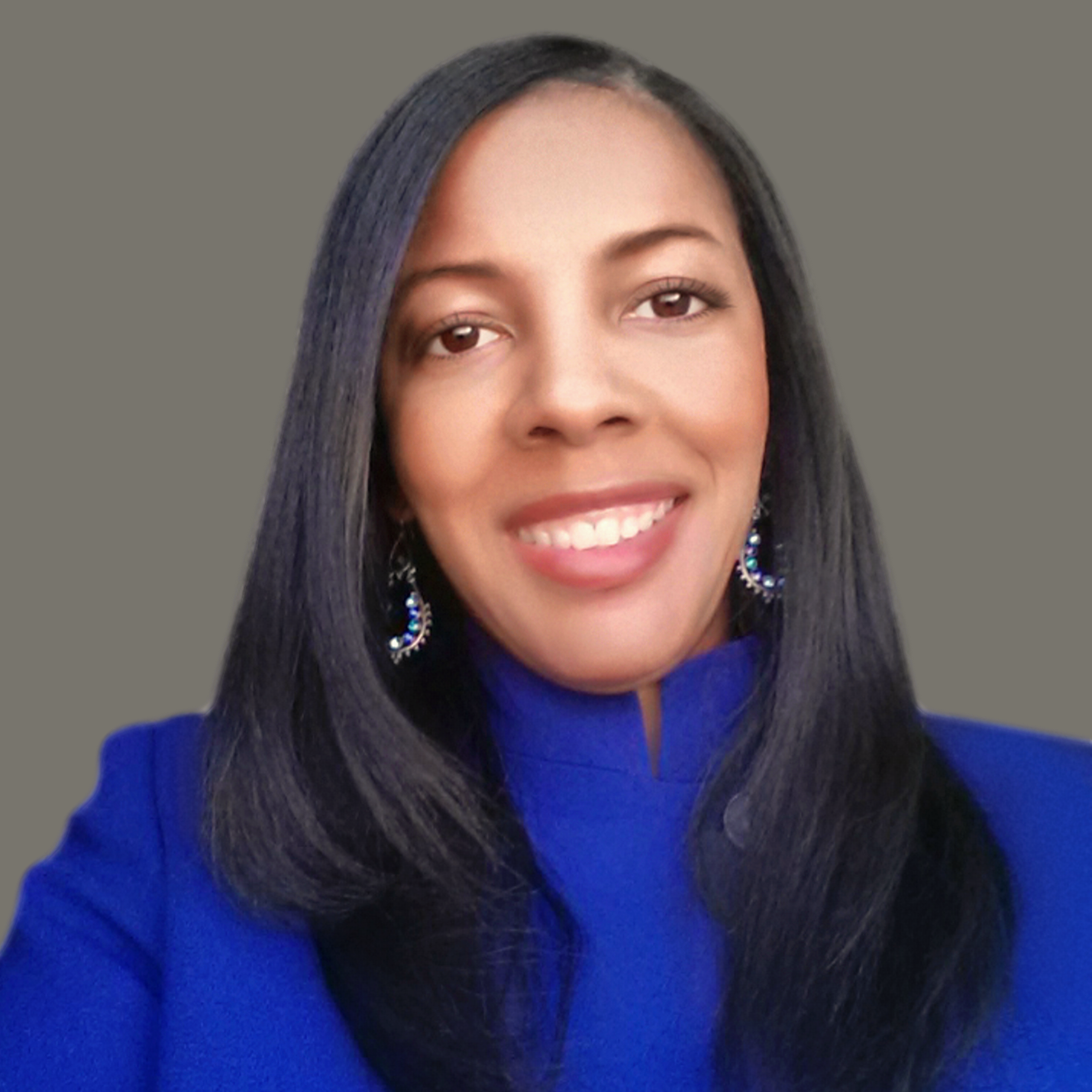 Libra Nicole Boyd, PhD is a musician, award-winning author, gospel music aficionado, and the founder and editor of Gospel Music Fever™. Her commitment to journalistic integrity includes bringing you reliable gospel music content that uplifts and advances the art form. Libra is presently working on several scholarly projects about gospel music in the media as well as gospel music in social movements.