(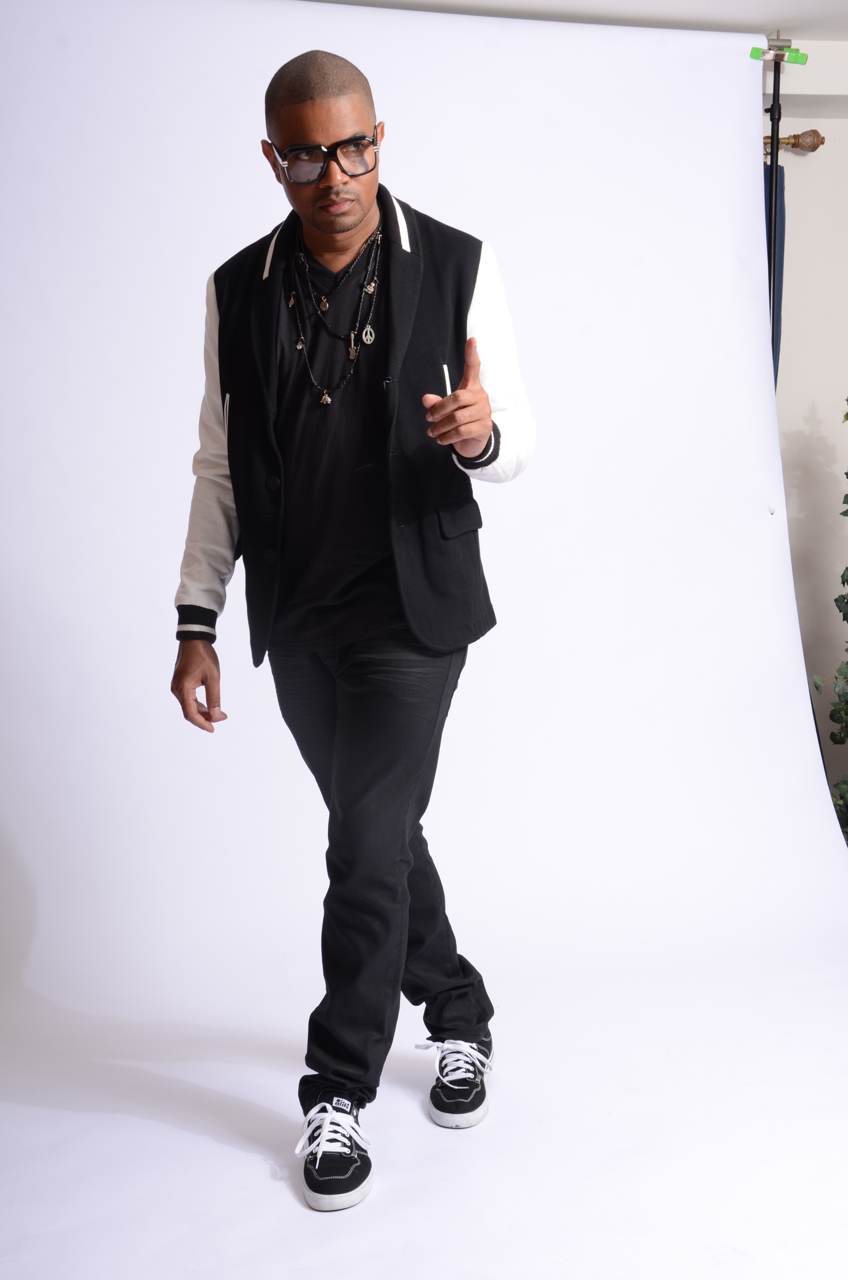 (New York, NY) Lavish Records artist Tracy Randall is heading south–not to escape the Big Apple's cold spring–but to shoot a music video
for his inspiring new radio single "It Feels Good." The song reflects
his upbeat attitude about life and his health. In 2006, he was diagnosed
with leukemia and after aggressive rounds of chemo and radiation
therapy, his doctors conceded defeat and gave him just months to live.
He fought back by strengthening his faith, changing his attitude and
improving his diet so that he could live to provide for his wife and
children. He says that still being alive makes him feel good and that's
the message of his new feel good Jeep beat.
"I opened up my
eyes and thanked God for a new day," Randall sings on the up-beat
R&B styled song. "I've been blessed in so many ways if I wanted to
write `em down there wouldn't be enough pages."
The song comes from his
sophomore CD
Troubled Times
that features fourteen tracks of what he
calls Rhythm & Gospel. "It's gospel music," Randall explains. "But
it has that urban R&B beat." Visit
https://soundcloud.com/tracy-randall/it-feels-good-so-good-tracy
to stream the song on SoundCloud.
"I
don't want people to think that I no longer have the illness," Randall
says of the cancer. "I have pain and depression. There are times that
I don't sleep for two days because I am afraid to sleep. However, my
faith has grown tremendously. I am still learning and growing. I still
get mad and ask God, `why me?' If this can be gone from me, then let it
be. Yet, He touched my soul and I am still here. I am honored to speak
on his behalf as a servant. The fact that He can cancel out what man can
say about you, is pretty amazing."
The video shoot by Regulus
Films & Entertainment begins Saturday, March 30 at 8 PM, at the
Koinonia Church, 1001 West Plant Street in Wintergarden, FL. Gary
Brown is the producer/video director and Alejandro Fuenmayor is the
videographer.
The Lake Charles, LA native grew up on a musical
diet of Donny Hathaway and Stevie Wonder. After completing his
undergraduate degree from LeMoyne-Owen College in Memphis, Randall was
signed to the Isley Brothers' T-Neck/Island Records label. After
Universal/Polygram took over the company in 1999, he left to start
Lavish Records. He released his first gospel CD Sinners Have Souls Too
in 2007 and has done a lot of behind the scenes work in the music
industry. Randall co-wrote four songs on Shaggy's Grammy Award nominated Summer in Kingston CD that reached #1 on Billboard's Top Reggae
Albums chart in 2012.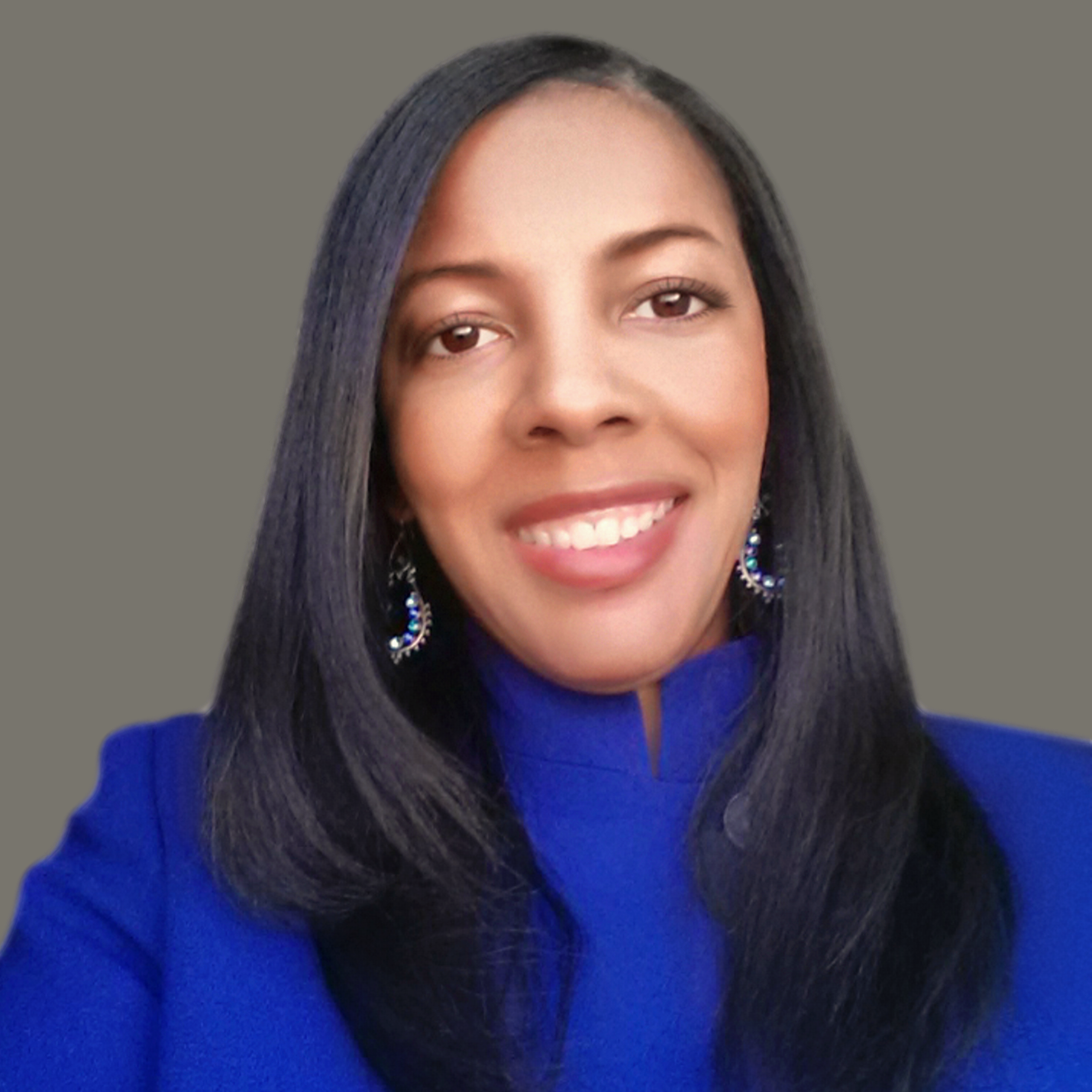 Libra Nicole Boyd, PhD is a musician, award-winning author, gospel music aficionado, and the founder and editor of Gospel Music Fever™. Her commitment to journalistic integrity includes bringing you reliable gospel music content that uplifts and advances the art form. Libra is presently working on several scholarly projects about gospel music in the media as well as gospel music in social movements.