Tre Cosmos
SuperNova
By Libra Boyd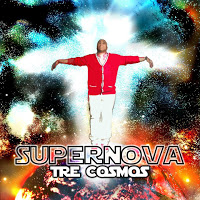 The word "Cosmos" may sound like a space term, but according to the bio of Tre Cosmos, "in its original Greek form, the word meant divine order, purpose, and all creation. The people in those times who believed that there was an all-powerful being who created the Heavens and the Earth in its divine order believed in the Cosmos." Tre Cosmos believes that everything and everyone has a purpose and that God created it to be exactly what it is now.
In late 2009, the multi-talented singer, writer, rapper, and producer rededicated his life (and gift) to Christ and decided to only make music that glorifies Him. At that time Tre Cosmos fully emerged, not just musically, but as a whole new way of living.
The self-proclaimed Christian Indie-Alternative Hip-Hop artist rightfully entitled his debut album SuperNova, released under his indie label CosMuzik.  All songs were written, performed, composed, and produced by Tre Cosmos.  Recorded at Spotlight Music Studios by Aaron Walker, SuperNova features elements such as acoustic pop, electro hip hop and techno, urban crossover and R&B, neo-soul, virtual orchestra, spoken word, alternative rock, and, well, genres not yet known to man.
One standout on the 12-track project is the melodic, fast moving "Dancing in Heaven" and its contrastingly slow string-laced musical postlude that turns the song into something beautifully angelic.  Other notables include the acoustic guitar driven "Hello World" and "It's Crazy," which showcases Tre Cosmos' talent as both a singer and a rapper.
Tre Cosmos doesn't want to be put in a box.  I don't think he has that to worry about; what on earth, or in heaven, can contain a supernova?
Favorite
"Hello World"
Fever Meter
SIMMERIN' (3 of 5 Stars)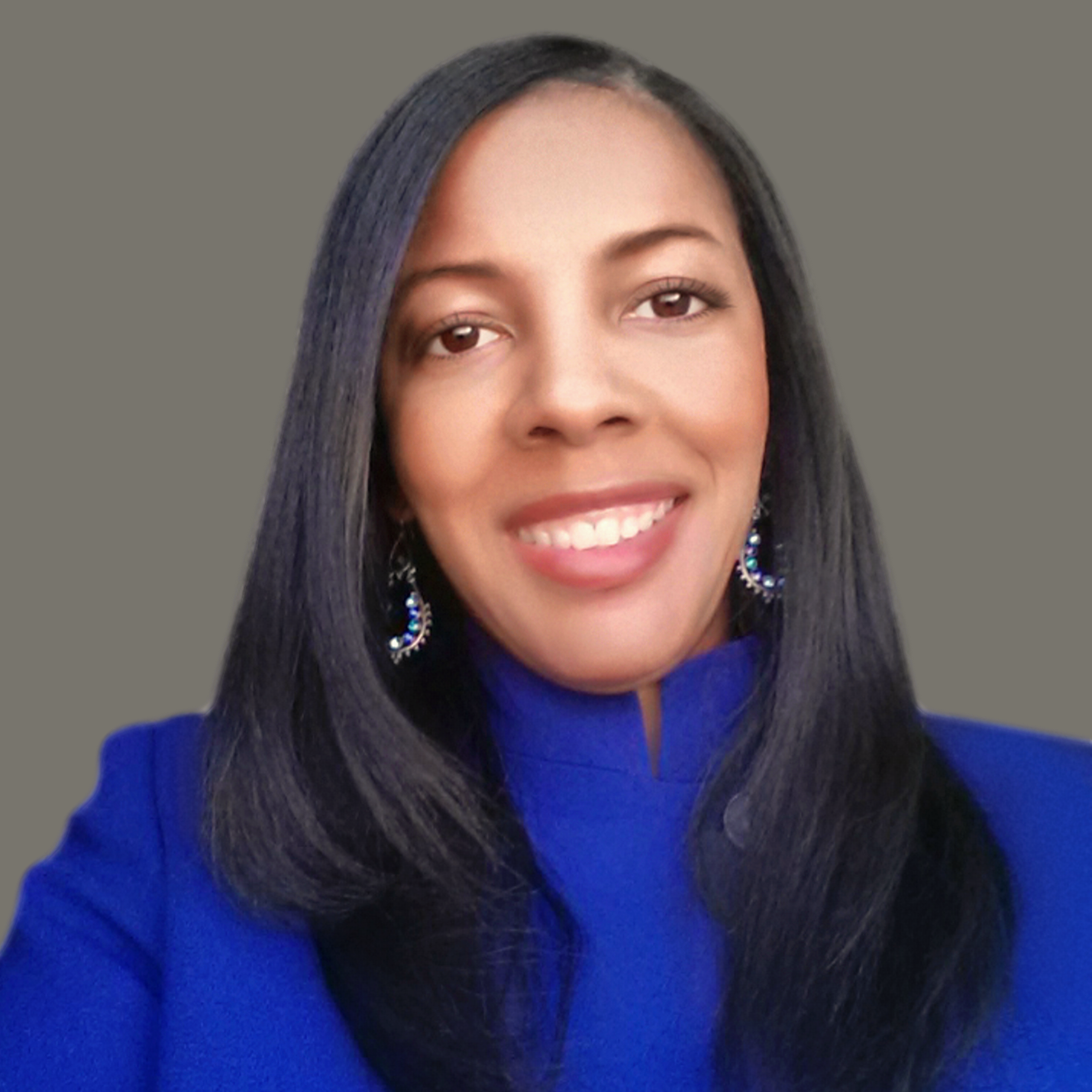 Libra Nicole Boyd, PhD is a musician, award-winning author, gospel music aficionado, and the founder and editor of Gospel Music Fever™. Her commitment to journalistic integrity includes bringing you reliable gospel music content that uplifts and advances the art form. Libra is presently working on several scholarly projects about gospel music in the media as well as gospel music in social movements.