Reverend Lawrence Thomison
Reverend Lawrence Thomison Sings The Hymns of the Church
Indie (2011)
Available at CD Baby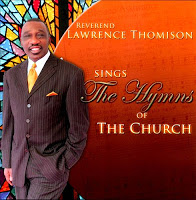 By Libra Boyd
Gospel Music Fever
In case there is doubt about whether or not there's still room for hymns in today's churches, let Rev. Lawrence Thomison assure you in the affirmative with his fittingly titled CD Reverend Lawrence Thomison Sings The Hymns of the Church, produced by Jonathan Winstead and Chris Carr.
Backed by a 40-voice
choir with singers from the Nashville and Memphis areas, Thomison relies
heavily on his traditional gospel background to pour out each of the 11 sacred tracks
with fervor. His charisma is as infectious on the handclapping "On the
Battlefield" (featuring Jennifer Selvy-Carr) and mostly a cappella "Let Jesus Lead You" as his worship is tangible on "Great Is
Thy Faithfulness," over Julius Fisher's soothing piano accompaniment. Even a contemporized version of "Thank You Lord" has ample traditional flavor to be well received in either
style of worship.
In addition to Selvy-Carr's appearance, other tag team efforts on this project are notable too. The always soulful Wess Morgan guests on "Yes, God Is
Real," as does Michelle Prather on "Have A Little Talk With Jesus," lifting every round of the bluesy, horn-laced song higher and higher as Rev. Thomison, choir, and band thrust her forward.
If you've actually seen him perform during his tenure with Dr.
Bobby Jones and the Nashville Super Choir–or even as a soloist–you'll
wonder how Rev. Thomison managed to stand stationary at a studio mic long
enough to record "Blood Medley" without hotfooting like one whose shoes are ablaze, especially when he transitions from the Crouch
classic "The Blood Will Never Lose Its Power" to uptempo selections "Power in the Blood" and "Oh The Blood of Jesus" before the climactic "I Know It Was the
Blood."
Four additional hymns round out this churchy offering to make it
an enlivening interpretation of the music that has ushered many a
generation through the jerks and snatches of life. Surely, if you think of hymns like a cached webpage on a newly updated website, then Reverend Lawrence Thomison Sings The Hymns of the Church is like hitting "Refresh" on your Internet browser.
Favorites
"Have A Little Talk With Jesus" – "The Blood Medley"
Fever Meter
SIMMERIN' (3 of 5 Stars)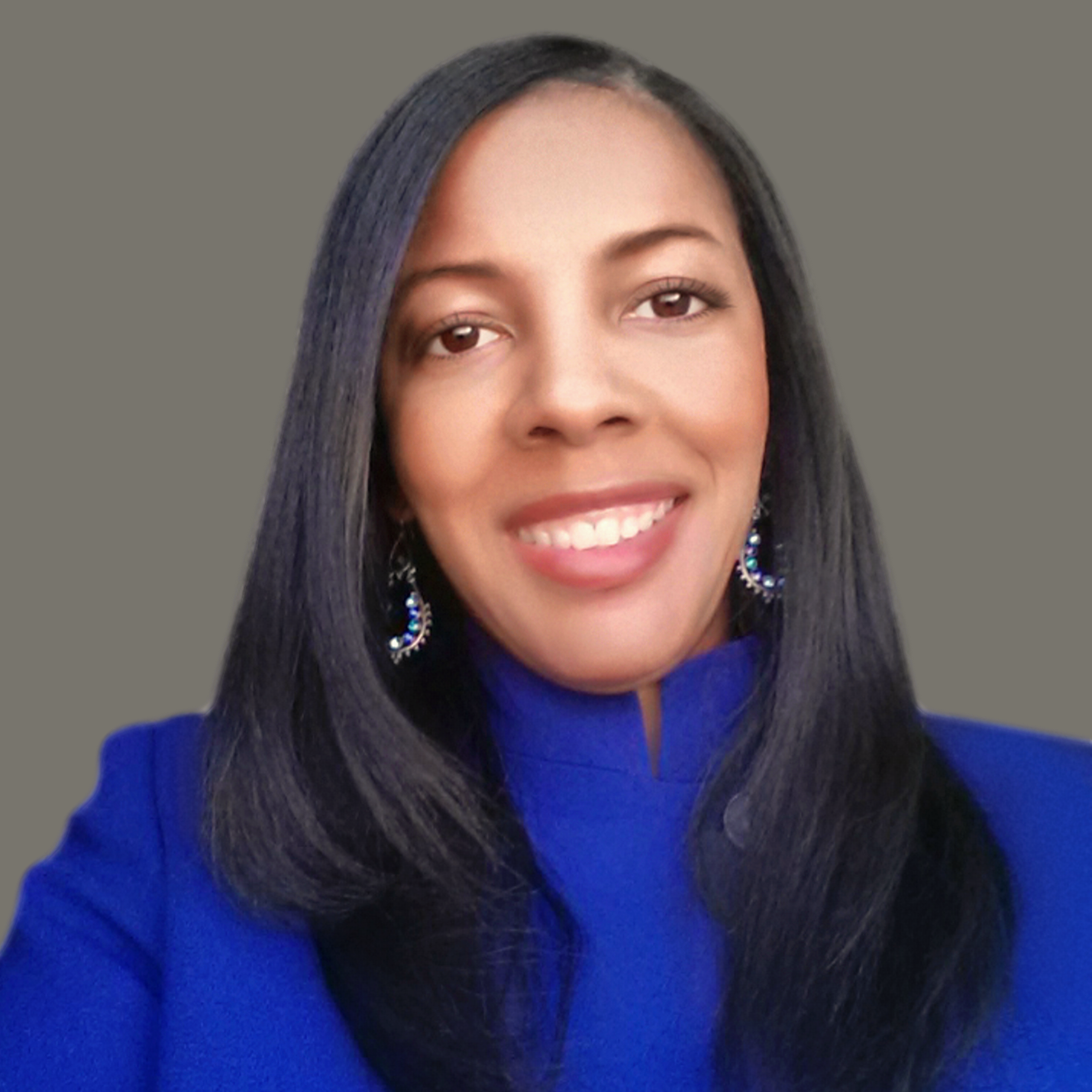 Libra Nicole Boyd, PhD is a musician, award-winning author, gospel music aficionado, and the founder and editor of Gospel Music Fever™. Her commitment to journalistic integrity includes bringing you reliable gospel music content that uplifts and advances the art form. Libra is presently working on several scholarly projects about gospel music in the media as well as gospel music in social movements.