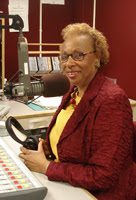 By Libra Boyd
Gospel Music Fever
Carolyn Pettiford-Ryals lights up the WNCU-90.7FM airwaves nearly every Sunday morning with traditional choir and quartet gospel music. As co-host of "Hallelujah Praise," the Raleigh-Durham radio personality believes in using her voice and popularity to encourage her listeners–a weekly audience of more than 40,000, not counting the online streamers.
Last year, when God spoke to her about inspiring and uplifting women in a personal and more intimate way, she heeded; the result was a retreat called "It's You And Me." Following the first successful event, Pettiford-Ryals received testimonies from women whom she says were "released from emotional hurt and bondage." She sensed that the fellowship must continue, and that healing was to become its primary focus.
"[It's for] healing souls and healing the broken-hearted," says Pettiford-Ryals. "Sometimes you're in bondage emotionally and you can't tell people what you feel. In the retreats, there is freedom to share your experiences and how to get through them."
The atmosphere is relaxed and supportive–it's a safe haven. In fact, one of the ground rules is that what is shared within the sessions is held in confidence among attendees.
"Some of the things [disclosed] are so personal, that in order for healing to take place, the people have to know this is a safe place to open up," expresses Pettiford-Ryals.
Each topic of discussion is decided through prayer. Grief, sickness, and betrayal are among the topics that have been covered so far. Last year, a health segment was implemented to bring awareness to women's health issues.
"With each retreat, I plan to implement a little more."
Pettiford-Ryals adds, "The retreats are so powerful! People don't even want to leave the room to go to the restroom….the Spirit is so high and it rests so sweetly."
The next "It's You and Me" Women's Retreat is set for this Saturday, May 7.
Place: Millennium Hotel
Time: 9am – 4pm (breakfast bar is 9-10am)
Registration: $30 per person
Click the flyer for more details.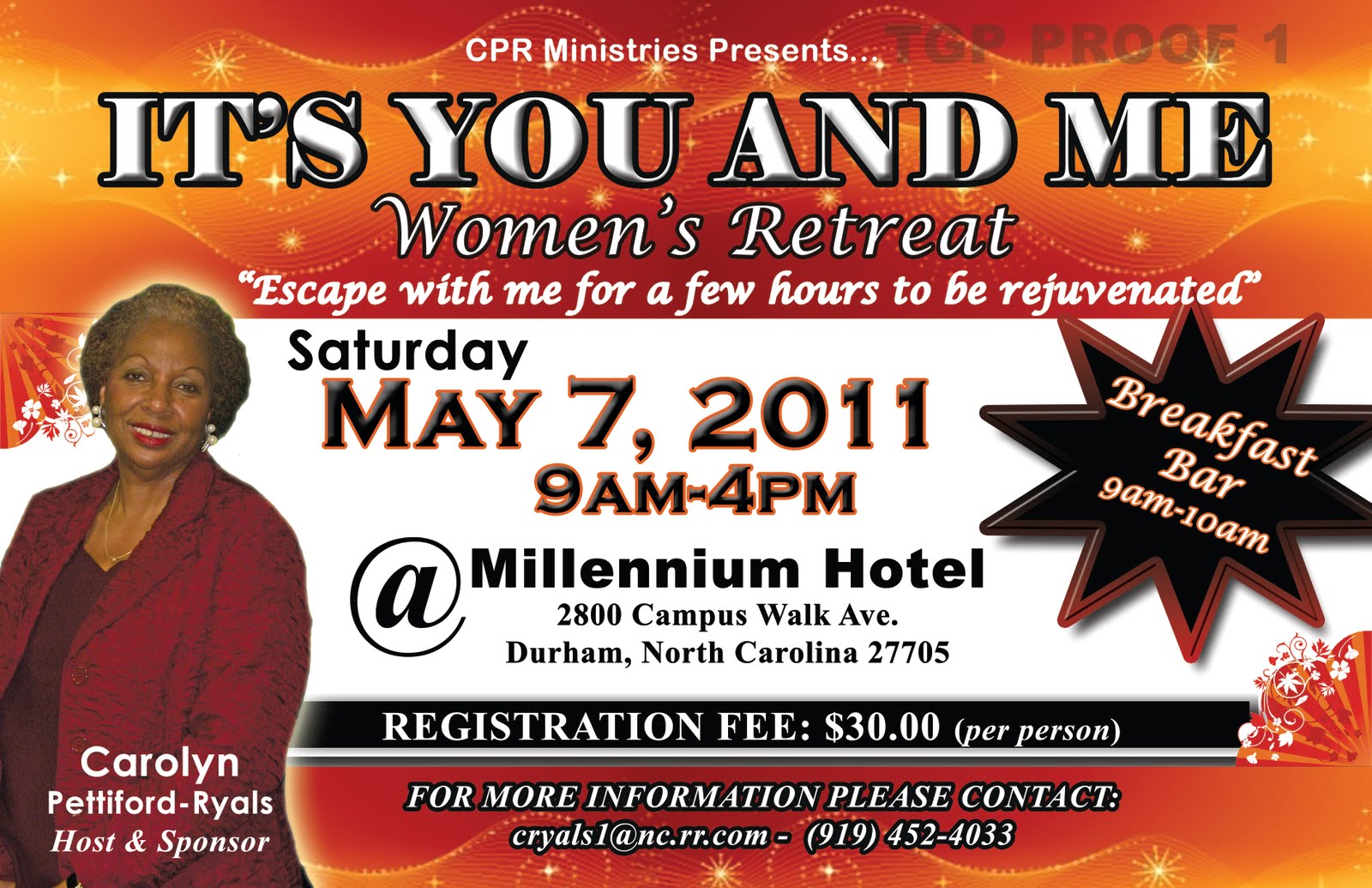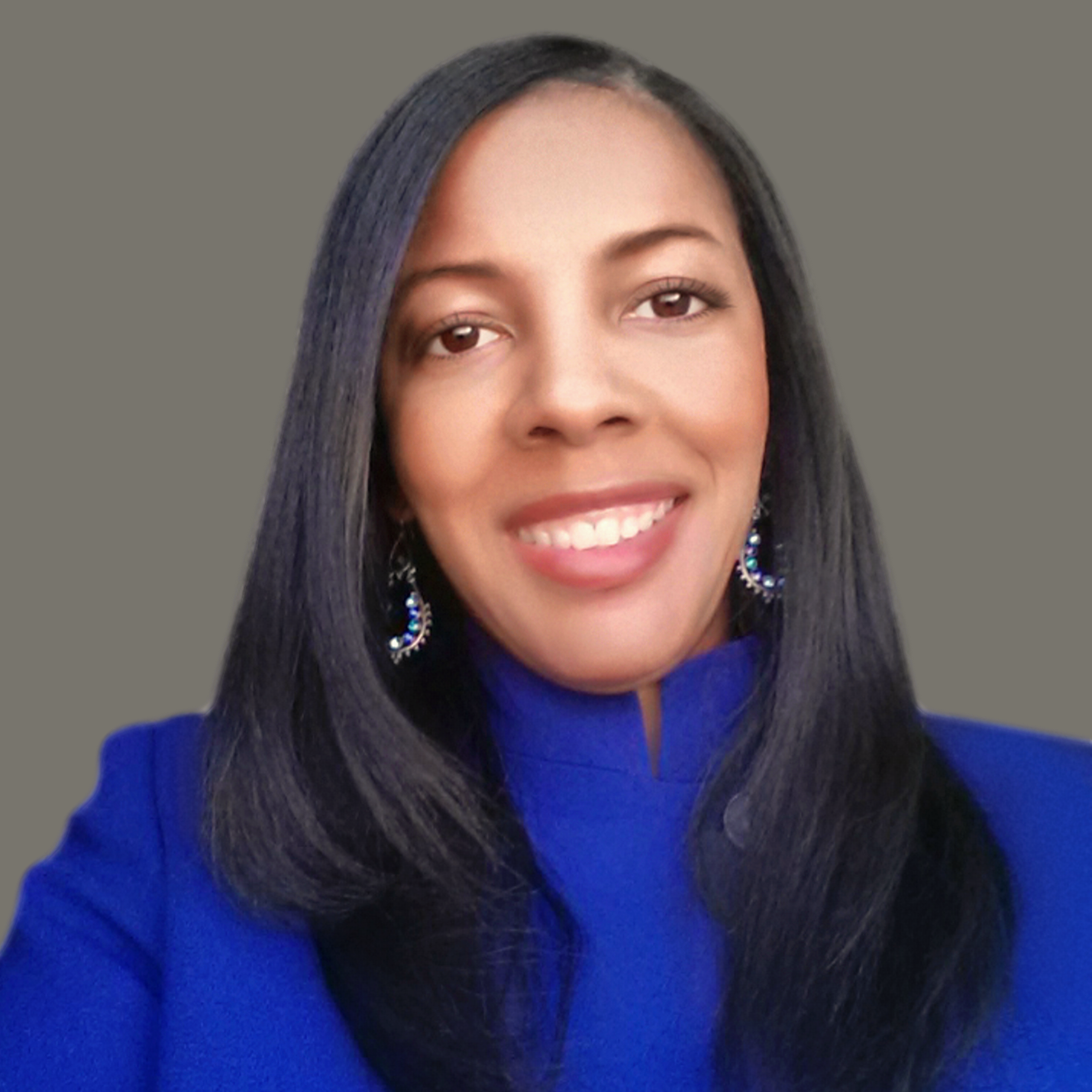 Libra Nicole Boyd, PhD is a musician, award-winning author, gospel music aficionado, and the founder and editor of Gospel Music Fever™. Her commitment to journalistic integrity includes bringing you reliable gospel music content that uplifts and advances the art form. Libra is presently working on several scholarly projects about gospel music in the media as well as gospel music in social movements.