"Children Go Where I Send Thee"
From the CD, Christmastime (2012)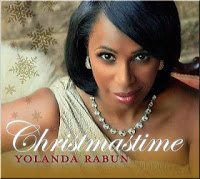 Yolanda Rabun could turn a jazz club into a makeshift sanctuary with her rendition of "Children Go Where I Send Thee." In fact, Rabun would do that.
The tune is from the contralto smooth/soul jazz vocalist's sophomore CD Christmastime, which features

soul, R&B, gospel, folk, and smooth and traditional jazz holiday music; but in actuality, "Children Go Where I Send Thee" sounds as if
it's being enjoyed on scratched vinyl.
As the pianist and bassist comp, Rabun briskly recounts the "fo' for the fo' that was knockin' at my do' / Three for the three wise men…." Her diction reflects the vernacular of the peoples who likely first sang the negro spiritual. With the percussionist keeping time with brushes, she trots on: "One for the little bitty baby / Wrapped in swaddlin' clothin' / Lying in a manger / B-o-o-o-r-n, Born oh, born in Bethlehem."
Rabun has worked with Isaac Hayes, Jennifer Holliday, and is opening later this month for the Isley Brothers at the Durham (NC) Performing Arts Center.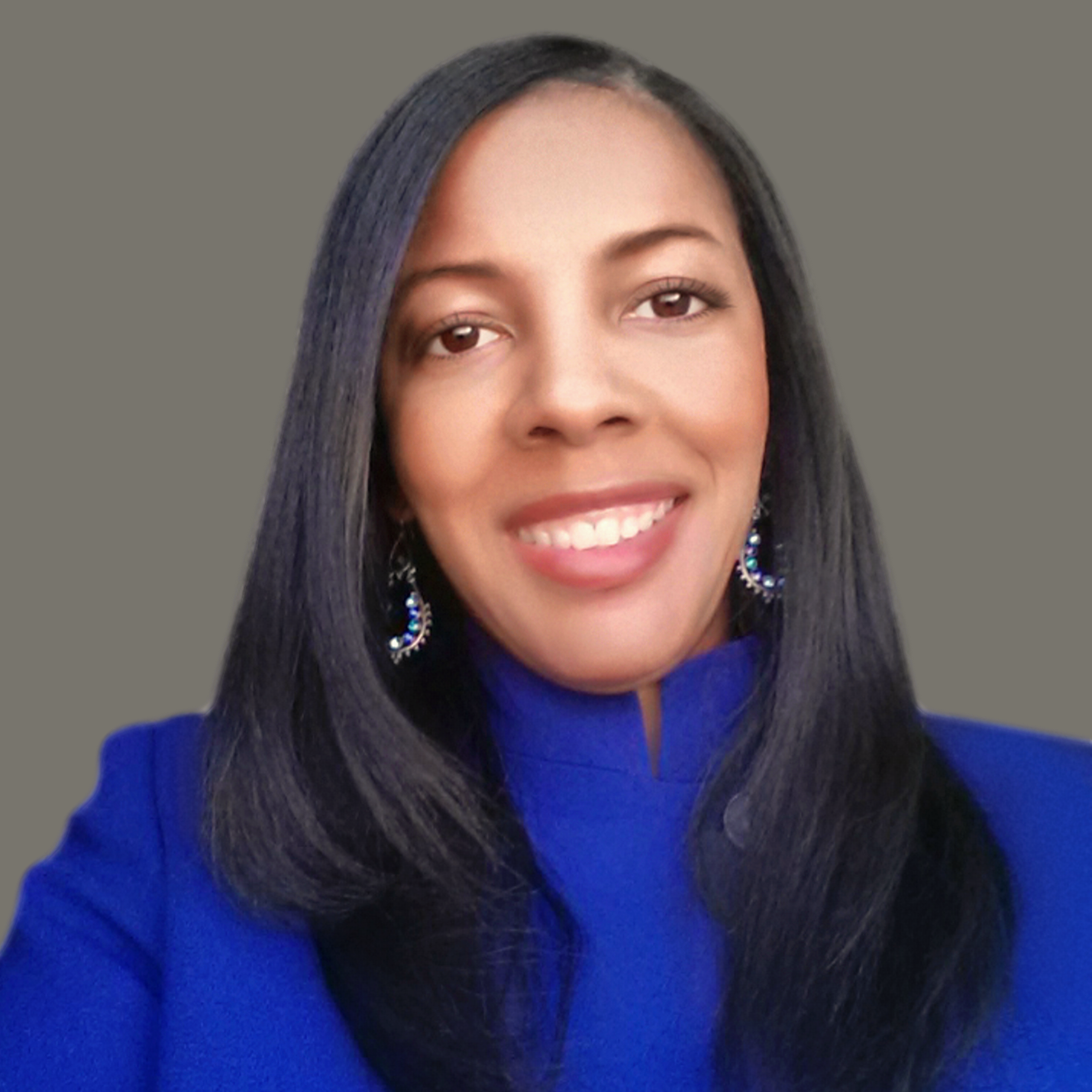 Libra Nicole Boyd, PhD is a musician, award-winning author, gospel music aficionado, and the founder and editor of Gospel Music Fever™. Her commitment to journalistic integrity includes bringing you reliable gospel music content that uplifts and advances the art form. Libra is presently working on several scholarly projects about gospel music in the media as well as gospel music in social movements.