"I Believe"
Praises of Zion
From the CD, I Believe (2010)
Savoy Records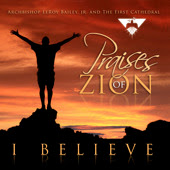 Praises of Zion may not be on your personal playlist–yet. Put 'em there. The bouncy "I Believe" is one tune from their current project (by the same name) that is infectious.
On the title song, Wayne Robinson leads the choir in acknowledging their trust in the promises of God in celebratory fashion.
"I read Your letter sent from above / Every single word tells of Your love / No longer doubting the path I go / All is in Your hands and that I know."
Recorded live at The First Cathedral in Bloomfield, CT, on the Savoy label (a Malaco subsidiary), "I Believe" is Praises of Zion's personal approach to a very public praise.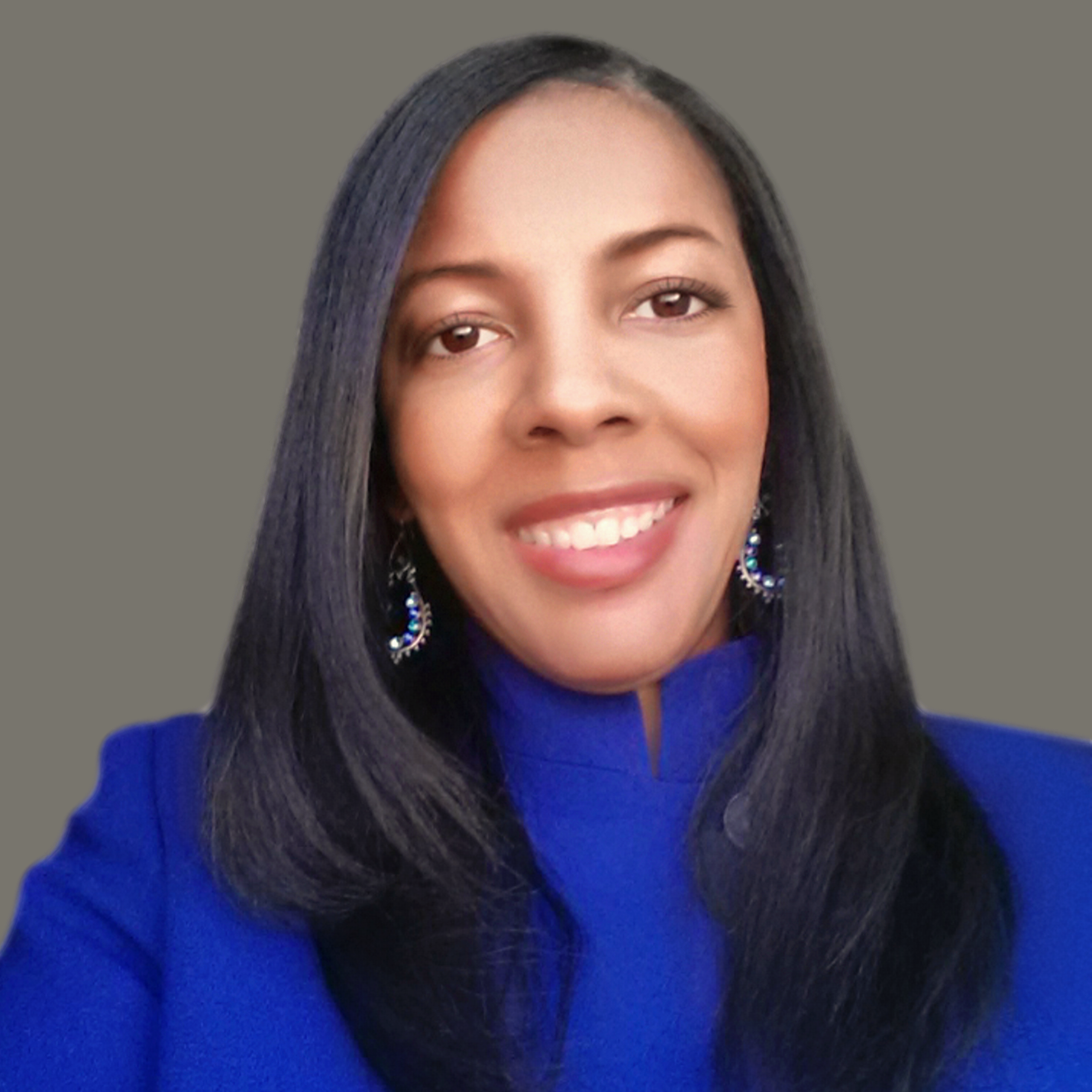 Libra Nicole Boyd, PhD is a musician, award-winning author, gospel music aficionado, and the founder and editor of Gospel Music Fever™. Her commitment to journalistic integrity includes bringing you reliable gospel music content that uplifts and advances the art form. Libra is presently working on several scholarly projects about gospel music in the media as well as gospel music in social movements.