"How Many Will Be Remembered?"
Shirley Caesar
From the DVD, After 40 Years: Still Sweeping Through the City (2007)
Light Records/Shubel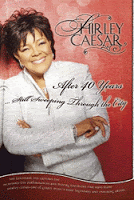 Originally released in the 1970's on vinyl, "How Many Will Be Remembered?" is dually a salute and a poignant reminder of all the unheralded heroes and heroines who have made sacrifices for the good of mankind.
The song's lyrics prove to be both timeless and timely.  "How Many Will Be Remembered?" tops my personal video playlist for this week as we celebrate the recent Dr. Martin Luther King, Jr. Memorial dedication, and as we commemorate the tragedies of September 11, 2001.
You can watch Pastor Caesar's performance of the song here.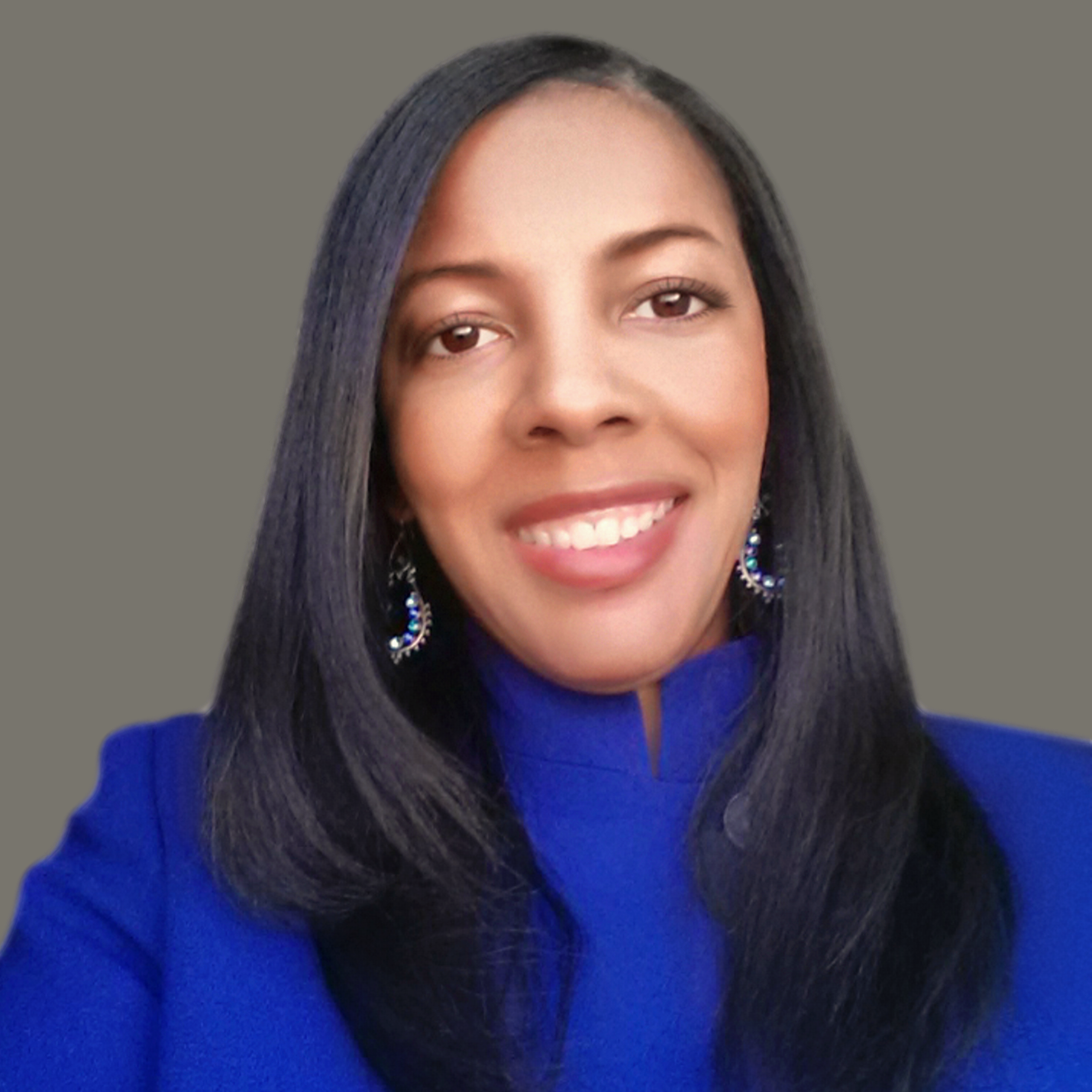 Libra Nicole Boyd, PhD is a musician, award-winning author, gospel music aficionado, and the founder and editor of Gospel Music Fever™. Her commitment to journalistic integrity includes bringing you reliable gospel music content that uplifts and advances the art form. Libra is presently working on several scholarly projects about gospel music in the media as well as gospel music in social movements.