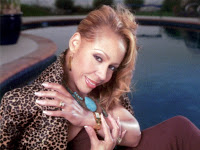 Photo from website
GMF is sad to learn that R&B sensation Vesta Williams is no longer with us. Perhaps best known for her 1980's hits "Sweet, Sweet Love" and "Congratulations," news reports say she was found yesterday in a Los Angeles hotel room. The cause of death is not available at this time. She was 48. (Update: Some news outlets are now reporting her correct age as 53.)
Vesta's talent was respected by R&B and gospel aficionados alike. James Fortune said on his Twitter, "R.I.P Vesta Williams. Let' [sic] keep her family in our prayers." Richard Smallwood's Twitter read, simply, "RIP Vesta Williams #shocked."
While Vesta was a standout R&B vocalist, many remember her soulful performance of "Try Jesus" on the Mississippi Burning movie soundtrack.
GMF sends condolences to Vesta's family and friends. They are in our thoughts and prayers during this difficult time.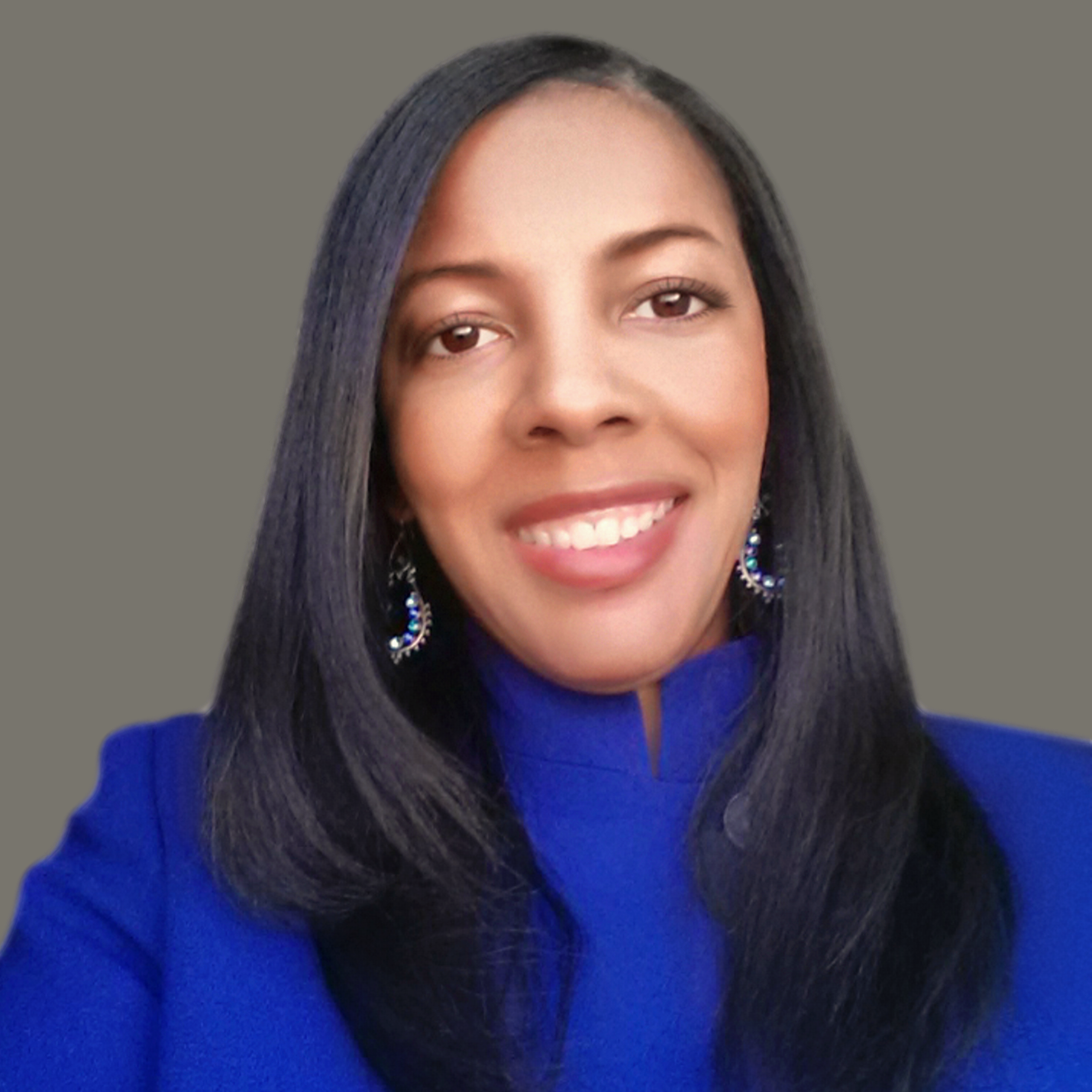 Libra Nicole Boyd, PhD is a musician, award-winning author, gospel music aficionado, and the founder and editor of Gospel Music Fever™. Her commitment to journalistic integrity includes bringing you reliable gospel music content that uplifts and advances the art form. Libra is presently working on several scholarly projects about gospel music in the media as well as gospel music in social movements.