The Harbour House 2011 Convention, presented by Cornerstone Christian Community Church and Yancey Family Ministries, starts today and continues through Saturday, October 1. This year's theme is "Work While It Is Day." All convention proceeds go to the Harbour House Ministry, which provides transitional housing for broken, bruised and battered persons in Granville and neighboring NC counties.
This year's convention will feature preaching by Pastor James Isaac, III, Dr. M.R. Weaver, and Minister Chad Downey. Music will be rendered by Vision A Capella Group, SwS Music Group, the Baldwin Family, and others.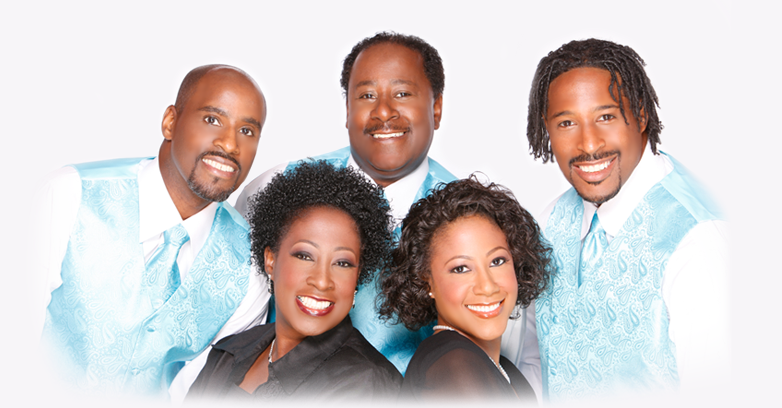 The Yancey Family
Saturday's service will feature the Yancey Family in concert. Called "the best kept secret in Granville County" by legendary gospel singer Evangelist Dorothy Norwood, all eleven Yancey siblings have sung and/or played an instrument since childhood. Collectively, they emerged to become one of the most requested groups in the area. Upon hearing Gloretta Yancey McNeil's project, Thou Art Worthy, Evangelist Norwood, taken by the family's talent and anointing, presented the Yancey Family in its first "live" recording. The project will be released in the coming months on Movonia Records.
Convention At-A-Glance
All services will be held at Cornerstone Christian Community Church, 3237 Knotts Grove Road, Oxford, NC 27565. An offering will be received nightly.
Wednesday, Sept. 28 – 7 PM
Guest speaker: Pastor James Isaac, III (New Hope Granville Baptist Church)
Thursday, Sept. 29 – 7 PM
Guest speaker: Dr. M.R. Weaver (Seed Time & Harvest Fellowship)
Friday, Sept. 30 – 7 PM Youth Night
Guest speaker: Min. Chad Downey (Raleigh International Church)
Saturday, Oct. 1 – 5 PM
Musical featuring the Yancey Family and the Baldwin Family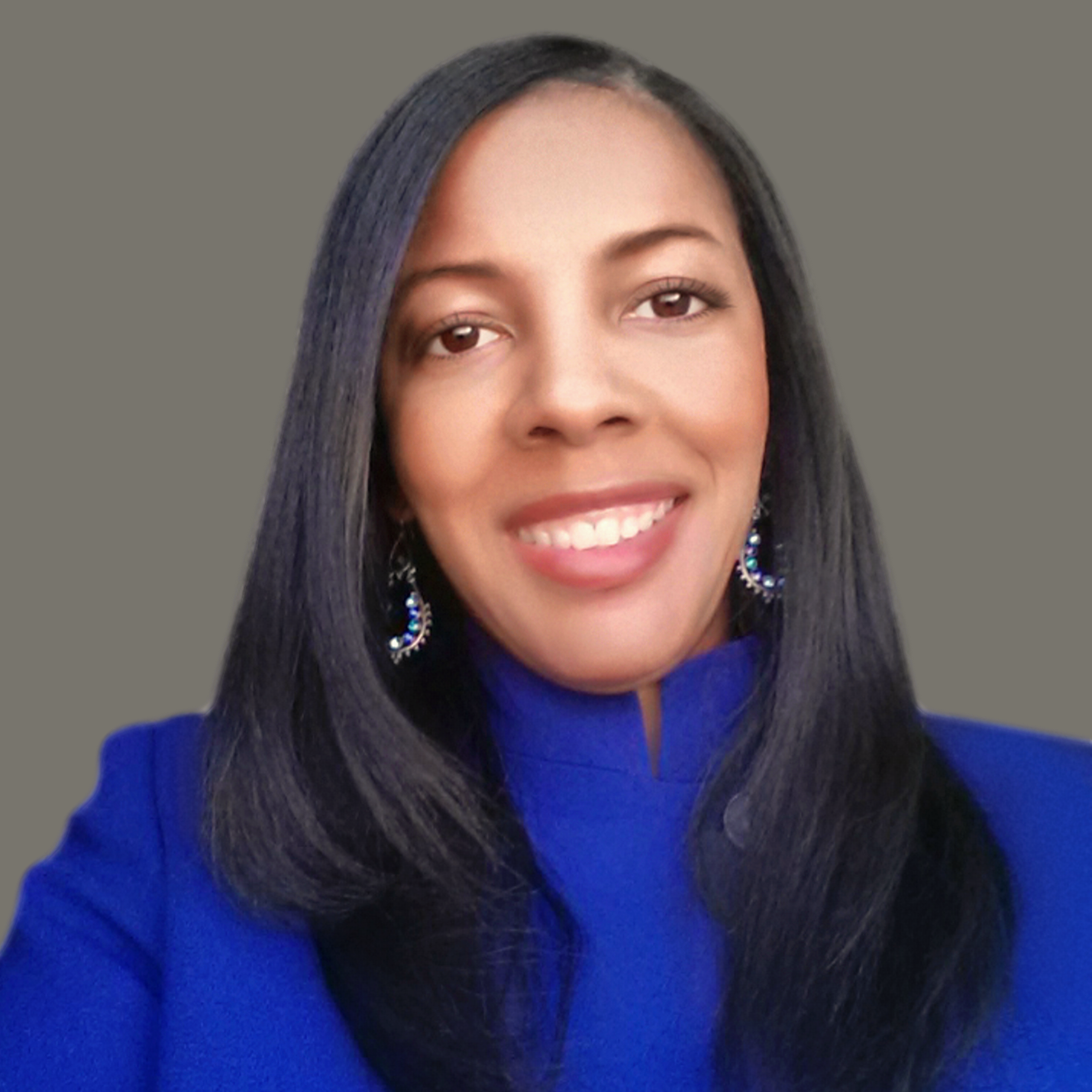 Libra Nicole Boyd, PhD is a musician, award-winning author, gospel music aficionado, and the founder and editor of Gospel Music Fever™. Her commitment to journalistic integrity includes bringing you reliable gospel music content that uplifts and advances the art form. Libra is presently working on several scholarly projects about gospel music in the media as well as gospel music in social movements.