Reuben "Bill" Cooper of the golden era's Cooper Four was eyed after the CD release musical of New Creation, of which he and his wife Ella's only daughter, RuBena Cooper-Woods, is a lead singer.
The Cooper Four's brand of traditional gospel made the sibling foursome a regional favorite at the peak of their popularity. The group has been a mainstay, singing live weekly on the radio since 1952. They can still be heard live on Durham's WRJD-AM each Sunday morning. In addition to Cooper, the group currently consists of its original members Walter and Ruth Cooper (who was also in attendance at the musical), as well as Stephanie and Cheryal Lipscomb, granddaughters of deceased original member, guitarist Maria Cooper-Whitted.
Editor's Note: RuBena Cooper-Woods relayed the background information shared with GMF in this piece, including the year the group began singing on the radio. An interview with the group, which appeared in The Herald Sun in 2006, notes the group began singing at WSRC in 1954, the same year the station launched.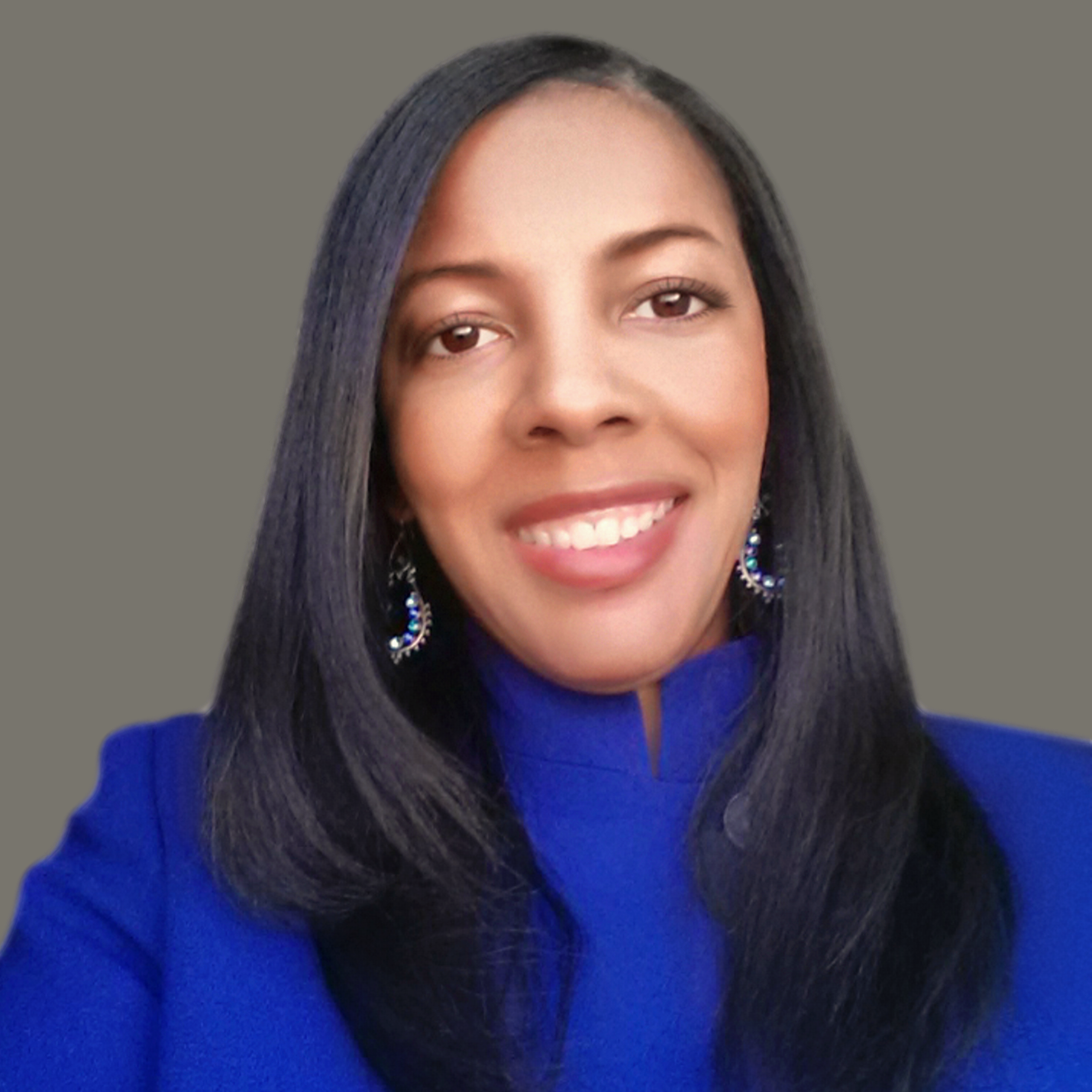 Libra Nicole Boyd, PhD is a musician, award-winning author, gospel music aficionado, and the founder and editor of Gospel Music Fever™. Her commitment to journalistic integrity includes bringing you reliable gospel music content that uplifts and advances the art form. Libra is presently working on several scholarly projects about gospel music in the media as well as gospel music in social movements.