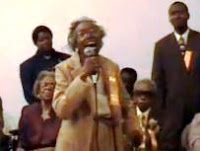 Hundreds of thousands of gospel heads have seen the video on YouTube titled, "This Little Old Lady WIPED the church OUT!!!" in which Sis. Rowena Smith works the congregation into a frenzy with "To God Be The Glory (My Tribute)." With over a million views to date, it's entirely appropriate to say that the octogenarian has become a YouTube sensation.
Patty Stohlman at www.nola.com recently caught up with Sis. Smith to talk with her about her newfound widespread popularity. Her initial reaction is priceless. See St. Rose Gospel Singer Becomes A Surprise Hit On YouTube.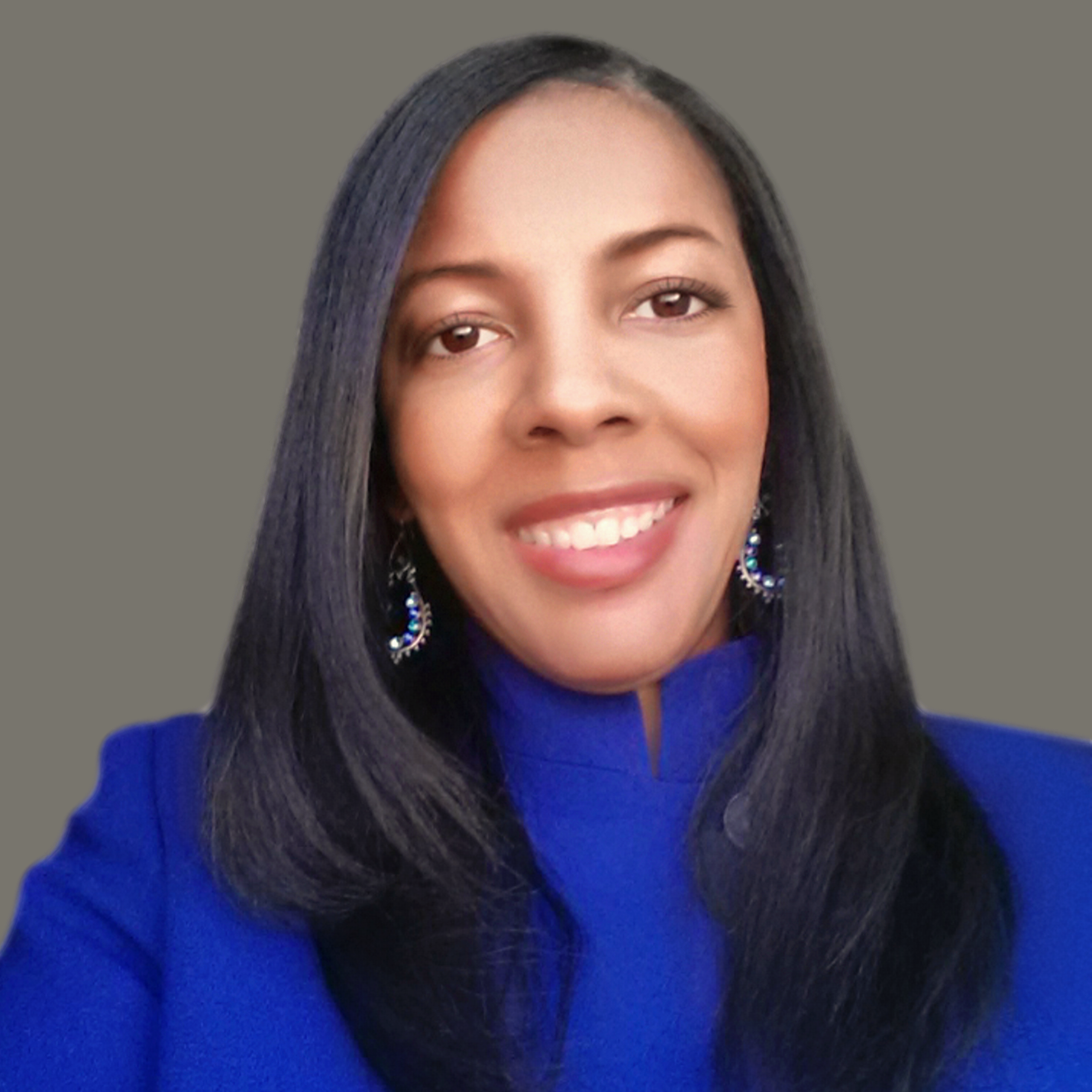 Libra Nicole Boyd, PhD is a musician, award-winning author, gospel music aficionado, and the founder and editor of Gospel Music Fever™. Her commitment to journalistic integrity includes bringing you reliable gospel music content that uplifts and advances the art form. Libra is presently working on several scholarly projects about gospel music in the media as well as gospel music in social movements.