"A Story to Tell"
North Carolina Community Choir feat. Darrell Luster
4Winds/Malaco Music Group (2012) 
www.malaco.com 
Originally posted March 20, 2012 at 7:58AM
Last Updated March 21, 2012 at 11:52AM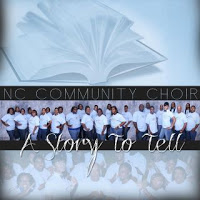 Darrell Luster takes the lead on North Carolina Community Choir's new single "A Story to Tell."
"What's that behind that smile on your face?" the choir inquires over the unhurried horn-laced musical backdrop. "What kind of pain are you trying to erase?  How do you hide it–hide it so well?"
"I'll bet you've got a story," Luster interposes.  The choir returns, "A story to tell!" 
The choir was originally formed in 2008, under the direction of Ray Braswell, Jr. and James Bellamy in Rocky Mount, from the vision of Dr. Thomas L. Walker (known for his circa 1980 gospel gold album One Day at a Time).  At that time, the aggregation was called The Promise Choir.  Sometime later, the choir was revamped and renamed with Luster, Braswell, and songwriter Brian Foster at the helm.
The choir has performed on Bobby Jones Gospel, and has sung on projects by The Sensational Nightingales (Live in Rocky Mount), Darrell Luster & F.C. Barnes ("He Won't Change"), and Lil' Blair & The Fantastic Heirs.

"A Story to Tell" is a compelling preface to the North Carolina Community Choir's upcoming CD memoir.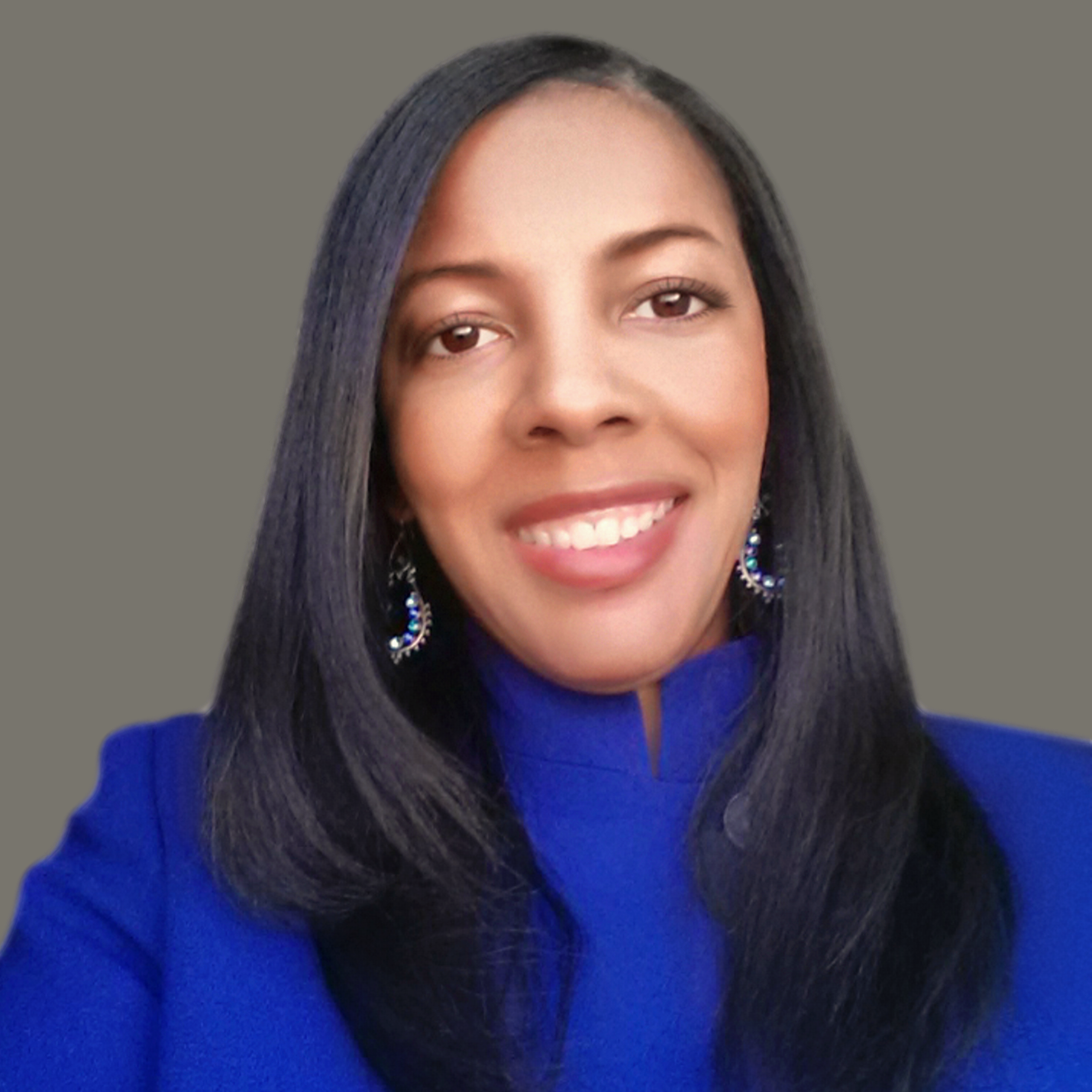 Libra Nicole Boyd, PhD is a musician, award-winning author, gospel music aficionado, and the founder and editor of Gospel Music Fever™. Her commitment to journalistic integrity includes bringing you reliable gospel music content that uplifts and advances the art form. Libra is presently working on several scholarly projects about gospel music in the media as well as gospel music in social movements.