Minister Johnson
Thank You For Saving Me – Catalog Vol. II
Psalms Way Music Ministry (2011)
www.theministerjohnsoncatalog.com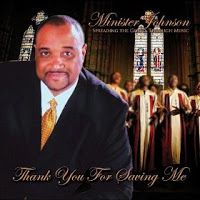 By Libra Boyd
Gospel Music Fever
Minister Lamont C. Johnson's Thank You For Saving Me – Catalog Vol. II is full of west coast flair. The Sacramento songwriter and minister of music's charisma is apparent from the CD's opening track, the trotting "Won't Just Say I'm Saved," but it's really the collaborations that nicely round out this 13-song contemporary gospel project.
"I'm Doing It God's Way (Women's Anthem)," which I'd be none surprised to hear in a gospel stage play, features Carla Fleming as a Godly woman laying out her standards to the player who wants to "just kick it." The anthem is dedicated to Minister Johnson's wife, Felicia, whose commitment to sexual purity before marriage changed his walk with the Lord.
Adrian Weatherspoon joins Minister Johnson for "They Never Knew You Were God," a slow, heartfelt preface to the subsequent "You Are the King," which features Deneen Cox's warmly textured contralto over a bed of velvety background vocals.
On the title track, Minister Johnson croons an ode of gratitude to his Savior atop minimal musical accompaniment: finger snaps, electric piano, and guitar. Norman McDaniel eventually takes the guitar solo and crafts an intimate melody for the final few bars.
Other selections are in the vein of today's popular contemporary music, save the ear-arresting "God's Time." Surely, it's the lyrics targeted to the members of "Bedside Baptist Church" that will prompt you to "get up, get dressed, and get in" to a house of worship on Sunday morning!
Thank You For Saving Me – Catalog Vol. II is a testament to Minister Johnson's diversity as a songwriter and zeal for spreading the gospel through music.
Favorites
"You Are the King" – "Thank You For Saving Me"
Fever Meter
SIMMERIN' (3 of 5 Stars)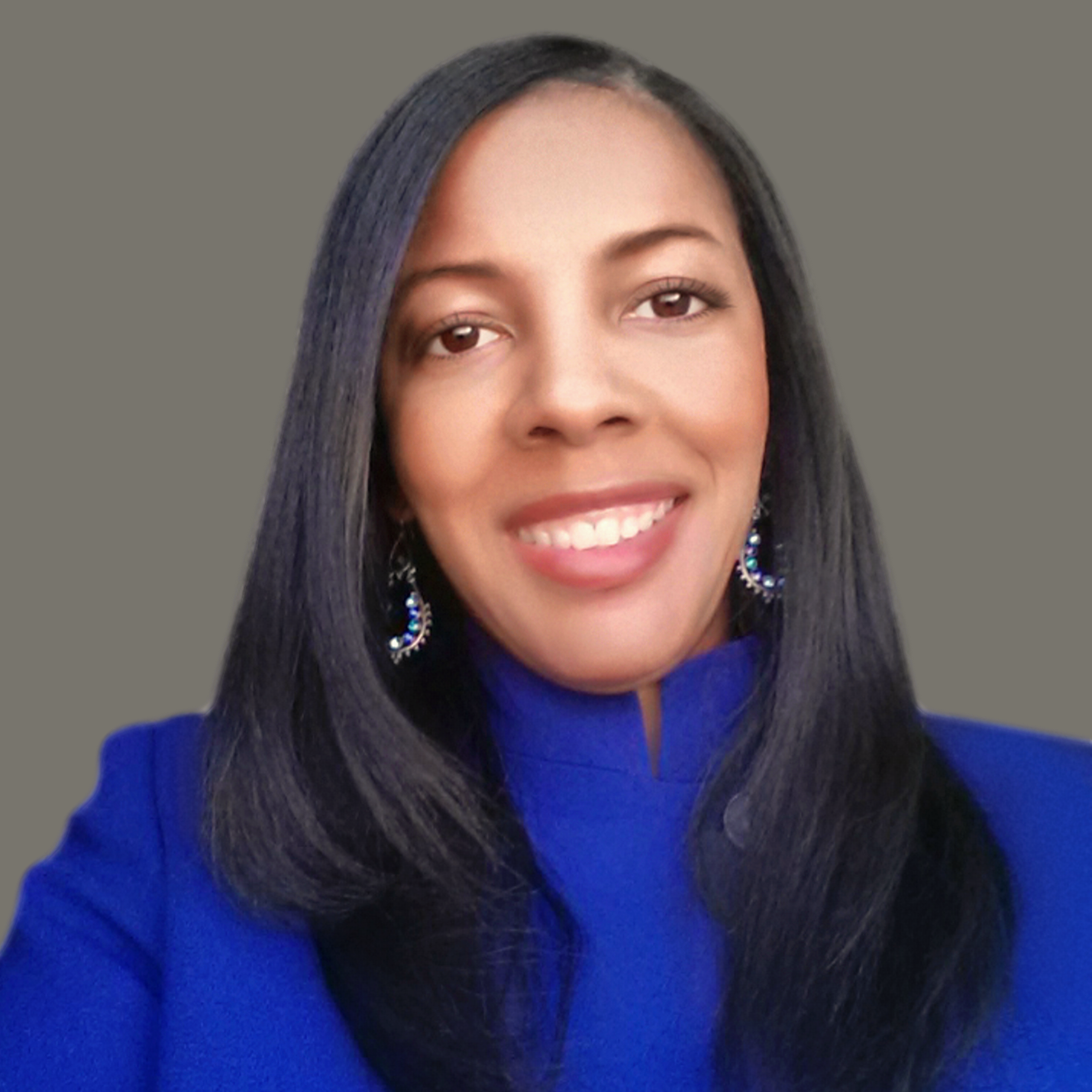 Libra Nicole Boyd, PhD is a musician, award-winning author, gospel music aficionado, and the founder and editor of Gospel Music Fever™. Her commitment to journalistic integrity includes bringing you reliable gospel music content that uplifts and advances the art form. Libra is presently working on several scholarly projects about gospel music in the media as well as gospel music in social movements.